This post is presented by our media partner The New Agora
View the original article here.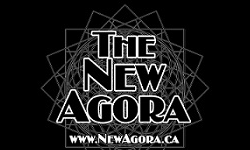 Awakening to the Dream… by QuietBear   I want everyone to know, that what you are just about to read is something that Marcela and I have literally agonized and struggled over for over a week. The reason for the struggle is because we have worked very hard to avoid asking for assistance from anyone. […]
The post Awakening to the Dream…by QuietBear appeared first on New Agora Newspaper.
This post was originally published on from Randy Rowe and can viewed here: https://newagora.ca/awakening-to-the-dreamby-quietbear/
This post was originally published by our media partner here.