This post is presented by our media partner Stratcann
View the original article here.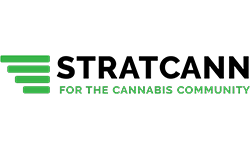 Are pre-rolled cones really that complicated? Yes and no. On the one hand, we all know what we want out of a cone. There are certain things that we can all agree on – factors that we want to see out of every pre-rolled cone. On the other hand, there is a reason that most pre-rolled cones on the market are inferior, and that is because it isn't easy to do what we have done.
The post Better Cones Are Possible appeared first on StratCann.
This post was originally published by our media partner here.