This post is presented by our media partner Cannabis News Wire

View the original article here.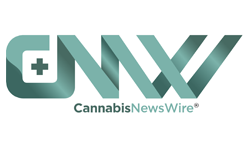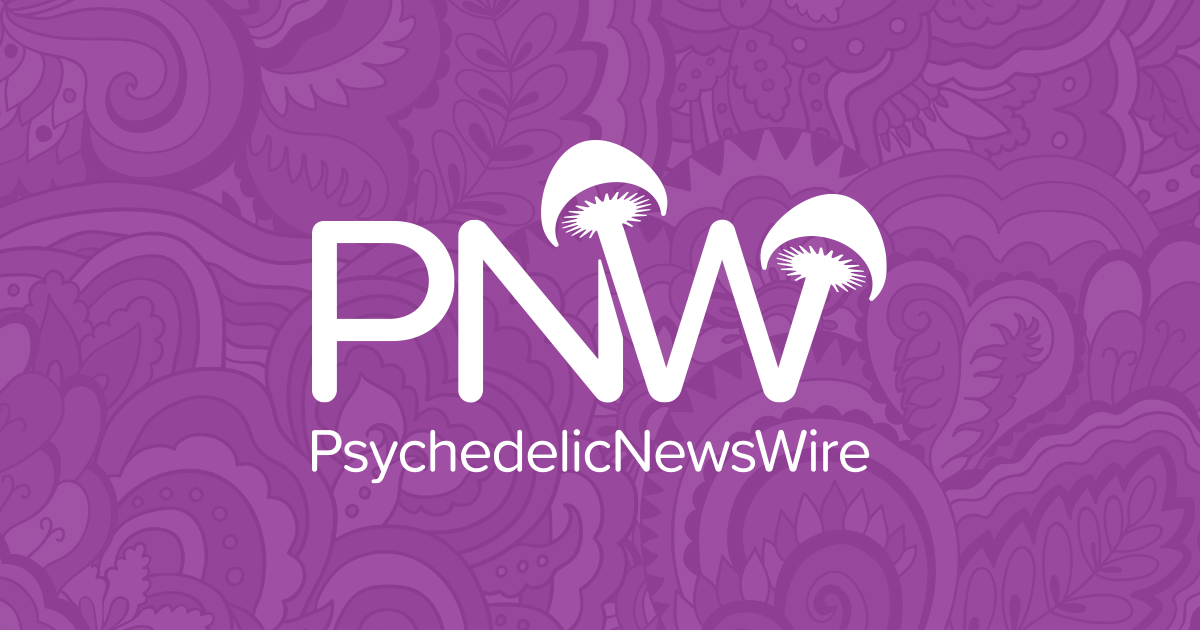 BevCanna Enterprises' TRACE line of natural alkaline and mineral-infused spring waters have been named as the official water supplier for Vancouver's 2022 Canadian E-Prix event
TRACE Natural Alkaline Spring Water, which originates from BevCanna's wholly owned natural spring water aquifer in British Columbia, are renowned for their optimal mineral content and eco-friendly packaging
BevCanna will launch a unique, commemorative package for its signature water brand in the run-up to the Vancouver E-Prix
The event will serve to further propagate the TRACE brand name, with the company already named as the official water supplier to British Columbia's firefighters
BevCanna Enterprises (CSE: BEV) (OTCQB: BVNNF) (FSE: 7BC), a diversified health and wellness beverage and natural products company developing and manufacturing a range of alkaline, plant-based and cannabinoid beverages and supplements for both in-house brands and white-label clients, has announced that its market-leading TRACE line of natural alkaline spring waters will be the official water supplier of the Canadian E-Prix/2022 Vancouver E-Prix event, which includes the highly anticipated Formula E electric car race (https://cnw.fm/wOlJj).
Taking place between June 30 to July 2, 2022, the three-day Canadian E-Fest will welcome the ABB FIA Formula E World Championship to the streets of Vancouver for the first time. The festival will play host to a fan village, feature concerts by two top Canadian musical artists, and to cap it off, will showcase the Formula E electric car race, which will be held on July 2 in Vancouver's False Creek.
BevCanna Enterprises' TRACE Natural Alkaline and Mineralized Spring Water brand originates in Canada's Rocky Mountain range, featuring some of the world's purest water sources. Drawn at the source from a natural aquifer in British Columbia's Okanagan region, TRACE's natural alkaline spring water has naturally occurring trace minerals and a 7.7pH, while the mineralized spring waters are infused with fulvic and humic minerals – naturally derived elements which come from decomposed organic matter, and which have been shown to provide benefits to health and the body including boosting the immune system, decreasing inflammation, improving brain function, reducing fatigue, and aiding iron absorption, all while boosting the pH to 8.5pH.
Moreover, the alkaline water provides additional benefits to the consumer as compared to most tap and conventional bottled water, including the increased presence of hydroxyl ions, increased hydration, improved bone health, healthier skin and decreased gastrointestinal symptoms (https://cnw.fm/MB64P).
The upcoming Vancouver E-Prix event will feature TRACE's product portfolio of natural and mineralized alkaline spring waters, including the brand's unique and proprietary mineralized black water. In keeping with the racing festival's focus on sustainability, TRACE's products will be packaged in 100% recyclable aluminum cans with TRACE also operating as the Canadian E-Fest's official recycling partner.
To further commemorate the event, TRACE will be launching a special edition Canadian E-Fest branded version of its distinctive aluminum can packaging, featuring a custom Formula E Race logo, with the commemorative can available for sale at leading Canadian retailers in the run-up to the event.
"We're pleased to have been chosen as the official Water Supplier for this unique event," said Melise Panetta, President of BevCanna. "The Canadian E-Fest event, and especially the Formula E race, will be a highlight of Summer 2022 and we're thrilled to be a part of it. The Canadian E-Fest's commitment to sustainability and recycling is significant and we believe it is important to partner on this shared vision."
For more information, visit the company's website at www.BevCanna.com.
NOTE TO INVESTORS: The latest news and updates relating to BVNNF are available in the company's newsroom at http://cnw.fm/BVNNF
About CannabisNewsWire
CannabisNewsWire (CNW) is an information service that provides (1) access to our news aggregation and syndication servers, (2) CannabisNewsBreaks that summarize corporate news and information, (3) enhanced press release services, (4) social media distribution and optimization services, and (5) a full array of corporate communication solutions. As a multifaceted financial news and content distribution company with an extensive team of contributing journalists and writers, CNW is uniquely positioned to best serve private and public companies that desire to reach a wide audience of investors, consumers, journalists and the general public. CNW has an ever-growing distribution network of more than 5,000 key syndication outlets across the country. By cutting through the overload of information in today's market, CNW brings its clients unparalleled visibility, recognition and brand awareness. CNW is where news, content and information converge.
To receive instant SMS alerts, text CANNABIS to 21000 (U.S. Mobile Phones Only)
For more information please visit https://www.CannabisNewsWire.com
Please see full terms of use and disclaimers on the CannabisNewsWire website applicable to all content provided by CNW, wherever published or re-published: http://CNW.fm/Disclaimer
Do you have questions or are you interested in working with CNW? Ask our Editor
CannabisNewsWire (CNW)
Denver, Colorado
www.CannabisNewsWire.com
303.498.7722 Office
Editor@CannabisNewsWire.com
CannabisNewsWire is part of the InvestorBrandNetwork.
This post was originally published by our media partner here.