This post is presented by our media partner Stratcann
View the original article here.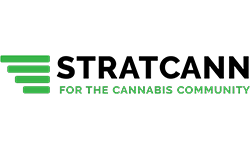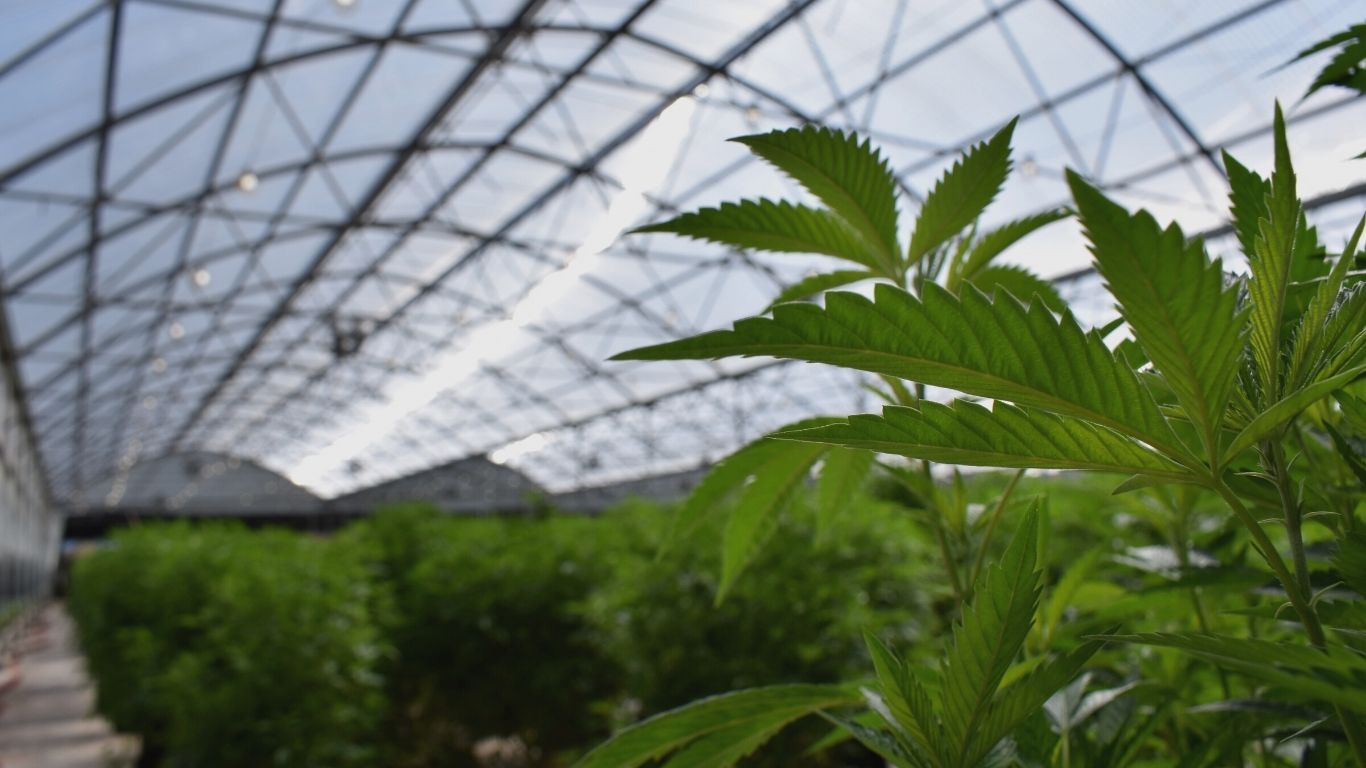 Federal and provincial governments have earned $1.6 billion from legal cannabis sales in the fiscal year ending March 31, 2022. 
This comes from $4 billion in legal cannabis sales in from April 1, 2021 to March 31, 2022, the equivalent of $131 per person of legal age to consume cannabis.
The new figures released by Statistics Canada are the first time it has included data on recreational cannabis as part of their Control and Sale of Alcoholic Beverages publication. Federal and provincial governments earned $15.2 billion from the control and sale of alcohol in the same time frame.
The Territory of Yukon had the highest per-person cannabis sales ($291), followed by Alberta ($210), and Saskatchewan ($185), while Quebec had the lowest ($89), followed by Manitoba ($107), and Nova Scotia ($125).
Unsurprisingly, ​dried cannabis remains the most popular type of cannabis sold, accounting for 71.1% of recreational cannabis sales, followed by inhaled extracts such as vape pens, hash, and rosin (18.1%) and edibles (4.1%).
Extracts and vape pens have been increasing in popularity since they were first introduced into the market in late 2019 and early 2020, eating into dried flower's market share.
Quebec, which does not allow the sale of high-potency extracts or vape pens (or most edibles), sold the highest proportion of dried cannabis (86.3%). Newfoundland and Labrador, which until recently also had a ban on vape pens, sold the smallest proportion of inhaled extracts (3.8%).
Canada assessed more than $500 million in excise taxes for the previous fiscal year 2020-2021.
This post was originally published by our media partner here.