This post is presented by our media partner Grow Opportunity
View the full article here.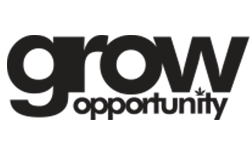 Along with the pairing of THC and CBD, researchers are beginning to explore the use of those two cannabinoids together with existing opioids for pain management. The hope would be that THC or CBD may lower the amount of opioid necessary for powerful pain relief without increasing addiction risk.
This post was originally published by our media partner here.