This post is presented by our media partner Stratcann
View the original article here.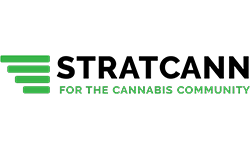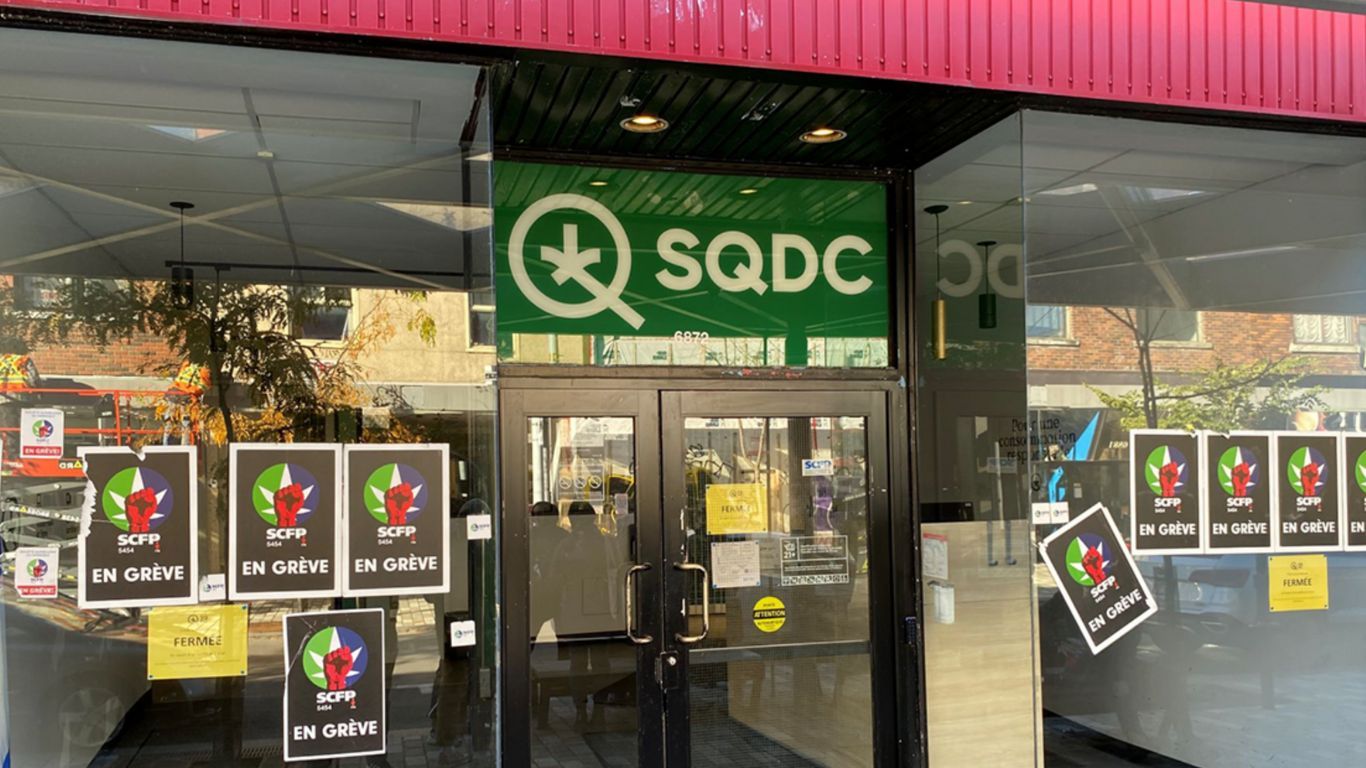 Canopy Growth has announced they are laying off 800 workers and will be closing its flagship facility at the former Hershey factory in Smiths Falls.
The layoffs will represent 35 per-cent of the company's work force. Forty per-cent of the cuts will be immediate while the rest will take place over the course of the coming months.
The former Hershey chocolate factory at 1 Hershey Drive in Smiths Falls was an iconic symbol of cannabis and cannabis legalization in Canada formerly under the Tweed banner.
The company says it will be moving to an "asset-light model" and will be moving cananbis flower production from Smiths Falls to their Mirabel, Quebec facility. Canopy will also be moving to a third-party sourcing model for cannabis beverages, edibles, vapes, and extracts.
"Canopy must reach profitability to achieve our ambition of long-term North American cannabis market leadership," said chief executive officer David Klein in a news release. "We are transforming our Canadian business to an asset-light model and significantly reducing the overall size of our organization. These changes are difficult but necessary to drive our business to profitability and growth."
Canopy's recent quarterly report showed net revenue of $101 million in Q3 FY2023 declined 28% versus Q3 FY2022. The company claims the decrease is primarily due to increased competition in the Canadian adult-use cannabis market, the divestiture of its "C3" Cannabinoid Compound Company GmbH, a decline in their U.S.-based CBD business, and softer performance from assets Storz & Bickel and This Works.
The company hopes these cost cutting measures will reduce annual expenses by a combined $140-$160-million over the next 12 months.
Featured image shows a grow room inside the Smiths Falls facility
This post was originally published by our media partner here.