This post is presented by our media partner The New Agora
View the original article here.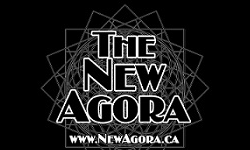 Ether Physics montalk.net Summary: The forces of magnetism, electricity, and gravity are simply different types of perturbations in a single field that permeates the universe and comprises the fabric of existence. Here is just a brief overview without the math. See the "Further Reading" at the end for links to more technical overviews. […]
The post Ether Physics appeared first on New Agora Newspaper.
This post was originally published on from Randy Rowe and can viewed here: https://newagora.ca/ether-physics/
This post was originally published by our media partner here.