This post is presented by our media partner The Growth Op
View the original article here.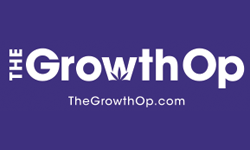 An Australian man faces charges, including possessing, trafficking, producing and supplying dangerous drugs.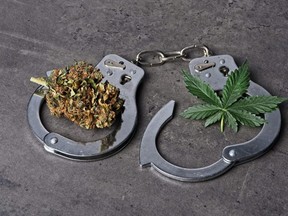 Article content
Things went from bad to worse for an Australian man when his vehicle was stopped and about AU$264,000 ($240,240) worth of weed was found. This kicked off investigations that resulted in discovering dried cannabis and live plants valued at AU$11.2 million ($10.2 million).
Article content
The driver was arrested at the scene. But officers were not done there.
The vehicle bust kicked off two more investigations that led to two more finds. One of those was at a storage facility in Toowoomba, where 59 kilograms of cannabis worth $354,000 ($322,140) was discovered in five boxes on Dec. 8.
Article content
The second and much larger one involved an illegal cannabis grow-op found on Dec. 9 in Willow Springs. Reported to have 3,015 plants of varying sizes, the sophisticated grow — complete with a greenhouse, drying shed and lighting, irrigation and ventilation systems — was estimated to have a street value of AU$10.5 million ($9.6 million). All plants have been destroyed.
The man faces a long list of charges: one count each of trafficking dangerous drugs, producing dangerous drugs, supplying dangerous drugs, three counts of possessing dangerous drugs, two counts of possessing anything used in the connection of crime and one offence to buy or possess schedule 4 medicine. He remains in custody and is scheduled to appear in court on Feb. 14, 2022.
Recreational cannabis is federally illegal in Australia. According to the country's Federal Prosecution Service, the maximum penalty for trafficking controlled drugs is life imprisonment for trafficking a commercial quantity, 25 years in prison for trafficking a marketable quantity and 10 years of incarceration for trafficking controlled drugs. The maximums for either cultivating or selling controlled plants are the same.
Article content
Subscribe to Weekend Dispensary , a new weekly newsletter from The GrowthOp.
This post was originally published by our media partner here.