This post is presented by our media partner The New Agora
View the original article here.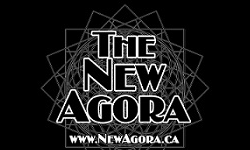 Freedom from Karma with Tony Sayers and Lorenzo   Karma can be an interesting bit of study. Especially, and even perhaps most importantly, deciding on a definition that can be agreed upon, if one, or some, are going to argue the point.   After huge struggles in my time here in this body my […]
The post Freedom From Karma appeared first on New Agora Newspaper.
This post was originally published on from Randy Rowe and can viewed here: https://newagora.ca/freedom-from-karma/
This post was originally published by our media partner here.