This post is presented by our media partner The Growth Op
View the original article here.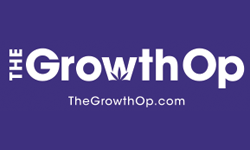 Backpack had about 227 grams of weed and a set of scales.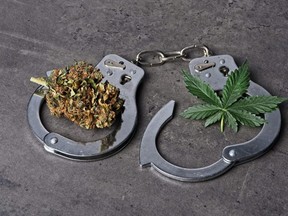 Article content
A Texas man became the latest person to learn the hard way that one's vehicle should be in tip-top shape if it happens to be hauling illegal cannabis.
Article content
As it stands, possessing less than four ounces (113 grams) of weed is still a misdemeanour, but more than that amount becomes a felony, notes information from the National Organization for the Reform of Marijuana Laws.
Even the lowest felony charge, which applies to possessing 113 grams to 2.3 kilograms of cannabis, carries a maximum sentence of 180 days to two years incarceration and a US$10,000 ($12,800) fine.
The Texas driver has been arrested and taken to the local jail, Fox 44 reports.
Vehicle violations have prompted many drug searches
Traffic stops have not proved particularly friendly for many drug-hauling individuals. And though the vehicle infractions preceding the stops have ranged far and wide, most could have been avoided with a little care.
Breaches that ended with drivers on the wrong side of the law included two men being arrested in Ontario after the driver was seen talking on a cellphone while driving. Officers subsequently found discovered roughly $802,000 worth of pot.
There are also many examples of speeding gone wrong, such as the B.C. man tossed a joint out of his car window in front of police. Though he didn't get busted for the joint, he did receive multiple fines after being stopped for speeding near a playground.
Other cases involved stunt driving, driving from a gas station with the nozzle still in the pump, driving in the bike lane and not stopping at a weigh scale.
Article content
Subscribe to Weekend Dispensary , a new weekly newsletter from The GrowthOp.
This post was originally published by our media partner here.