This post is presented by our media partner Cannabis News Wire

View the original article here.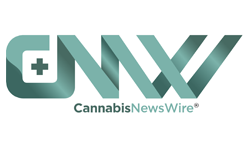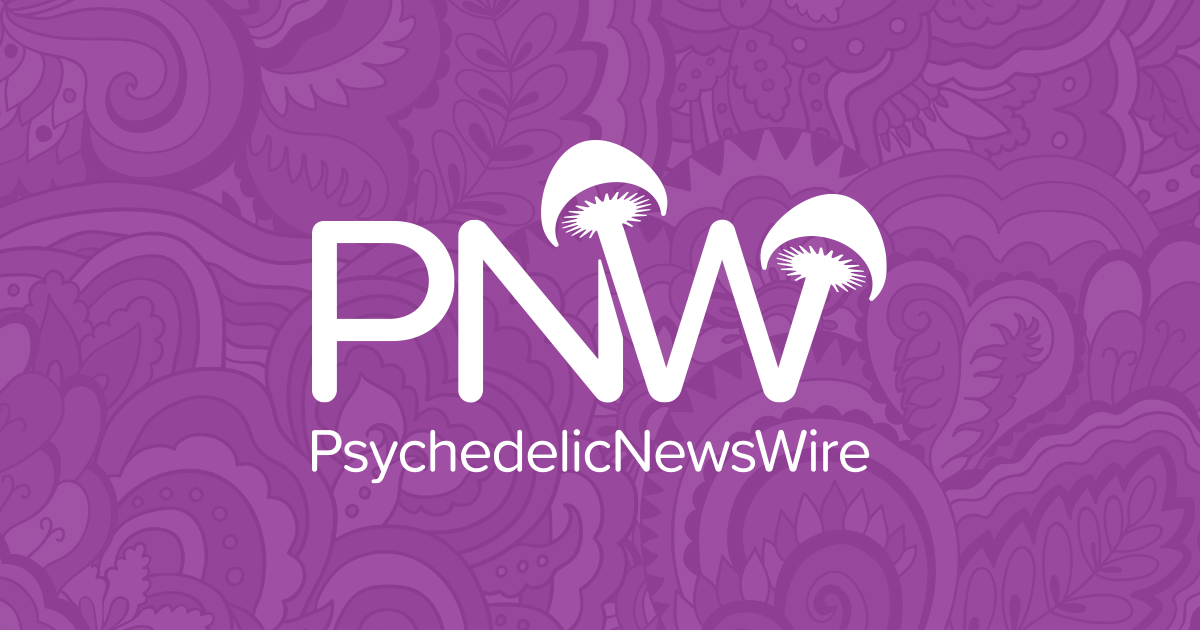 Jupiter Wellness's product pipeline addresses a range of underserved conditions, including hair loss, eczema, burns, and sexual wellness
The company's revenue is generated through OTC and consumer product sales, contract research agreements, and licensing royalties
Jupiter Wellness recently announced that it has been approved to dual list its shares on Upstream, the revolutionary trading app for digital securities and NFTs
Jupiter Wellness (NASDAQ: JUPW) is a diversified company that supports health and wellness by researching and developing over-the-counter ("OTC") products and intellectual property. The company has a robust and growing portfolio of granted and pending patents to protect its proprietary products.
Jupiter Wellness's product pipeline, backed by clinical research to ensure efficacy, addresses a range of underserved conditions. The company's revenue is generated through a combination of OTC and consumer product sales, contract research agreements, and licensing royalties.
Jupiter Wellness was formed in 2018 and is headquartered in Jupiter, Florida.
Products with Purpose
Jupiter Wellness's product pipeline currently targets a variety of indications with underserved needs. These include:
Management Team
Brian John is the CEO of Jupiter Wellness. For the past 20 years, he has been an investor and advisor to companies around the globe. He is the founder of a successful financial consulting firm specializing in helping emerging growth companies and has worked with hundreds of companies in dozens of countries over the last 25 years. Mr. John also serves on the board of directors of The Learning Center at the Els Center of Excellence – a school for children with autism in Jupiter, Florida.
Doug McKinnon is the CFO of Jupiter Wellness. His 35+ year professional career includes financial, advisory, and operational experience across a broad spectrum of industry sectors, including oil and gas, technology, cannabis, and communications. He has served in C-Level positions in both private and public sectors, including as chairman and CEO of an American-stock-exchange-traded company; as VP – Chief Administrative Officer of a $12-billion-market-cap Nasdaq-traded company; as CFO of several publicly-held U.S., Canadian and Australian companies; and as CEO/CFO of various other private enterprises.
Dr. Glynn Wilson is the Chief Scientific Officer of Jupiter Wellness. He brings to the company an extensive background of success in corporate management and product development with tenures in both multinational and start-up biotech organizations. He was formerly Head of Drug Delivery at SmithKline Beecham Pharmaceuticals; Research Area Head in Advanced Drug Delivery at Ciba-Geigy Pharmaceuticals; and Founder, CEO, and Chairman of TapImmune Inc., which became Marker Therapeutics through a merger. At TapImmune, he licensed cancer vaccine technology platforms and established the clinical pipeline.
For more information, visit the company's website at www.JupiterWellness.com.
NOTE TO INVESTORS: The latest news and updates relating to JUPW are available in the company's newsroom at https://cnw.fm/JUPW
About CannabisNewsWire
CannabisNewsWire (CNW) is an information service that provides (1) access to our news aggregation and syndication servers, (2) CannabisNewsBreaks that summarize corporate news and information, (3) enhanced press release services, (4) social media distribution and optimization services, and (5) a full array of corporate communication solutions. As a multifaceted financial news and content distribution company with an extensive team of contributing journalists and writers, CNW is uniquely positioned to best serve private and public companies that desire to reach a wide audience of investors, consumers, journalists and the general public. CNW has an ever-growing distribution network of more than 5,000 key syndication outlets across the country. By cutting through the overload of information in today's market, CNW brings its clients unparalleled visibility, recognition and brand awareness. CNW is where news, content and information converge.
To receive instant SMS alerts, text CANNABIS to 21000 (U.S. Mobile Phones Only)
For more information please visit https://www.cannabisnewswire.com
Please see full terms of use and disclaimers on the CannabisNewsWire website applicable to all content provided by CNW, wherever published or re-published: http://CNW.fm/Disclaimer
Do you have questions or are you interested in working with CNW? Ask our Editor
CannabisNewsWire (CNW)
Denver, Colorado
www.cannabisnewswire.com
303.498.7722 Office
Editor@CannabisNewsWire.com
CannabisNewsWire is part of the InvestorBrandNetwork.
This post was originally published by our media partner here.