This post is presented by our media partner Cannabis News Wire

View the original article here.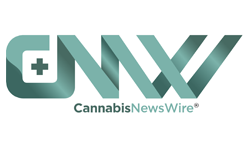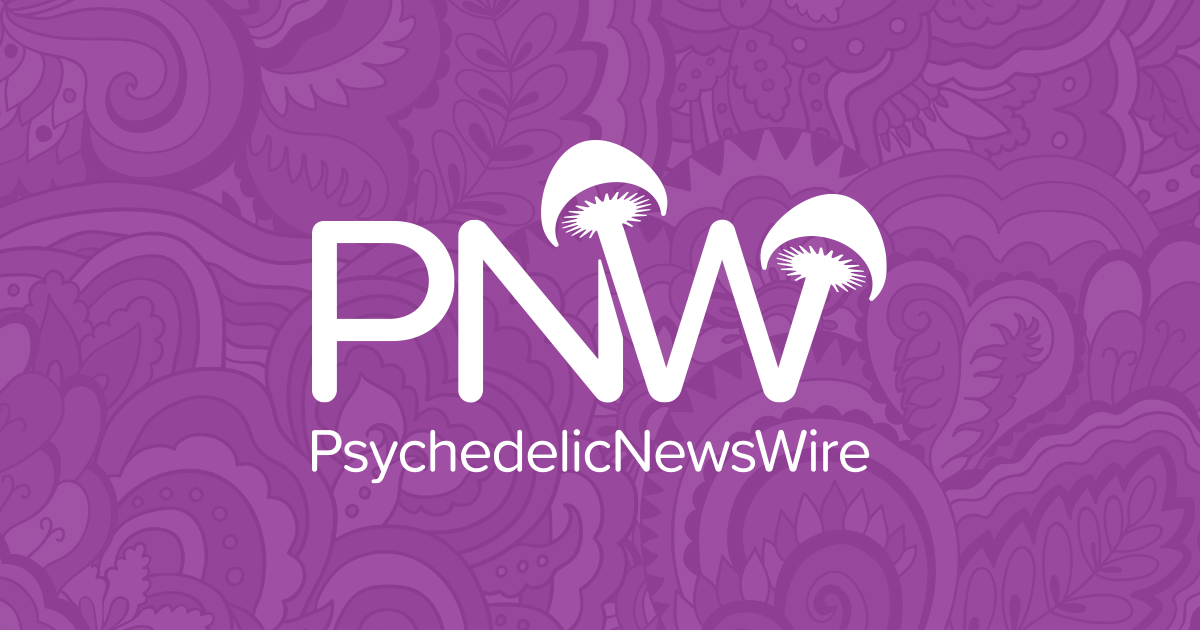 Lexaria recently announced the findings of the first two studies from its EPIL-A21-1 animal research program
The program is designed to assess the effectiveness of patented DehydraTECH(TM)-CBD in reducing or eliminating seizure activity compared to Epidiolex, a CBD-based anti-seizure drug
The first study evidenced that DehydraTECH-CBD is more efficacious at lower doses than Epidiolex
The second study demonstrated DehydraTECH-CBD's enhanced effectiveness; specifically, the formulation acted more rapidly than Epidiolex
Lexaria Bioscience (NASDAQ: LEXX), a global innovator in drug delivery platforms, recently announced its patented DehydraTECH(TM)-processed cannabidiol ("CBD") formulation has demonstrated performance enhancements compared to Epidiolex(R), the first and only FDA-approved CBD medication for the treatment of seizures (https://cnw.fm/onsUy).
Initiated in March this year and conducted by a leading US-based independent laboratory, the EPIL-A21-1 animal research program was designed to assess the seizure-inhibiting activity and efficacy of DehydraTECH-CBD at lower doses than were required with Epidiolex. Through the program, Lexaria hoped to demonstrate superior performance based on the increased systemic delivery and brain uptake induced by the DehydraTECH platform (https://cnw.fm/KVOna).
The EPIL-A21-1 study program used an established, vehicle-controlled, acute animal seizure model induced by electrical stimulation ("MES") and was designed as a three-part series, each using Sprague Dawley rats. In the pilot study, which involved 21 animals and examined three different doses, it was established that at lower doses of 50 mg/kg and 75 mg/kg, DehydraTECH-CBD was more efficacious than Epidiolex in reducing or eliminating seizure activity.
More specifically, at the lower 50 mg/kg dose, only DehydraTECH-CBD showed some effectiveness in reducing seizure activity. In contrast, at 75 mg/kg, DehydraTECH-CBD demonstrated complete elimination of seizure activity in 66.6% of the animals compared to 50% of animals treated with Epidiolex. However, Epidiolex was more efficacious than DehydraTECH-CBD in eliminating seizure activity at 100 mm/kg, the highest dose tested in the first study. Overall, these findings suggest that DehydraTECH-CBD is more efficacious at lower doses than Epidiolex.
The second MES animal seizure study was a time-to-peak efficacy study that involved 24 animals. At minute 30, 50% of the animals dosed with DehydraTECH-CBD showed partial reduction or full elimination of seizure activity, while 100% of the rates that received Epidiolex still exhibited full seizure activity at this time point. At 60 minutes post-dosing, 87.5% of rats dosed with DehydraTECH-CBD showed partial reduction or full elimination of seizure activity, whereas only 62.5% of those that received Epidiolex exhibited a similar outcome. At later time points, however, Epidiolex resulted in some enhanced seizure reduction capabilities.
Lexaria is currently undertaking additional work under the EPIL-A21-1 program. Designed to establish the dose needed to achieve seizure inhibition in 50% of the animals tested or ED50, a common performance metric in preclinical animal studies, this final study is meant to corroborate the findings reported to date. This third study is expected to involve 24 animals, with Lexaria expecting to provide further updates as and when they become available.
The findings so far suggest that DehydraTECH-CBD is more effective at lower doses and faster acting than Epidiolex. Still, Lexaria is considering optimizing the DehydraTECH-CBD formulation to facilitate more sustained action in reducing or eliminating seizure activity and is contemplating additional work to reinforce its growing success in seizure prevention.
For more information, visit the company's website at www.LexariaBioscience.com.
NOTE TO INVESTORS: The latest news and updates relating to LEXX are available in the company's newsroom at https://cnw.fm/LEXX
About CannabisNewsWire
CannabisNewsWire (CNW) is an information service that provides (1) access to our news aggregation and syndication servers, (2) CannabisNewsBreaks that summarize corporate news and information, (3) enhanced press release services, (4) social media distribution and optimization services, and (5) a full array of corporate communication solutions. As a multifaceted financial news and content distribution company with an extensive team of contributing journalists and writers, CNW is uniquely positioned to best serve private and public companies that desire to reach a wide audience of investors, consumers, journalists and the general public. CNW has an ever-growing distribution network of more than 5,000 key syndication outlets across the country. By cutting through the overload of information in today's market, CNW brings its clients unparalleled visibility, recognition and brand awareness. CNW is where news, content and information converge.
To receive instant SMS alerts, text CANNABIS to 21000 (U.S. Mobile Phones Only)
For more information please visit https://www.cannabisnewswire.com
Please see full terms of use and disclaimers on the CannabisNewsWire website applicable to all content provided by CNW, wherever published or re-published: http://CNW.fm/Disclaimer
Do you have questions or are you interested in working with CNW? Ask our Editor
CannabisNewsWire (CNW)
Denver, Colorado
www.cannabisnewswire.com
303.498.7722 Office
Editor@CannabisNewsWire.com
CannabisNewsWire is part of the InvestorBrandNetwork.
This post was originally published by our media partner here.