This post is presented by our media partner Grow Opportunity
View the full article here.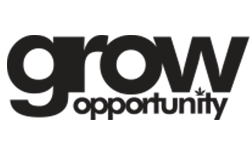 (Globe Newswire) Toronto—Health-tech company, which builds breakthrough companies to transform human wellness, Lifeist Wellness Inc. has announced the departure of Baran Dilaver from the board of directors.
Dilaver's resignation is due to his desire to focus on other professional endeavours. The company thanks him for his contributions to the company.
This post was originally published by our media partner here.