This post is presented by our media partner The New Agora
View the original article here.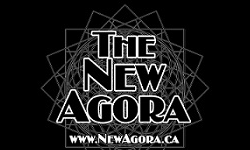 Mountain Lion – Building a Better Consciousness
Submitted to The New Now (How do WE Build a Better Consciousness?)

"It all begins and ends with truth. You need level-headed people with the right kind of morals and principles that align. That love to give selflessly to those that love wisdom and want to grow in truth. We all need basic material things for comfort to make our journey in this life but having a love of materials over the love of one another is the beginning of problems i.e money. Money for example should be a means to an end but to covet it creates all kinds of unnecessary evils. The exchange of knowledge, interchangeable skills and goods created with them skills can be exchanged and swapped, just like children used to do in the playgrounds of school. A boy needs a pencil, another needs an eraser and another needs a sharpener, all three can work together to get what they want. This is just my view and one tiny example, I could go on for hours but this is not the right kind of platform for extensive writing and probable cause for nefarious deletion by others outside of yourself but every now and then I cant help but try."

Please share and send us your comments, creations, imaginations, ideas, poetry and more! 
newnow@newagora.ca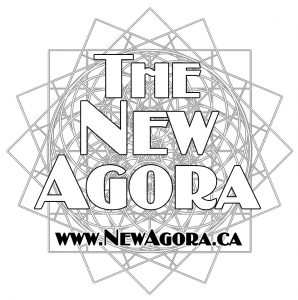 This post was originally published on from Randy Rowe and can viewed here: https://newagora.ca/mountain-lion-building-a-better-consciousness/
This post was originally published by our media partner here.