This post is presented by our media partner The New Agora
View the original article here.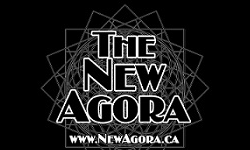 My Power's Promise   by Lorenzo   Here above is my latest contribution to the Consciousness Part of our 4 'Sees' Forum – I am enticing, let's say, others to the same, that is contribute their art!   Let's join together then, here in this forum, in practical ways that can be shared, starting […]
The post My Power's Promise by Lorenzo appeared first on New Agora Newspaper.
This post was originally published on from Randy Rowe and can viewed here: https://newagora.ca/my-powers-promise-by-lorenzo/
This post was originally published by our media partner here.