This post is presented by our media partner The New Agora
View the original article here.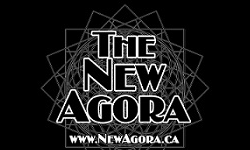 'On the Edge'

'
Art Poem (Consciousness) by Lorenzo
Here above is my latest contribution to the Consciousness
Part of our 4 'Sees' Forum –
I am enticing others to do the same: Contribute their art!

Let's join together then, here in this forum, in practical ways that can be shared, starting with comments, growing into conversations, flowering into contributions of ideas, dreams, projects, works of all kind, Art, and other expressions of a people who intend to make their freedom theirs, to live a wonderful life, together.
There are already many helping and working with us, some seen, some unseen and as yet mysterious.  It is our life's work: to see a Beautiful World Become A Reality.
Our Intent is aligned with Life itself, growing, loving and free.
Cheers Lorenzo!
Join in the creation and send to: newnow@newagora.ca  We are waiting for you!
Colouring Enhancements by Chie Yonekawa
---
---
---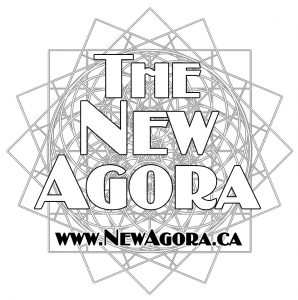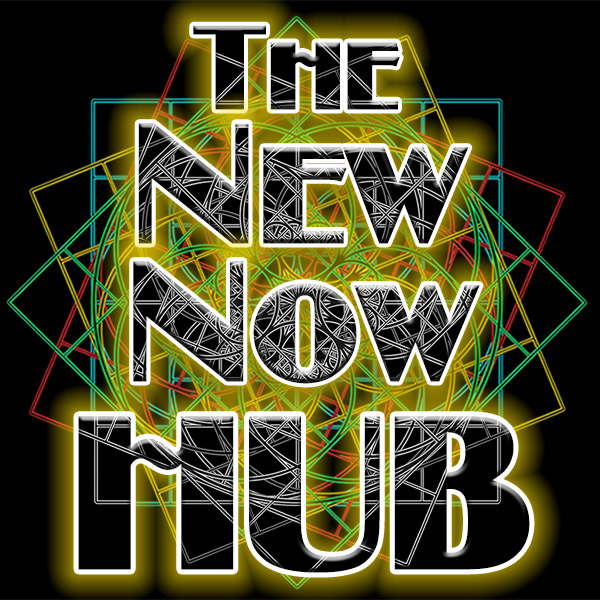 This post was originally published on from Randy Rowe and can viewed here: https://newagora.ca/on-the-edge-art-poem-consciousness-by-lorenzo/
This post was originally published by our media partner here.