This post is presented by our media partner The Growth Op
View the original article here.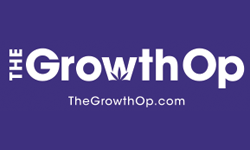 A 29-year-old man has been arrested and the investgation is ongoing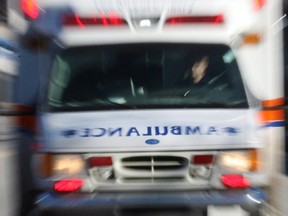 Article content
One man has been detained in Nepal after police seized 90 kilograms of cannabis from the ambulance he was driving.
Article content
The dealer was busted before he was able to put his plan into action and was later sentenced to 14 years in prison.
His plan for the ambulance was discovered after police searched the man's phone and found he had been monitoring eBay for decommissioned ambulances in hopes of moving drugs around the country undetected.
Surprisingly, these are not the only two cases linking cannabis and ambulances.
In 2019, an ambulance driver in Ghana was taken into custody for his role in transporting 600 parcels of cannabis. He was originally charged in 2017, but skipped bail and was on the lam for two years before he was arrested.
The 25-year-old was arrested when police stopped the ambulance, which had its sirens blaring, after receiving a tip from the public.
Article content
While cannabis remains illegal in Ghana without a licence from the Minister of Health, the nation of 31 million is one of the most prolific cannabis producers in West Africa.
Regardless, cannabis-related penalties are strict and even using cannabis can result in a prison term of up to five years, reports SensiSeeds.
Meanwhile, in Maine, a legal weed state, visitors might spot an ambulance of a different stripe.
Last year, Joseph Sorbello, a physician assistant who helps Maine residents access the state's medical marijuana program, hit the road in his "mobile certification unit," a revamped ambulance that makes house calls for cannabis patients.
Medical cannabis is not taxed in Maine and caregivers and qualified patients can possess up to six mature plants and 71 grams of flower, according to Weedmaps. Qualifying conditions include chronic pain, epilepsy and inflammatory bowel disease, among others.
Subscribe to Weekend Dispensary, a weekly newsletter from The GrowthOp.
This post was originally published by our media partner here.