This post is presented by our media partner The New Agora
View the original article here.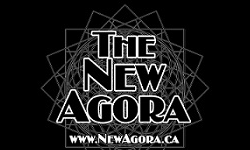 Swinging into the Void – Architects of Community – Part Two
with Matt Smith and Lorenzo
Merriam-Websters defines architecture as "the art or science of building"…"resulting from a conscious act" to produce "a unifying form or structure."
It stands to reason that a conscious act must begin with consciousness. It would follow, then, that the architecture of an age is a direct manifestation of the consciousness of the age. In this compelling conversation,
Lorenzo and Matthew continue their dialogue on Architects of Community, emphasizing the importance of conscious self-discovery and self-mastery for any and all who are resolved to transform their broader community. Let us know what you think about Architects of Community!
[embedded content]
Collage by Matthew Smith
Akira Kurosawa's "Ikiru", Movie Poster
from https://www.criterion.com/films/353-ikiru
Sprawl Photo
from https://consumerenergyalliance.org/2018/08/whats-your-solution-suburban-sprawl/
Matthew Smith ~ Principal    www.DreamDesignBuild.org
Please share and comment and send in your own creations:    newnow@newagora.ca
---
---
---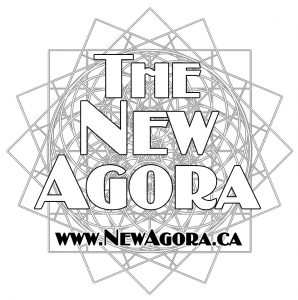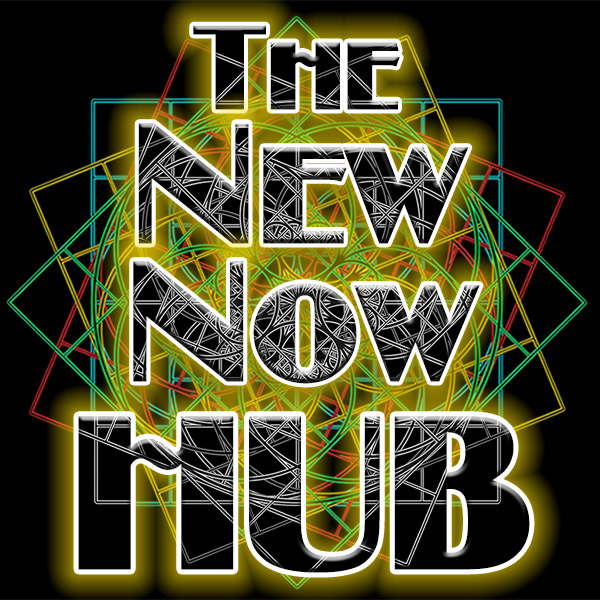 This post was originally published on from Randy Rowe and can viewed here: https://newagora.ca/swinging-into-the-void-architects-of-community-part-two/
This post was originally published by our media partner here.