This post is presented by our media partner The New Agora
View the original article here.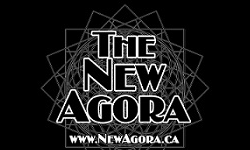 The Hero Economy   A lesson in savior supply and demand   by Harrison Koehli     I was listening to   Josh Slocum 's Disaffected the other day and was struck by something I hadn't thought of before. Josh and his guest, Barbara Wegner, were discussing Karpman's drama triangle, a destructive social dynamic that consists […]
The post The Hero Economy appeared first on New Agora Newspaper.
This post was originally published on from Randy Rowe and can viewed here: https://newagora.ca/the-hero-economy/
This post was originally published by our media partner here.