This post is presented by our media partner Stratcann
View the original article here.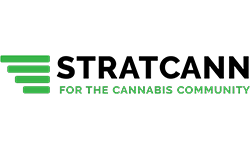 Some outdoor grow operations in BC are feeling the stress of the ongoing stigma against cannabis. Though they have the same challenges as other farmers, they get none of the tax benefits of being deemed agricultural.
The post When is a farm in BC not a farm? When it grows cannabis appeared first on StratCann.
This post was originally published by our media partner here.