Sunday September 11, 2022
9:00 am – 6:00 pm
Exhibitor Load-in/Setup
12:00 pm – 6:00 pm
Conference Registration
1:00 pm – 5:00 pm
Grow Up Cannabis Cup Flower judging in the Boveda Consumption Lounge
5:00 pm – 8:00 pm
Canadian Premiere
Frenchy Dreams of Hashish documentary
(Ticketed event)
Monday September 12, 2022
9:00 am – 5:00 pm
Registration Opens
10:00 am – 5:00 pm
Grow Up Expo
10:15 am – 5:00 pm
Grow Up Main Stage 
10:30 am – 5:00 pm
Cannabis Science Symposium
10:30 am – 5:00 pm
Hash Zone Sessions
12:00 pm – 4:00 pm
Grow Up Cannabis Cup Hash judging in the Boveda Consumption Lounge
5:00 pm – 7:30 pm
3rd Annual Grow Up Awards Ceremony
8:00 pm – 12:00 am
VIP Networking Party
Tuesday September 13, 2022
9:00 am – 4:00 pm
Registration Opens
10:00 am – 4:00 pm
Grow Up Expo
10:00 am – 3:35 pm
Masterclass Technical Workshop
10:15 am – 4:00 pm
Grow Up Main Stage
12:00 pm – 1:30 pm
Grower's Luncheon (Invite Only)
1:30 pm – 3:30 pm
Seed Exchange Zone
2022 Schedule is in progress.
If you would like to take an active role in our programming or become a speaker, click the button below and fill out our speaker submission form.
KICK OFF
Sunday Sept. 11, 2022
DAY 1: Industry Conference & Expo
Monday Sept. 12, 2022
DAY 2: Industry Conference & Expo
Tuesday Sept. 13, 2022
The Breeders and Phenohunters Roundtable x Seed Exchange is bringing together well-respected, coveted breeders and phenohunters from the legal and medical frameworks, to share their journey, chat current and future passion projects, and provide some tips and insight for growers of all skill levels. The roundtable discussion will be followed by a seed exchange networking event filled with sponsor giveaways and prizes. Snacks and light refreshments will be provided.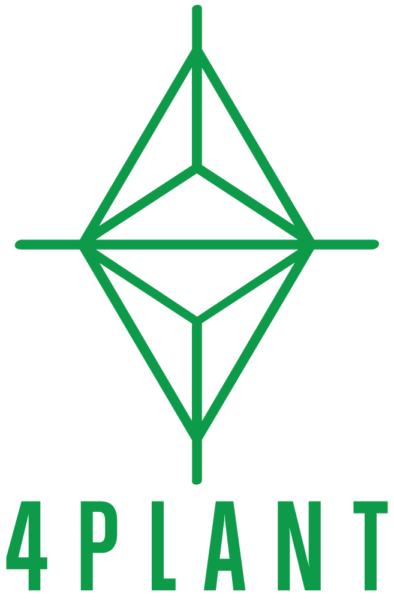 Guests who register for the event at the door will be gifted packages of feminized seeds, donated by
4Plants Canada
, to network and swap with during the seed exchange, in addition to any seeds guests may have brought from home. Registered guests are also automatically entered to win sponsor giveaways which will take place throughout the seed exchange.
The first 25 people to
sign up
, receive a box of 4 - 20w Clone Lights ($180 value). courtesy of
Aelius LED.
CLICK HERE FOR MORE INFO
Speaker Submissions
If you are in the cannabis growing industry and would like the opportunity to speak at Grow Up Conference and Expo, please click here to apply.