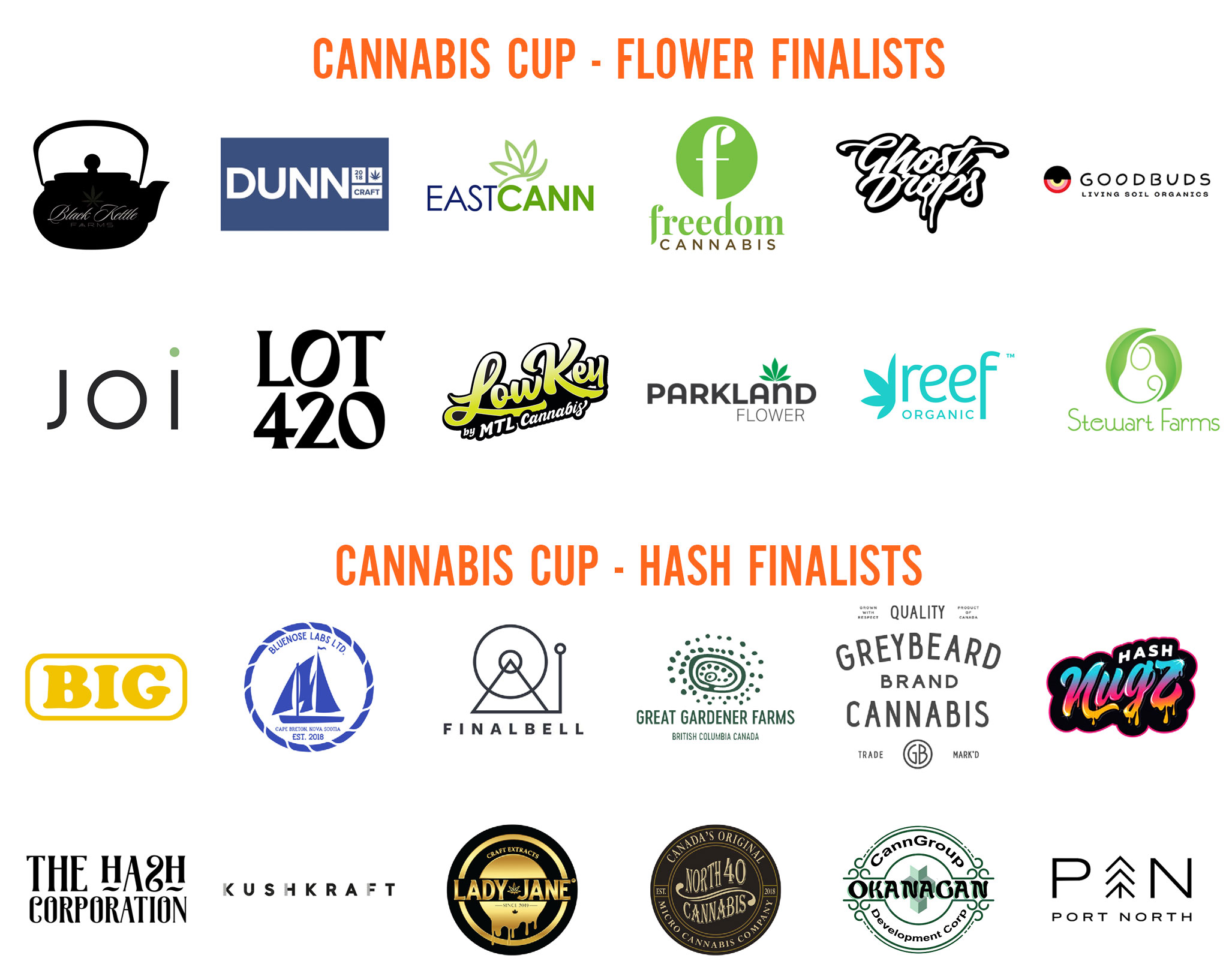 September 11 (Flower) and Monday September 12th (Hash)
Live judging in our consumption lounge with the winner annouced at the Grow Up Industry Award Ceremony, Monday September 12, @ 5pm. Tickets to the awards are now on sale, industry voting begins next week - cannabis cup happens live at Grow Up. More Details coming soon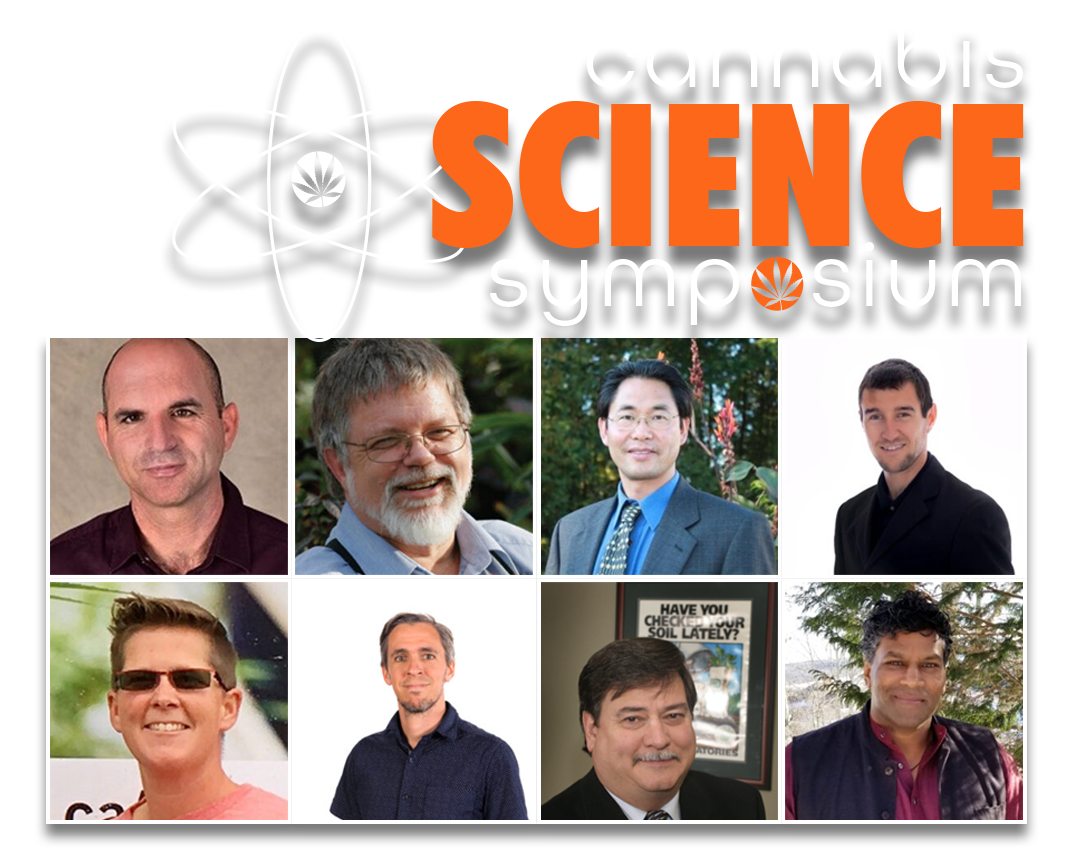 Monday, September 12th, 2022
This one-day Symposium is designed to showcase the latest research and development and cutting edge topics in the cannabis industry, Listen to top doctors and professors as they discuss advances in cultivation, nutrients, plant growth and disease control. Featured speakers include Dr. Dedi Meiri, Technion Isreal Institute of Technology, Dr. Donald Smith from McGill University, Dr. Youbin Zheng, Unviversity of Guelph to name a few.
Grow Up Cup Flower Nominations
Sorry. This form is no longer available.