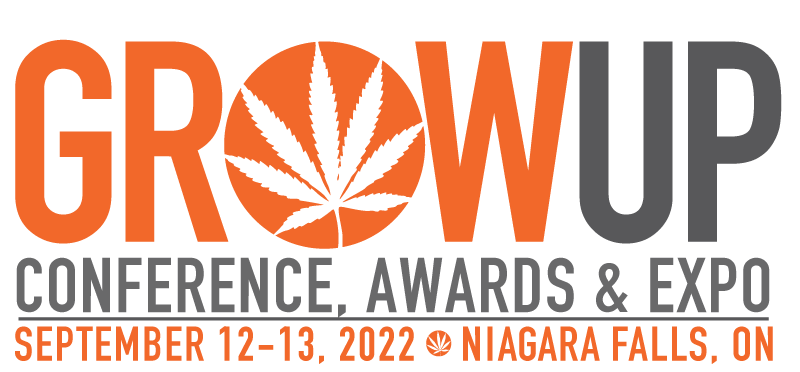 Join us as we devote a day to Hashish.
Come listen and learn from some of the top hash makers in the world as we discuss the art of hash from bubble hash to dry sieve. We'll also be discussing what the best strains are for hash and how cultivating specifically for hash makes a difference.
We start Sunday night with the exclusive screening and Canadian Premiere of Frenchy Dreams of Hashish. The film is a documentary about master Hashishin and Grow Up Hall of Fame inductee Frenchy Cannoli and a small group of Emerald Triangle cannabis farmers in Northern California as they try to reintroduce traditional hashish to the public and amplify their ethos of sustainable farming and their dedication to quality sun-grown cannabis.
The film's screening will be followed by a producer's Q&A with Kimberly Hooks (widow of Frenchy Cannoli). Tickets are available for $30 (+ HST) and can be purchased here or at the event subject to availability.
Prime booths are available for equipment suppliers and hash producers.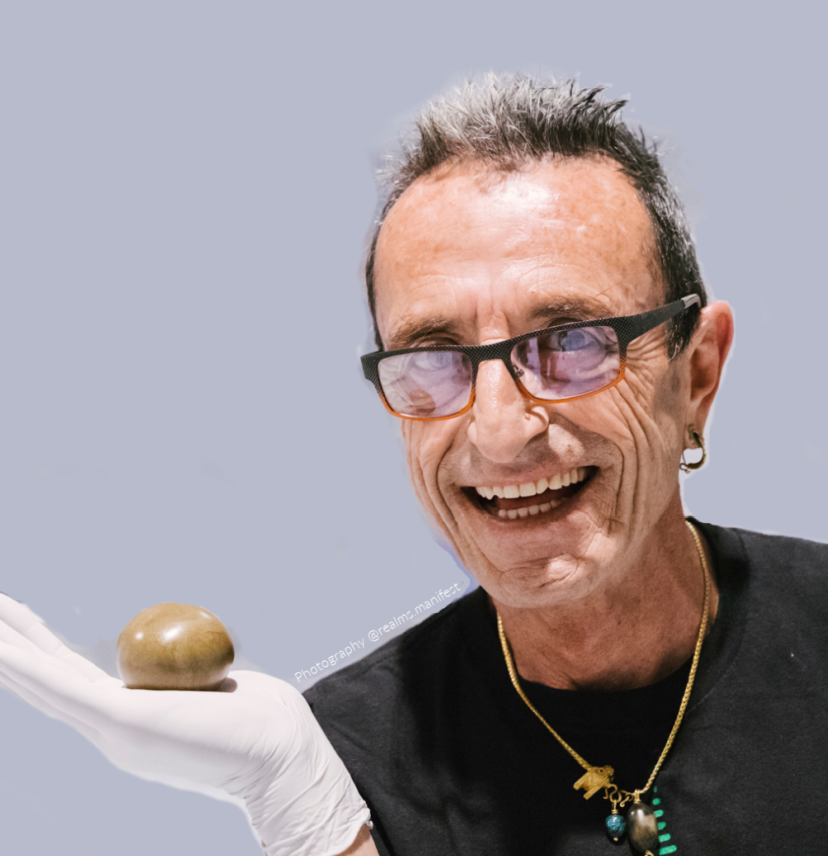 The late Frechy Cannoli, Master Hashishin
Hash Days Schedule
If you would like to take an active role in our programming or become a speaker, click here and fill out our speaker submission form.
Speaker Submissions
If you are in the cannabis growing industry and would like the opportunity to speak at Grow Up Conference and Expo, please click here to apply.