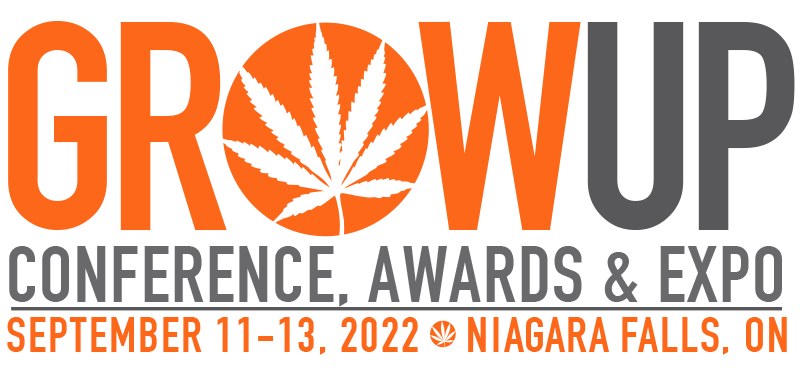 Elevate your Growing
Grow Up Master Class Technical Sessions
A Deep Dive in to Cultivation Practices
Grow Up returns with our Master Class Technical Sessions – a two day intimate series of in-depth sessions that allow growers to get more out their cultivation practices, courtesy of the shared insights of others. To keep cannabis cultivation on the edge of innovation, it's important to generate an exchange of ideas and insight between growers.
This must attend event is intended for all growers, both experienced and novice, that are looking to bring their growing to a higher level.

SCHEDULE-AT-A-GLANCE
The Master Class Technical Series is only available with the VIP Industry Conference and Expo Pass or the Industry PLUS Pass.
TUESDAY SEPTEMBER 13, 2022
10:15 AM — 11:45 AM
Masterclass Session #1
1:45 PM — 3:00 PM
Masterclass Session #2
3:30 PM — 5:00 PM
Masterclass Session #3
WEDNESDAY SEPTEMBER 14, 2022
10:00 AM — 11:30 AM
Masterclass Session #4
12:15 PM — 1:45 PM
Masterclass Session #5
2:15 PM — 3:35 PM
Masterclass Session #6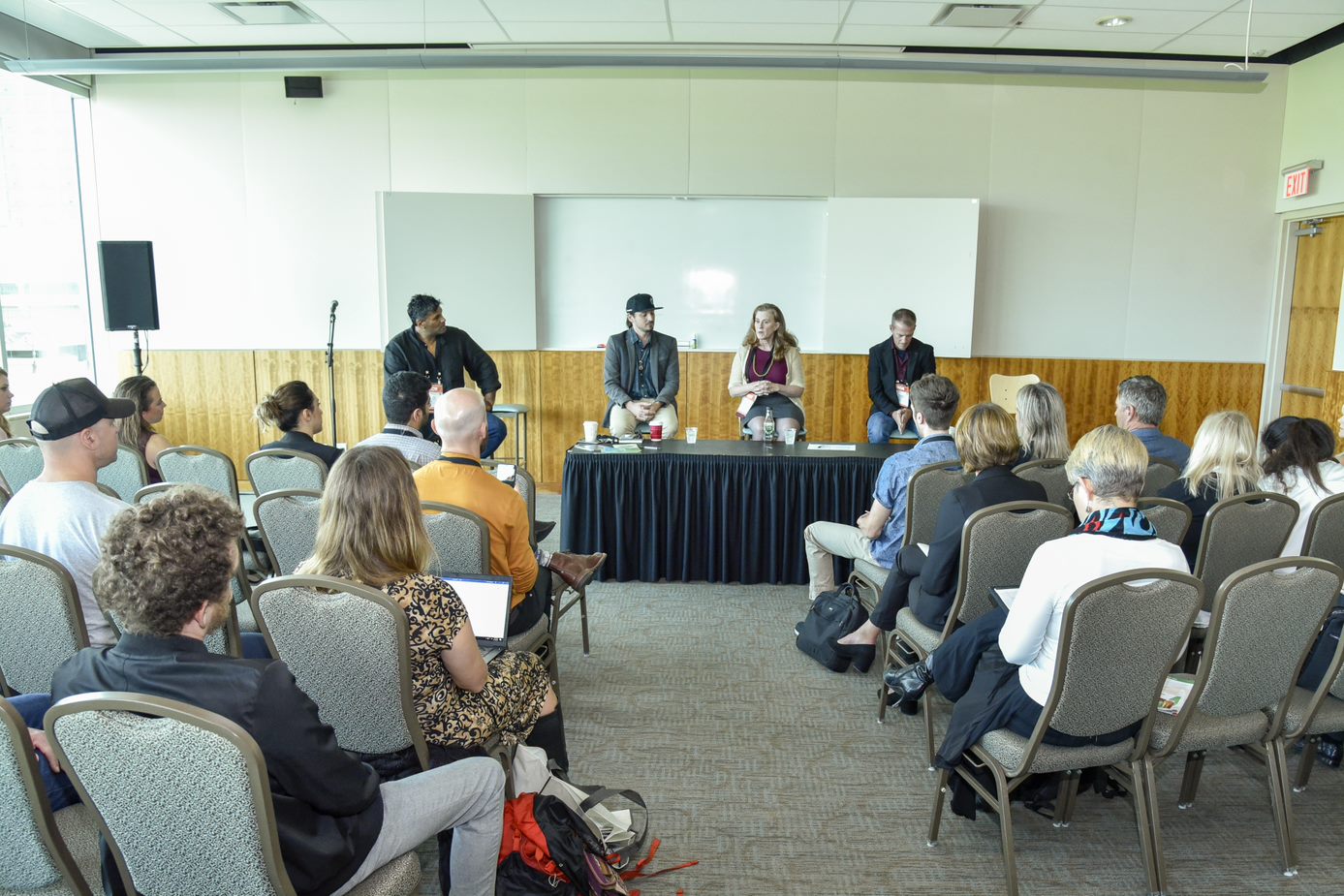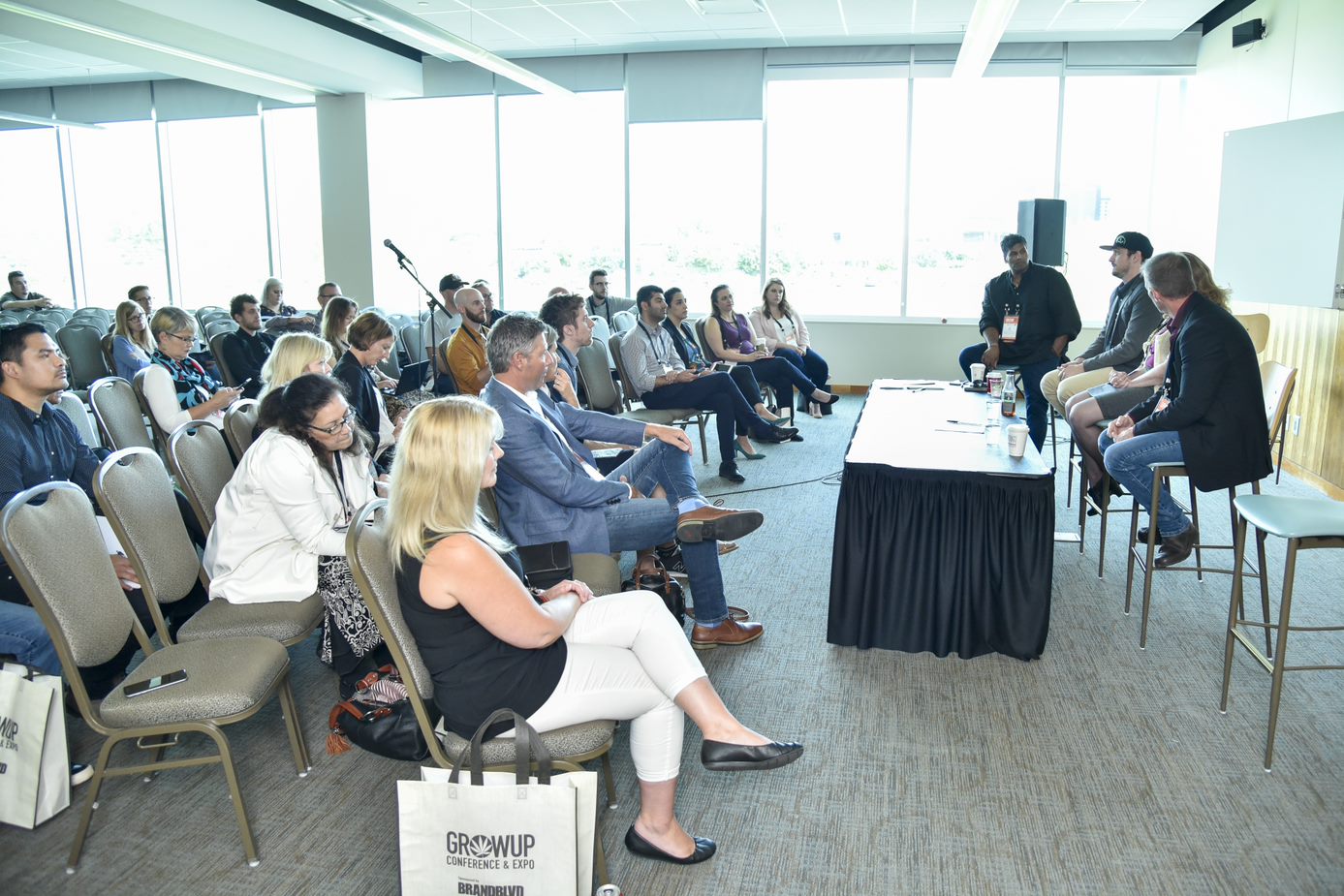 Masterclass Technical Series Schedule
If you would like to take an active role in our programming or become a speaker, click here and fill out our speaker submission form.
Speaker Submissions
If you are in the cannabis growing industry and would like the opportunity to speak at Grow Up Conference and Expo, please click here to apply.