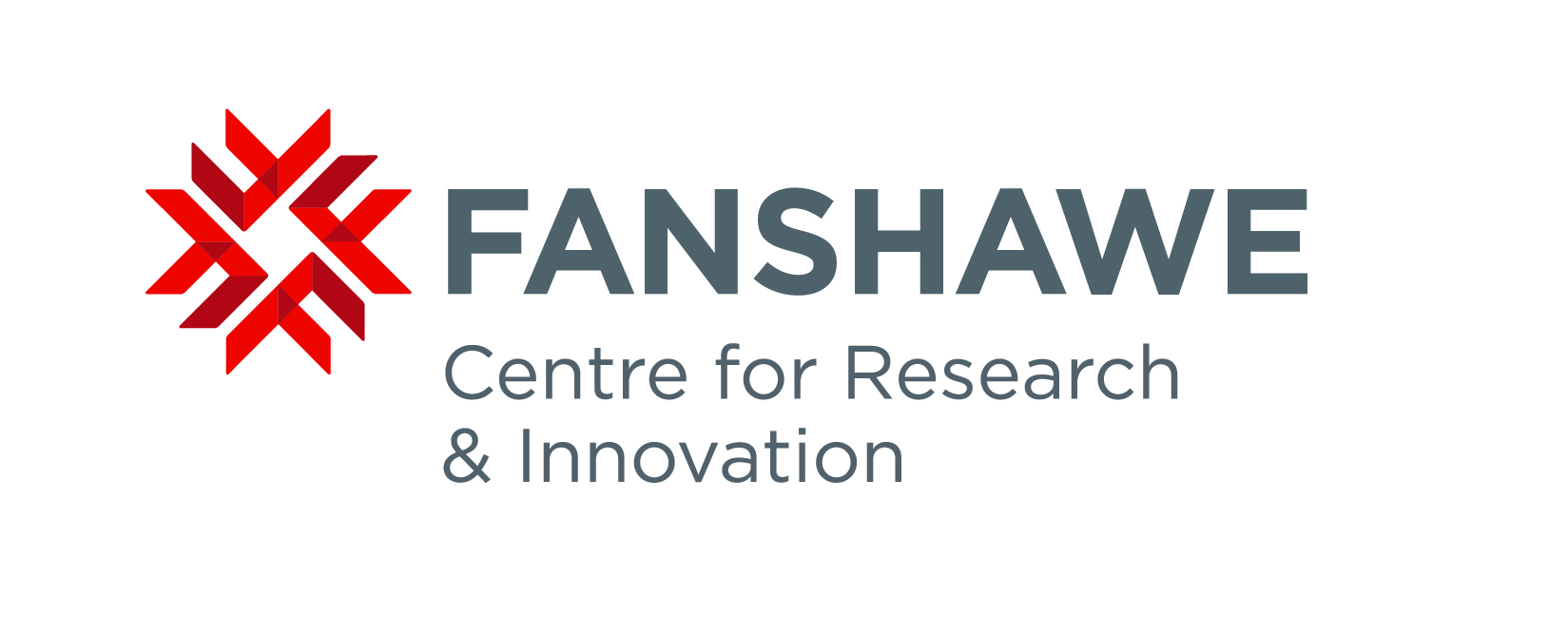 MONDAY SEPTEMBER 12, 2022
The Cannabis Science Symposium is only available with the VIP or Industry Passes.
Grow Up's Cannabis Science Symposium
This one-day Symposium is designed to showcase the latest research and development and cutting edge topics in the cannabis industry, Listen to top doctors and professors as they discuss advances in cultivation, nutrients, plant growth and disease control. Featured speakers include Dr. Dedi Mairi, Technion Isreal Institute of Technology, Dr. Donald Smith from McGill University, Dr. Youbin Zheng, Unviversity of Guelph to name a few.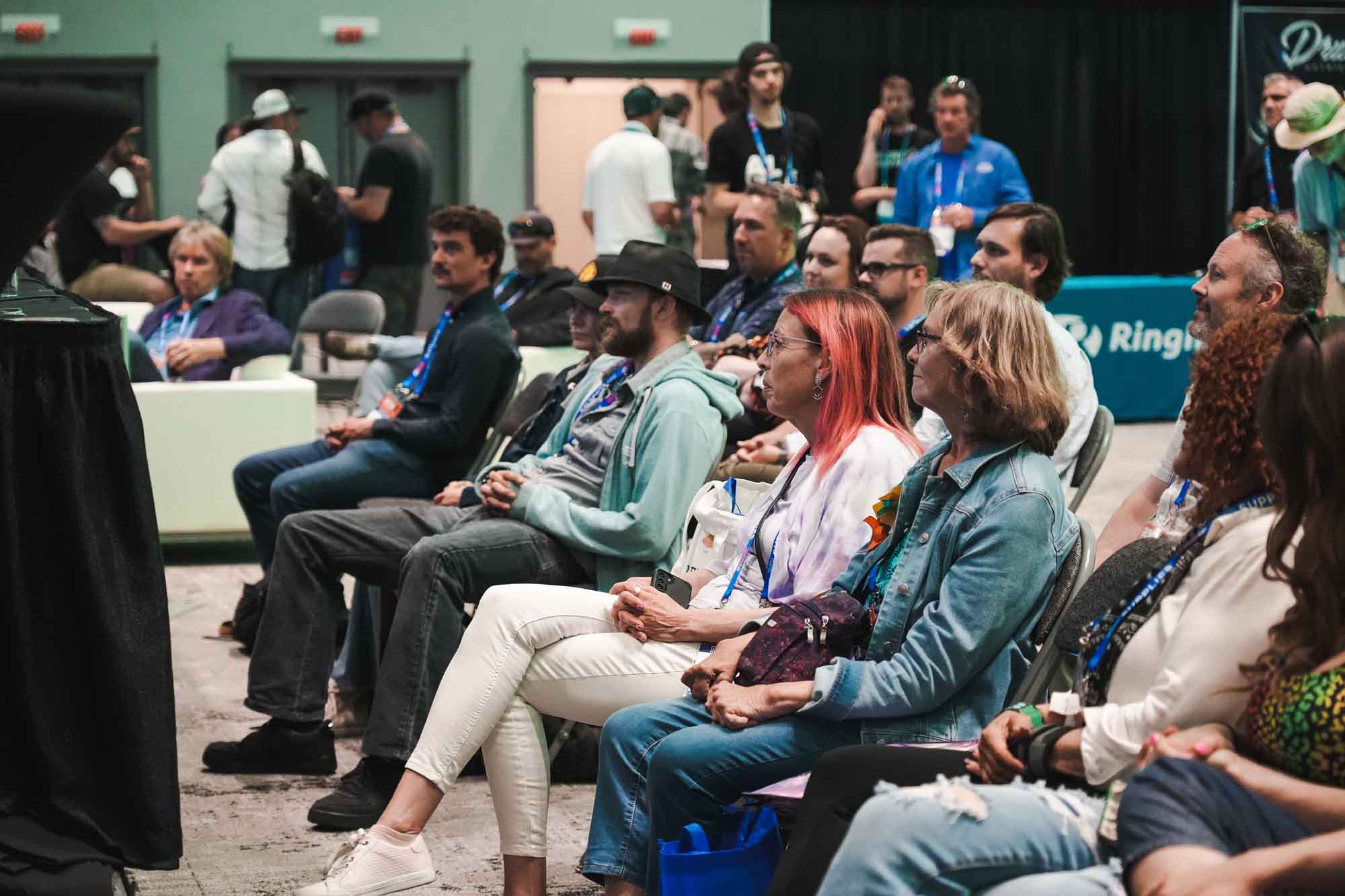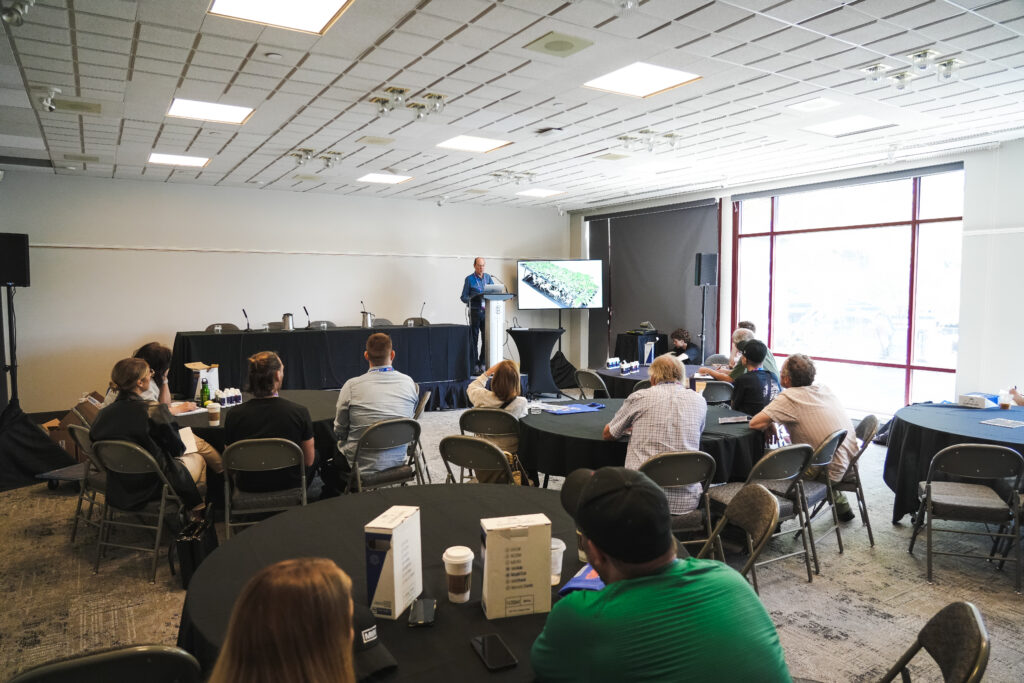 Science Symposium Schedule
If you would like to take an active role in our programming or become a speaker, click here and fill out our speaker submission form.
DAY 1: Industry Conference
September 12, 2022
Speaker Submissions
If you are in the cannabis growing industry and would like the opportunity to speak at Grow Up Conference and Expo, please click here to apply.