The interest in extracting, concentrating, and purifying molecules from botanical plants isn't exactly novel, but the cannabis industry has taken botanical extraction to a much higher level. While traditional extraction methods still thrive, modern cannabis extractors continuously push the boundaries in their search for more efficient, higher yielding, sustainable, cost effective methods. Often, these methods, and the products they bestow, combine artisanal craftsmanship with science, providing a glut of gorgeous concentrates and the data that helps define and drive manufacturing processes.
In this ever-evolving industry, several core mantras have taken center stage. One of the main considerations that many businesses currently strive for is how to ensure that their growing operations do not further tax our earth. Sustainability is a vital foundation for the cannabis industry's future. To achieve this, extractors seek out equipment that helps them reach their goals while not breaking the bank. The trick is to consider key characteristics of each option in determining one's total cost of ownership, not just for today, but forecasting ahead to tomorrow and beyond.
Join us on in Niagara Falls, Ontario for Grow Up's Extraction Zone as we explore the science, methods, equipment, and services behind modern, sustainable cannabis extraction. Learn from and network with industry leaders and meet with extraction companies, service providers, suppliers, and equipment manufacturers.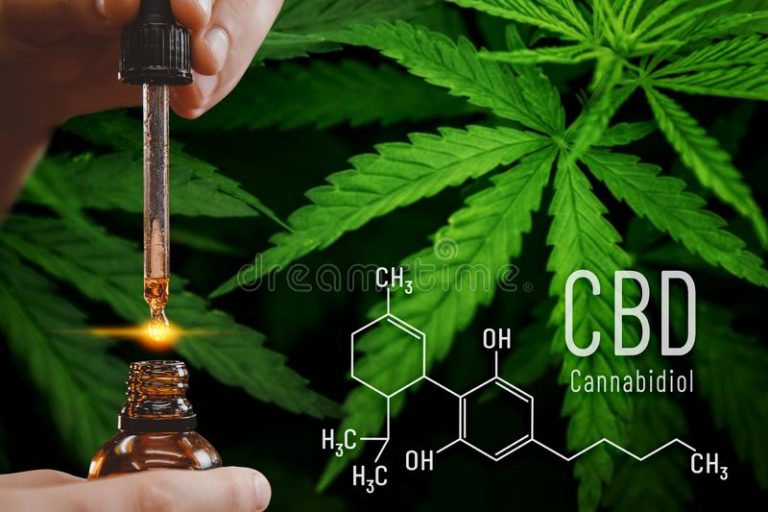 Sustainability
Remediation technologies
The economics of cannabis extraction
Options for product purification (membranes, distillation, etc.)
Data-driven troubleshooting
Extraction Zone Schedule is in progress.
If you would like to take an active role in our programming or become a speaker, click here and fill out our speaker submission form.
Speaker Submissions
If you are in the cannabis growing industry and would like the opportunity to speak at Grow Up Conference and Expo, please click here to apply.