Grow Up Psychedelic Summit
Sept 12, 2022
Join Grow Up at our Psychedelic Summit as we examine the cultural roots of the modern medical psychedelic renaissance along with a 'psychedelic therapy 101' for the neophyte. Psychedelic substances have been around for millenia used by cultures across the globe as medicines and in ceremonies. Now thanks to the persevering work of researchers, scientists, First Nations and therapists from all backgrounds we see these medicines being used to  treat PTSD, depression, anxiety, eating disorders, addiction and more.
Our day long summit covers medicinal psychedelics, cultivation, policies, business insights, latest innovations and brings together some of the brightest minds in the psychedelic world. If you are looking to get involved in this new rising industry, which has been projected to reach 10.75 Billion by 2027, then Grow Up's Psychedelic Summit is the place to be.
Grow Up's Psychedelic Summit Schedule is currently being developed
If you would like to take an active role in our programming or become a speaker, click here and fill out our speaker submission form.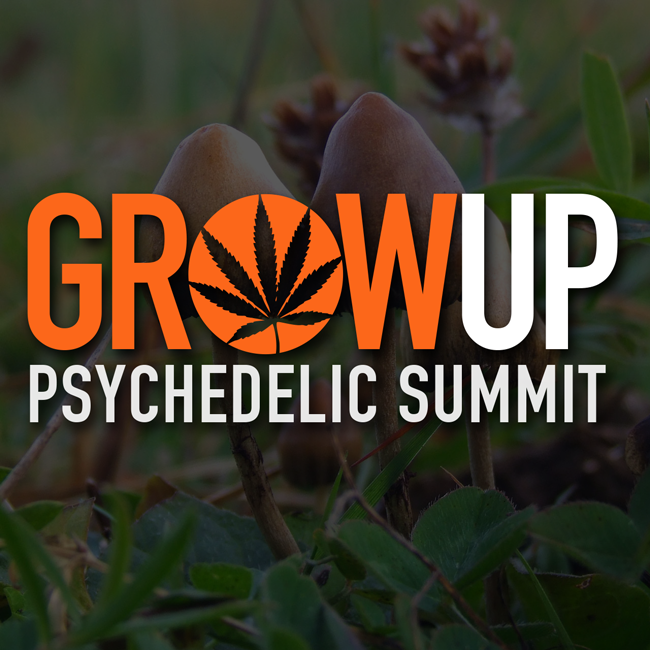 Speaker Submissions
If you are in the cannabis growing industry and would like the opportunity to speak at Grow Up Conference and Expo, please click here to apply.