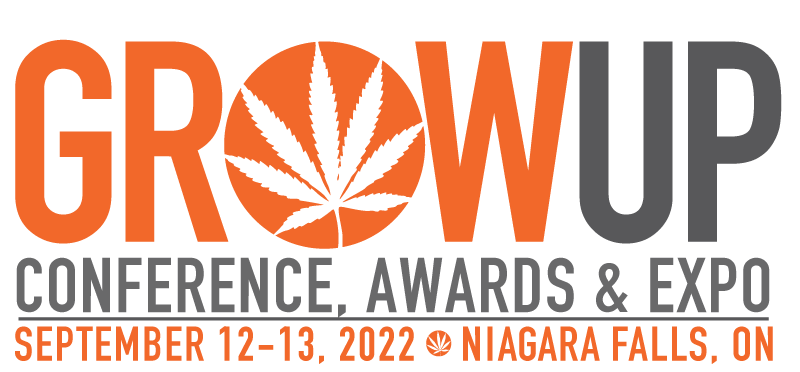 Niagara Falls ON, September 12-13, 2022. Join top growers, suppliers, manufacturers, extraction equipment/services, hundreds of top speakers/keynotes and thousands of delegates together to bring you up-to-date on proven methods, innovations and technology. This year's expo will include the Grow Up Hash Zone and Seed Exchange. 
Load-in: September 11, 2022
Expo: September 12-13, 2022
Book now. There are a limited number of booths available. Ask about our multi-show discounts.
Reserve Your Booth Today.
10′ x 10′ Booths include:
• Three (3) VIP Industry Conference & Expo Pass
• One (1) Lead Retrieval License
• Pipe and Drape back and side walls
• Standard table and 2 chairs
• Company listing on the Grow Up Conference website
• Company listing in the official show guide
• Expo hall floor is carpeted
Not Included: electricity, carpet, water and A/V (must be ordered separately)
All sales final. No refunds. Some items are transferrable. 
Ask about our multi-show discounts
Please note: Booth preferences will be assigned in order from date purchased. Please specify your top 3 booths when you reserve your booth. Within 48 hours of your order, we will email you a confirmation of your booth. If your preferred booth is unavailable at the time of assignment, you will be notified. Floor plan and booth locations are subject to change.
Exhibitor Load-in: September 11, 2022
Expo: September 12-13, 2022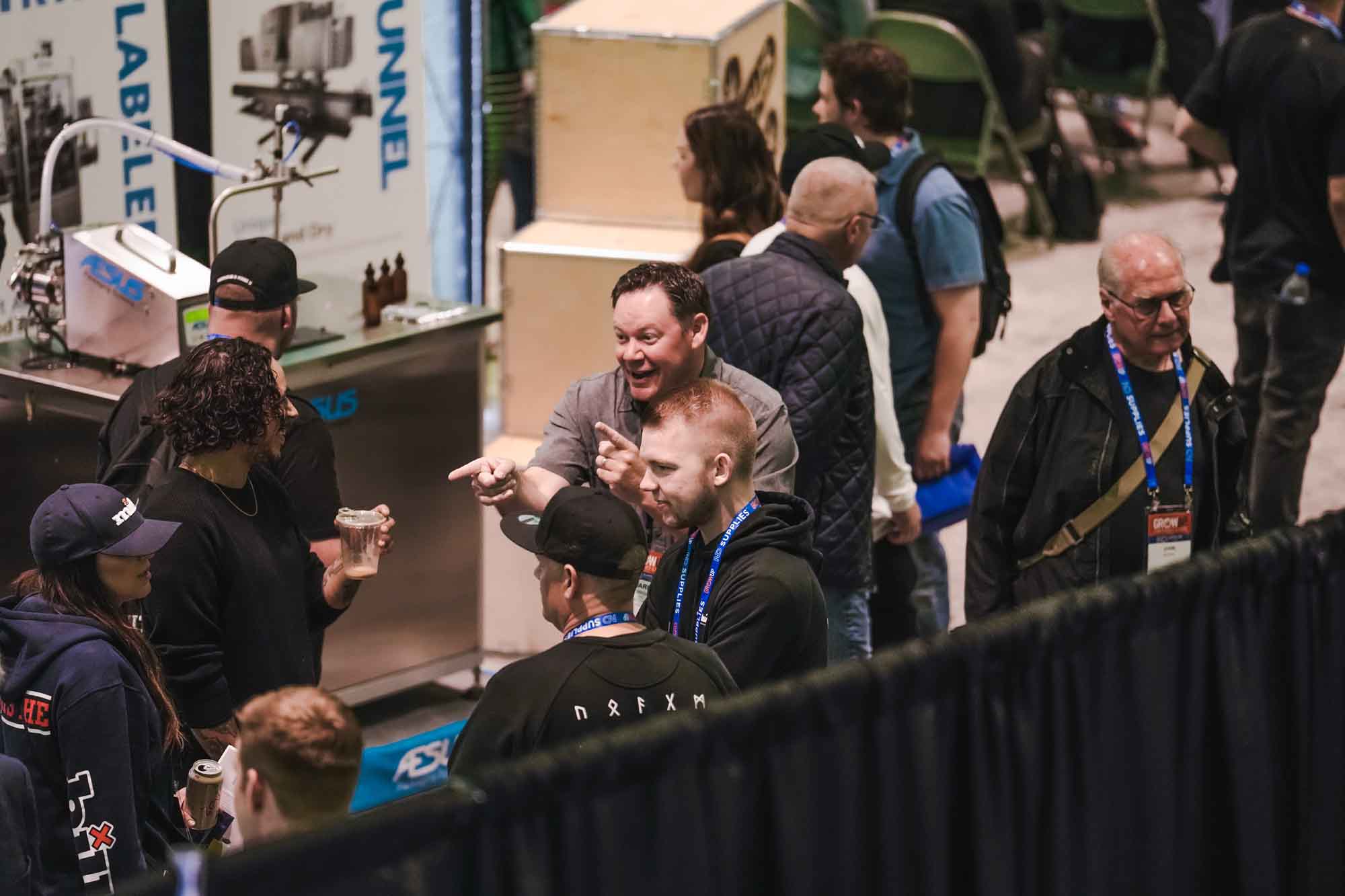 Looking for something a little more?
Partnerships and Sponsorships are a fantastic way to stand out at Grow Up Cannabis Conference, Expo and Awards.
Attendees are looking for a way to connect with you and your brand. Sponsoring dinners, networking breaks, cocktail hours, parking etc. is a great way to gain recognition for your brand. We have numerous sponsorship opportunities and investment levels to choose from.