Learn.
This is an exclusive ticketed event, aimed at professionals looking to expand their knowledge and network in Canada's fastest growing industry.
Network.
2-day Industry conference. Includes access to opening keynote, all panels and sessions, exhibition area, exhibit networking café, networking party and coffee breaks.
Grow.
Learn from the professionals. Grow at Home Workshop was created for the recreational user that wants to learn how to grow at home, legally, safety and responsibly.
VIEW OUR UPCOMING CANNABIS SHOWS
EXPERIENCE THE GROWING POWER IN NIAGARA
Grow Up Conference and Expo is focused on the education, collaboration and growth of the cannabis growing industry. Meet licensed producers, suppliers, equipment manufacturers, investors, lawyers, government officials and growing enthusiasts – all in one magnificent location.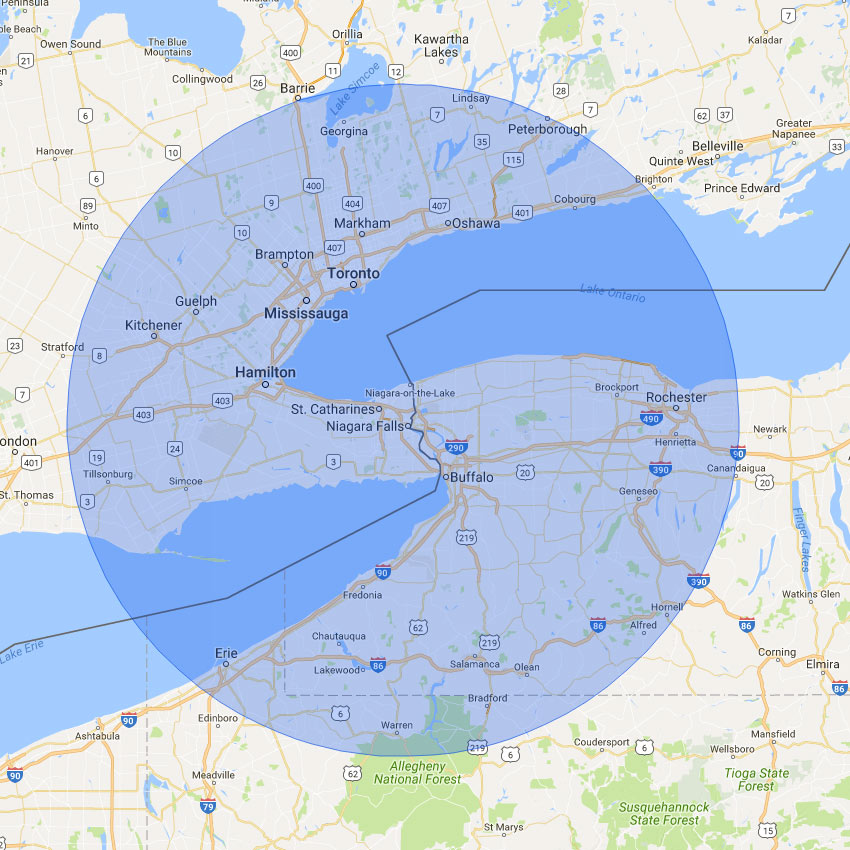 Niagara Falls, Canada
Niagara Falls is an international brand name. Covering an area just over 1,800 sq. km., Niagara showcases an impressive array of natural wonders, sights, and attractions that distinguish it as a world-class destination with over 12M visitors in 2014. In addition to all its attractions, Niagara Falls provides clear driving access to 55% of the U.S. and 62% of the Canadian population making the Scotiabank Convention Centre a natural crossroads and meeting place. The Niagara region has the reputation as the greenhouse capital of Canada. With it's climate and ideal growing conditions, it's no wonder why so many current and future Licensed Producers look to Niagara as a growing hot spot.
11.6M population within a 150 km radius
1.55M population within a 30 minute drive
Home to Largest licensed growing facility in the world
$107 Billion in annual trade between the Niagara / U.S. border
The Niagara Region is a Premier growing location
Niagara is major source of electricity for Ontario
Neighbouring New York state legalized medical marijuana in 2014
Grow Up Cannabis Conference & Expo Partners
Partnerships and Sponsorships are a fantastic way to stand out at Grow Up Cannabis Conference and Expo.
Delegates are looking for a way to connect with you and your brand. Sponsoring dinners, networking breaks, cocktail hours, parking etc. is a great way to gain recognition for your brand. We have numerous sponsorship opportunities and investment levels to choose from.
Sponsorship Inquiries
For more information or to request a sponsorship package, please contact our Sponsorship Manager directly.
Stay Up-to-date with Grow Up