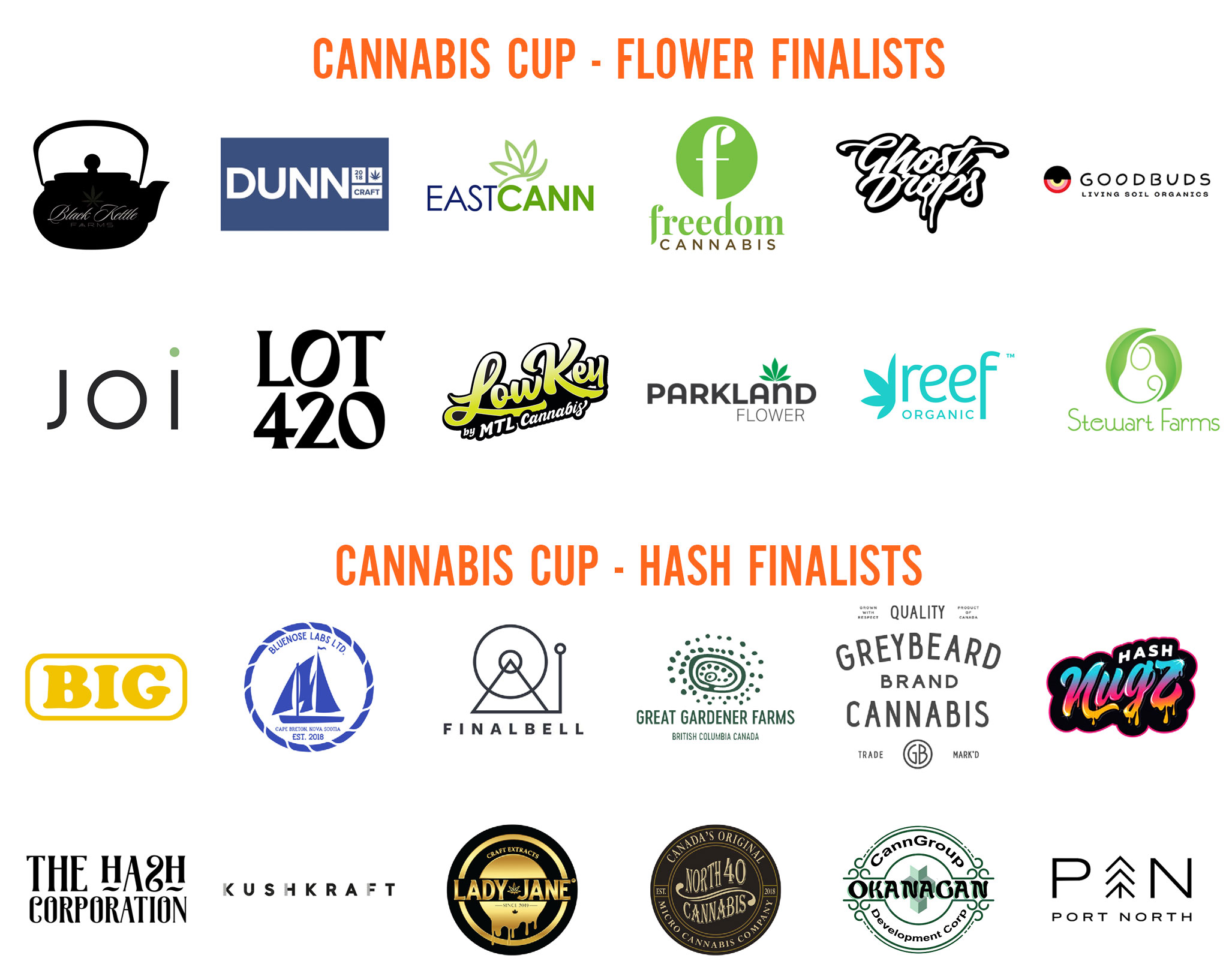 September 11 (Flower) and Monday September 12th (Hash)
Live judging in our consumption lounge with the winner annouced at the Grow Up Industry Award Ceremony, Monday September 12, @ 5pm. Tickets to the awards are now on sale, industry voting begins next week - cannabis cup happens live at Grow Up. More Details coming soon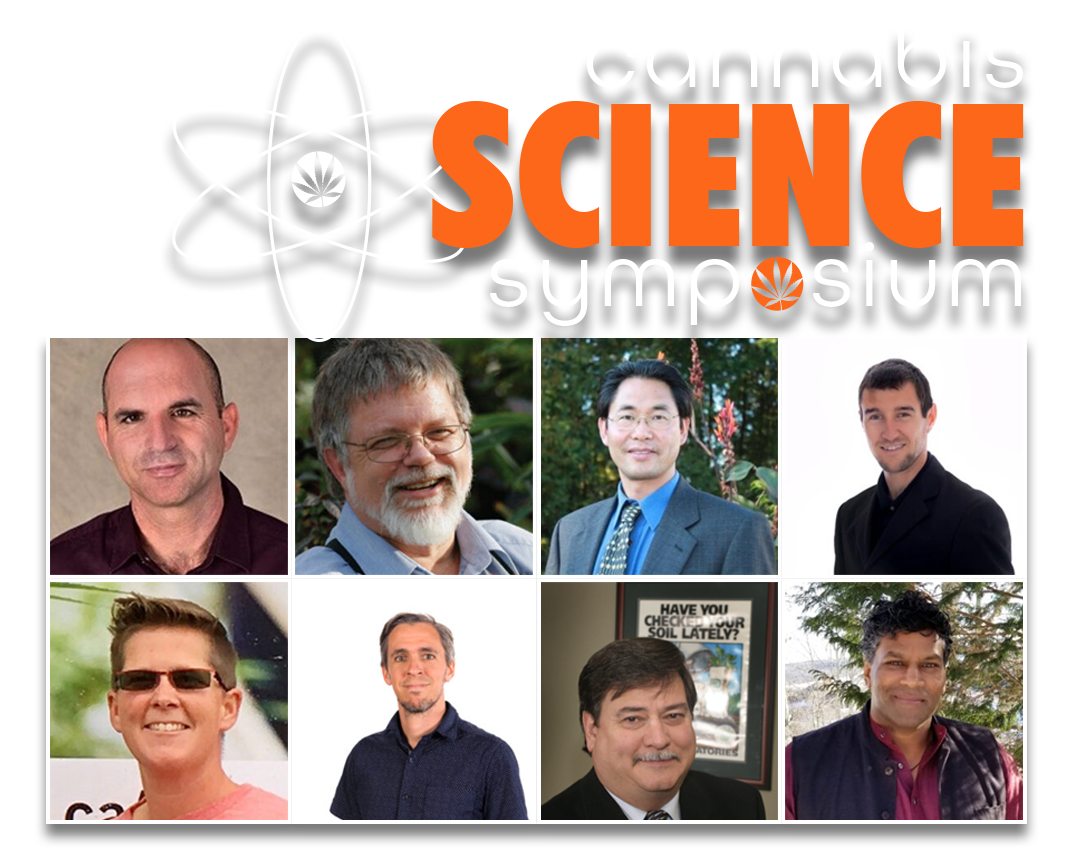 Monday, September 12th, 2022
This one-day Symposium is designed to showcase the latest research and development and cutting edge topics in the cannabis industry, Listen to top doctors and professors as they discuss advances in cultivation, nutrients, plant growth and disease control. Featured speakers include Dr. Dedi Meiri, Technion Isreal Institute of Technology, Dr. Donald Smith from McGill University, Dr. Youbin Zheng, Unviversity of Guelph to name a few.
Learn.
With over 100 world-class speakers, our informative panels will bring you up-to-speed with what is happened in the cannabis cultivation and extraction industry, nationally and abroad. Our sessions are dedicated to the hottest topics, latest trends and the future of cannabis.
Connect.
Making connections in this industry is key to your success. Grow Up continues to be the leader as the place to make new connections that are vital to your business. Network with LPs, head growers, extractors, retail, budtenders, purchasing agents, distributors, suppliers, manufacturers and more. 
Grow.
Our in-depth Masterclass Technical workshops series and Cannabis 2.0 Extraction Zone will elevate your cannabis game. Our technical sessions are designed to go in-depth to cannabis cultivation and extraction.
Grow Up Conference and Expo is presented by ND Supplies Packaging Solutions:
OFFICIAL PACKAGING AND SUPPLIERS

Grow Up Conference has been a privately owned Canadian company since 2017 and is a true B2B cannabis event focusing on cultivation, extraction and psychedelics. You will be surrounded by industry professionals with a lot of opportunites to make new connections. 
September 11-13, 2022 Niagara Falls Exhibitors and Sponsors
GROW UP CANNABIS CUP FLOWER FINALISTS
Congratulations to all of our licensed producers and good luck. MORE INFO
GROW UP CANNABIS HASH FINALISTS
Congratulations to all of our licensed producers and good luck. MORE INFO