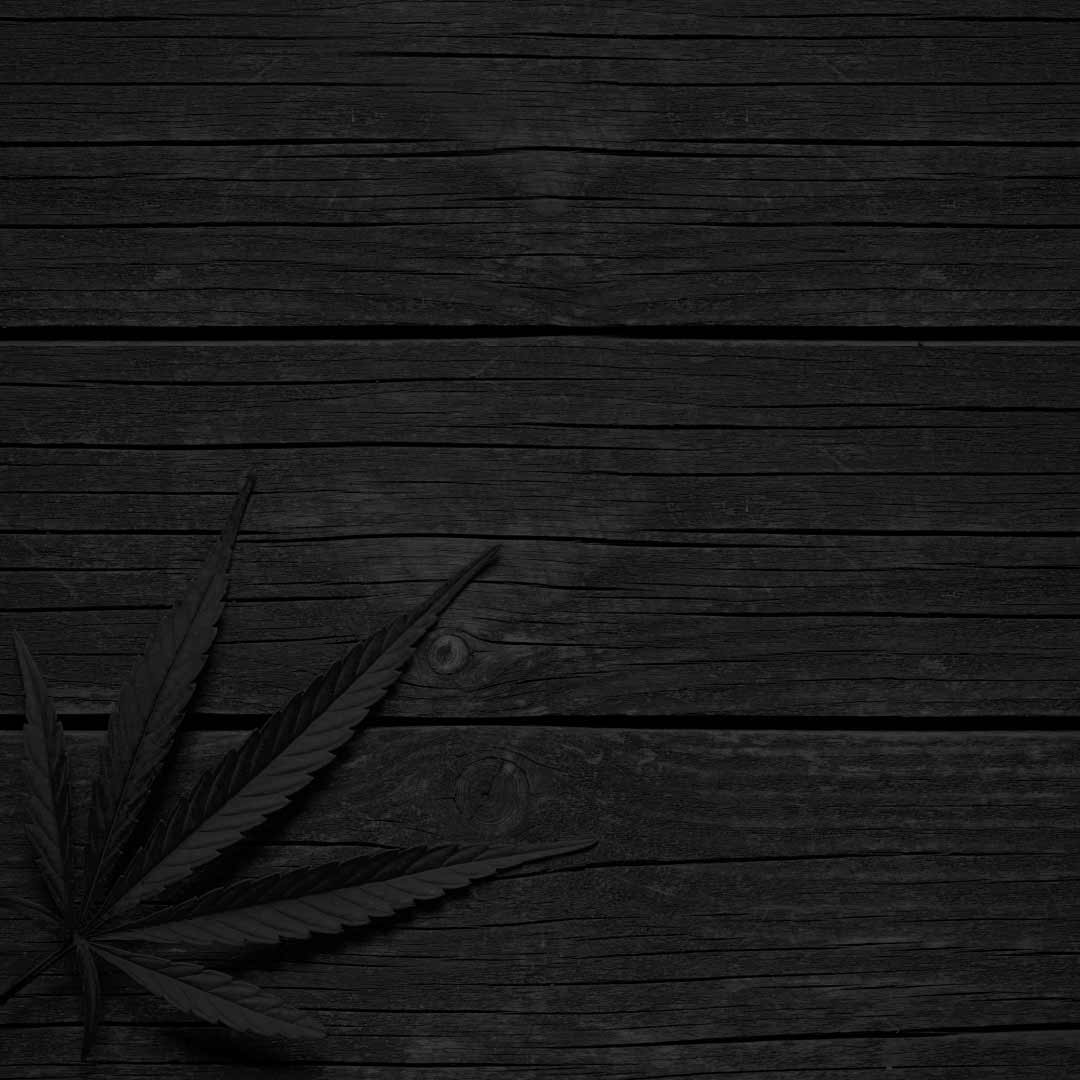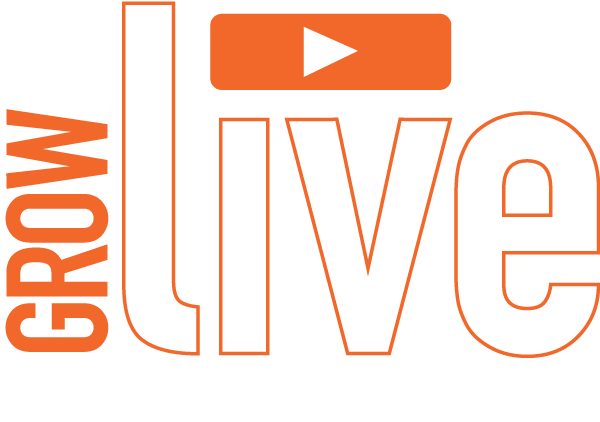 Bridget Hoffer
Marigold PR (Moderator)
March 18 • 2PM EST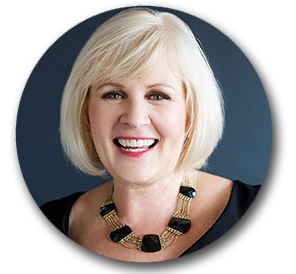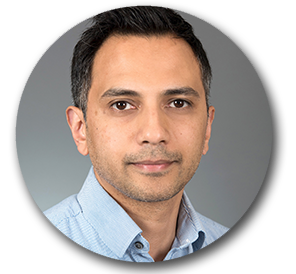 Vantage Hemp: EU GMP and Global Certification
Register Free
Dr. Daniel Chinnapen
Chief Scientific Officer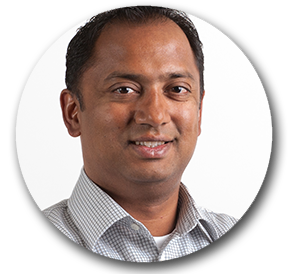 Deepank Utkhede
Chief Operations Officer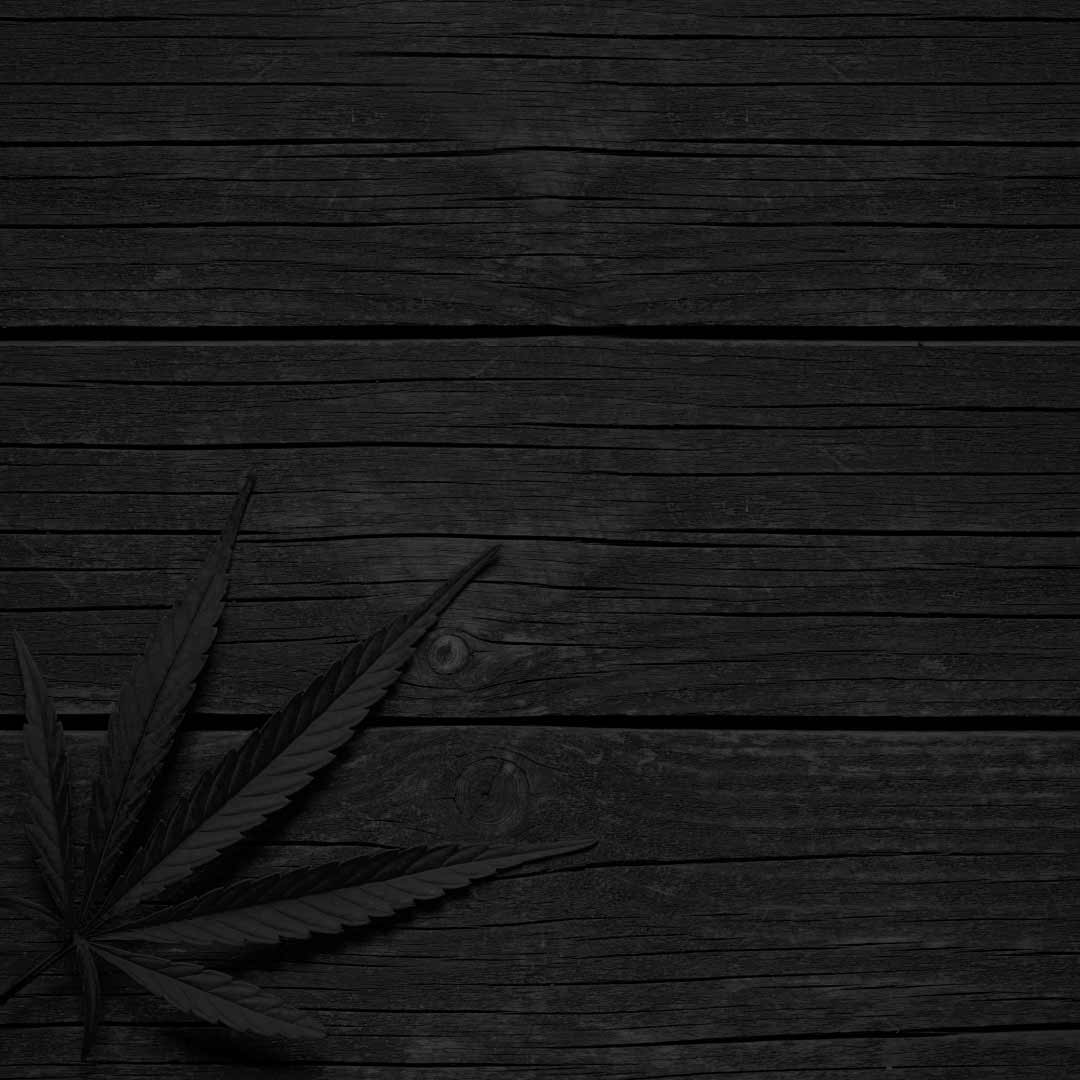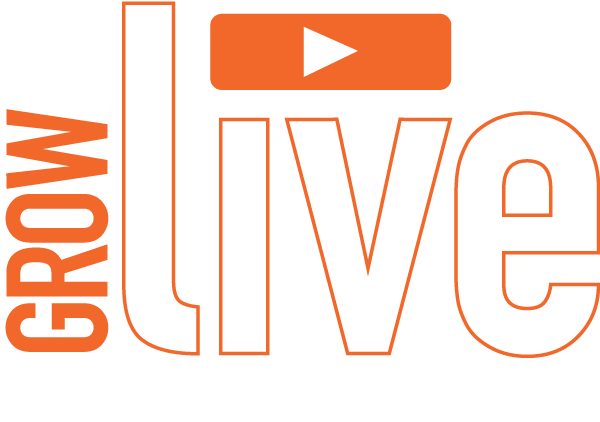 Jeff Jones
University's Horticultural Instructor & Co-Founder
Thursday, January 14 • 2PM EST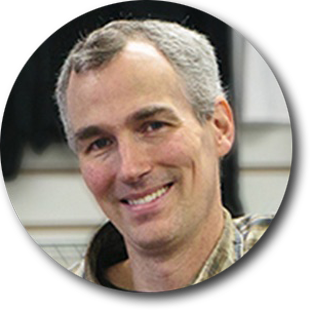 An Overview of Common Pest and Pathogens with Avoidance Techniques
WATCH NOW
Host: Av Singh, PhD, PAg
Agronomist, Greenstar Plant Products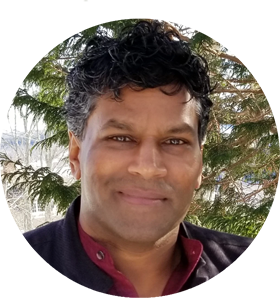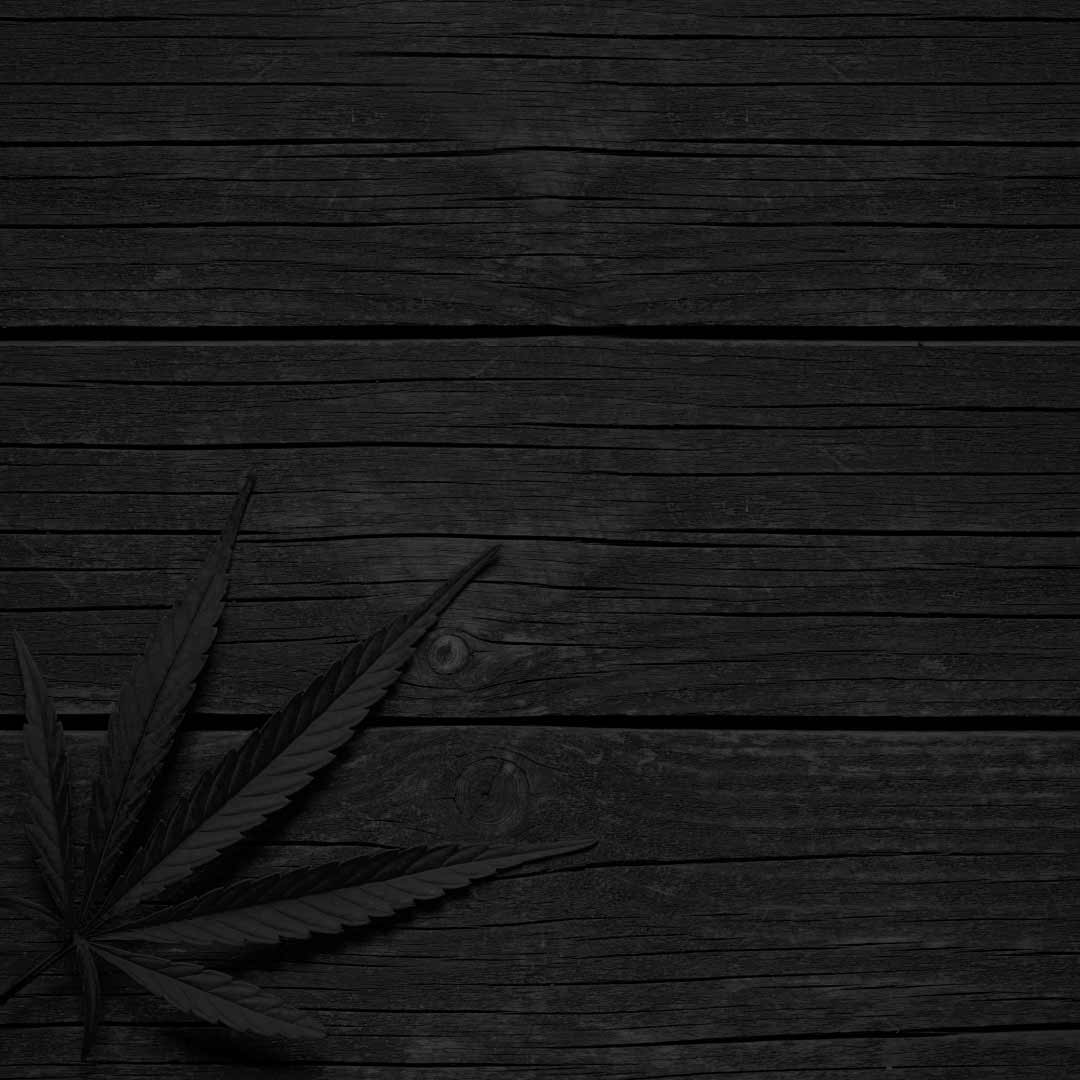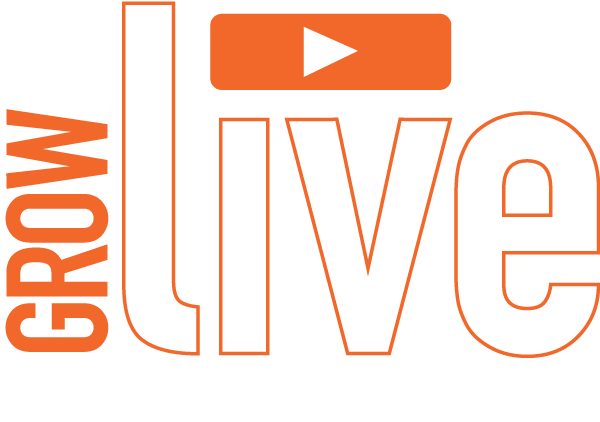 Frenchy Cannoli
Consultant, Educator, Writer
Thursday, December 10 • 2PM EST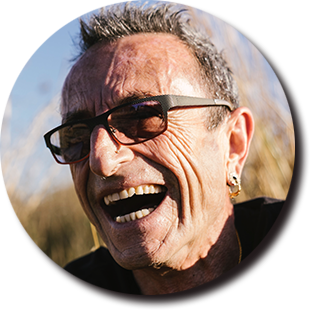 Q& A with Frenchy — History of Cannabis Concentrates.
WATCH NOW
Host: Av Singh, PhD, PAg
Agronomist, Greenstar Plant Products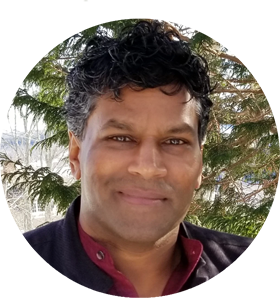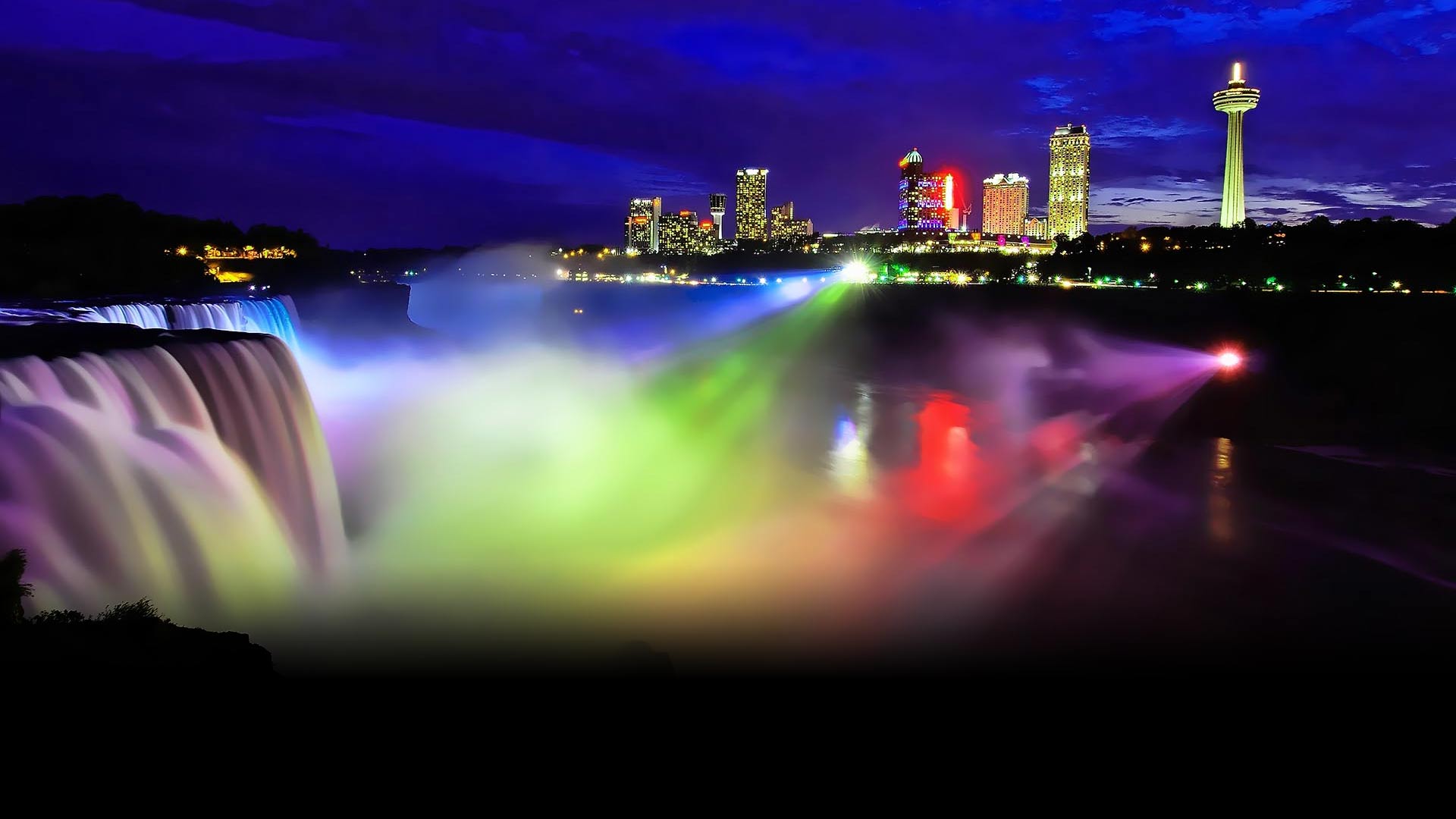 BRINGING GROWERS AND SUPPLIERS TOGETHER FROM AROUND THE WORLD

CANADA'S LARGEST CANNABIS GROWING CONFERENCE AND EXPO
BRINGING GROWERS AND SUPPLIERS
TOGETHER FROM AROUND THE WORLD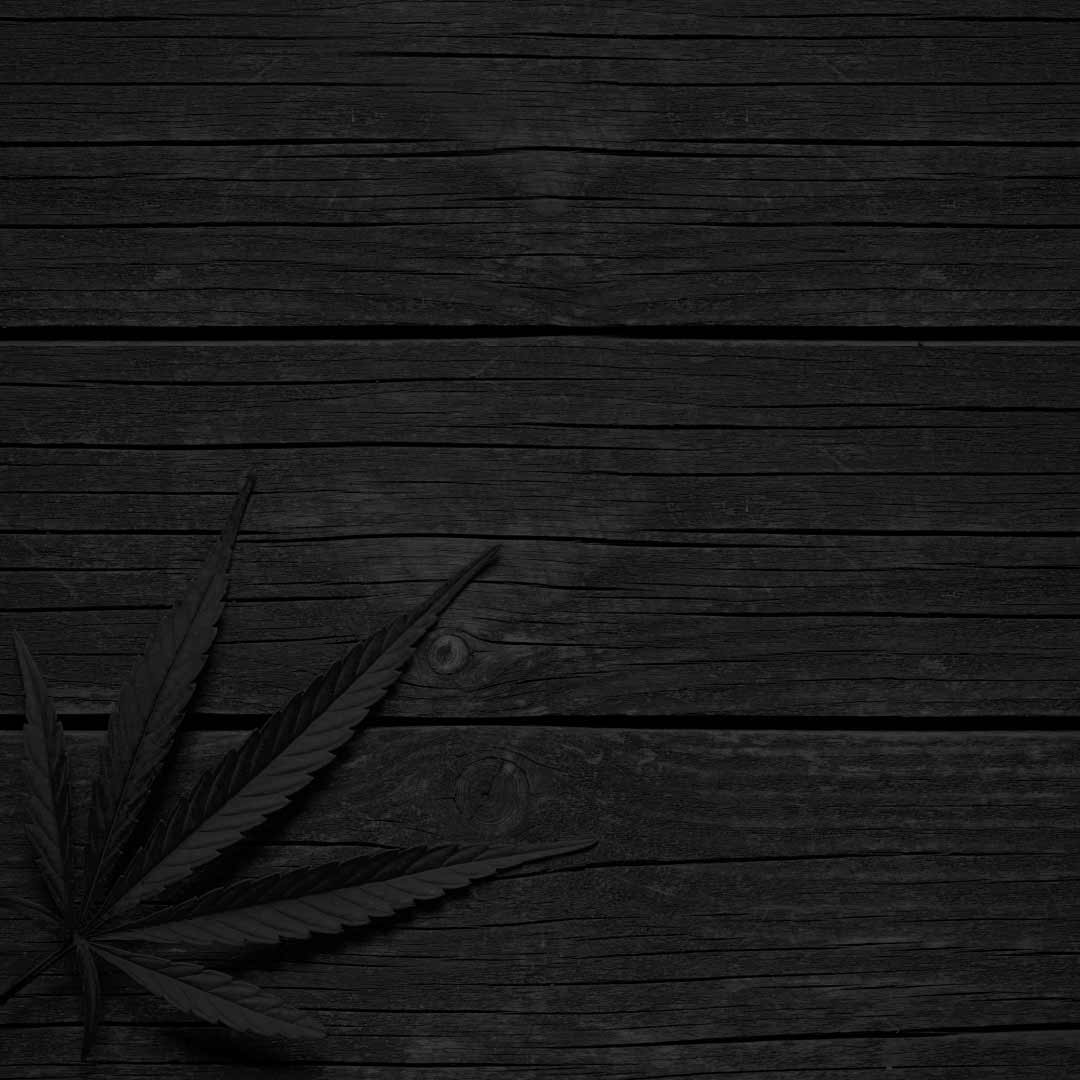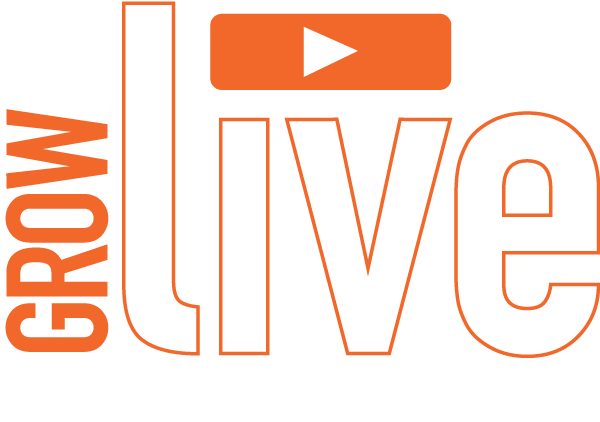 Bridget Hoffer
Marigold PR (Moderator)
November 19 • 2PM EST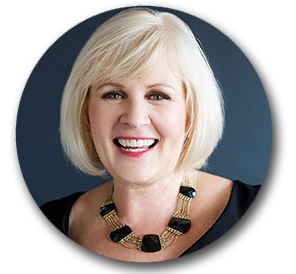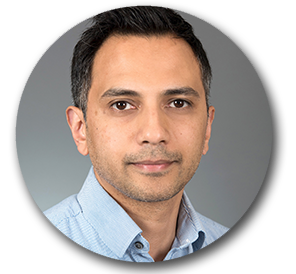 Key Considerations Before Building Your CBD Extraction Facility
Av Singh, PhD, PAg
Cultivation Advisor and Chief Science Officer, FS Cannabis
watch now
Dr. Daniel Chinnapen
Chief Scientific Officer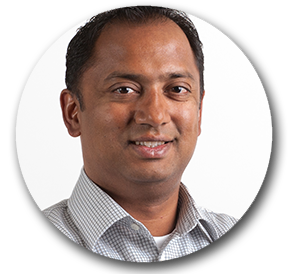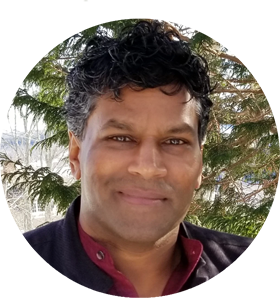 Deepank Utkhede
Chief Operations Officer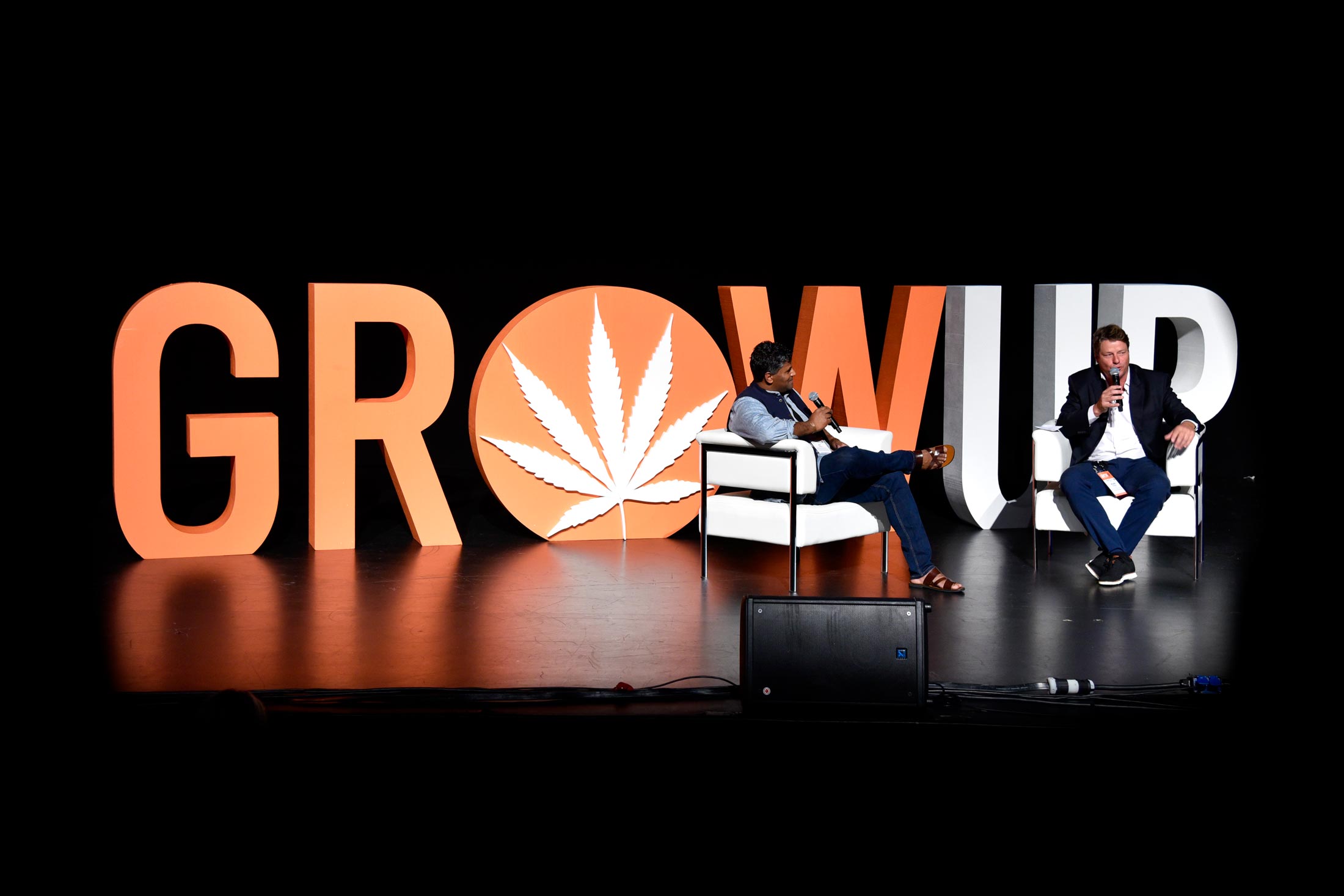 ARJAN ROSKAM
THE KING OF CANNABIS AND
40+ HIGH TIMES CANNABIS CUP WINNER
PHOTO: 2019 GROW UP VIP CONFERENCE
2019 panel: International Harvesters: The Global Growers Panel
L. to R.: Dr. Av Singh, Arjan Roskam, Kevin Jodrey, Jeanette VanderMarel, Frenchy Cannoli, Georges Routhier III
PHOTO: 2019 GROW UP VIP CONFERENCE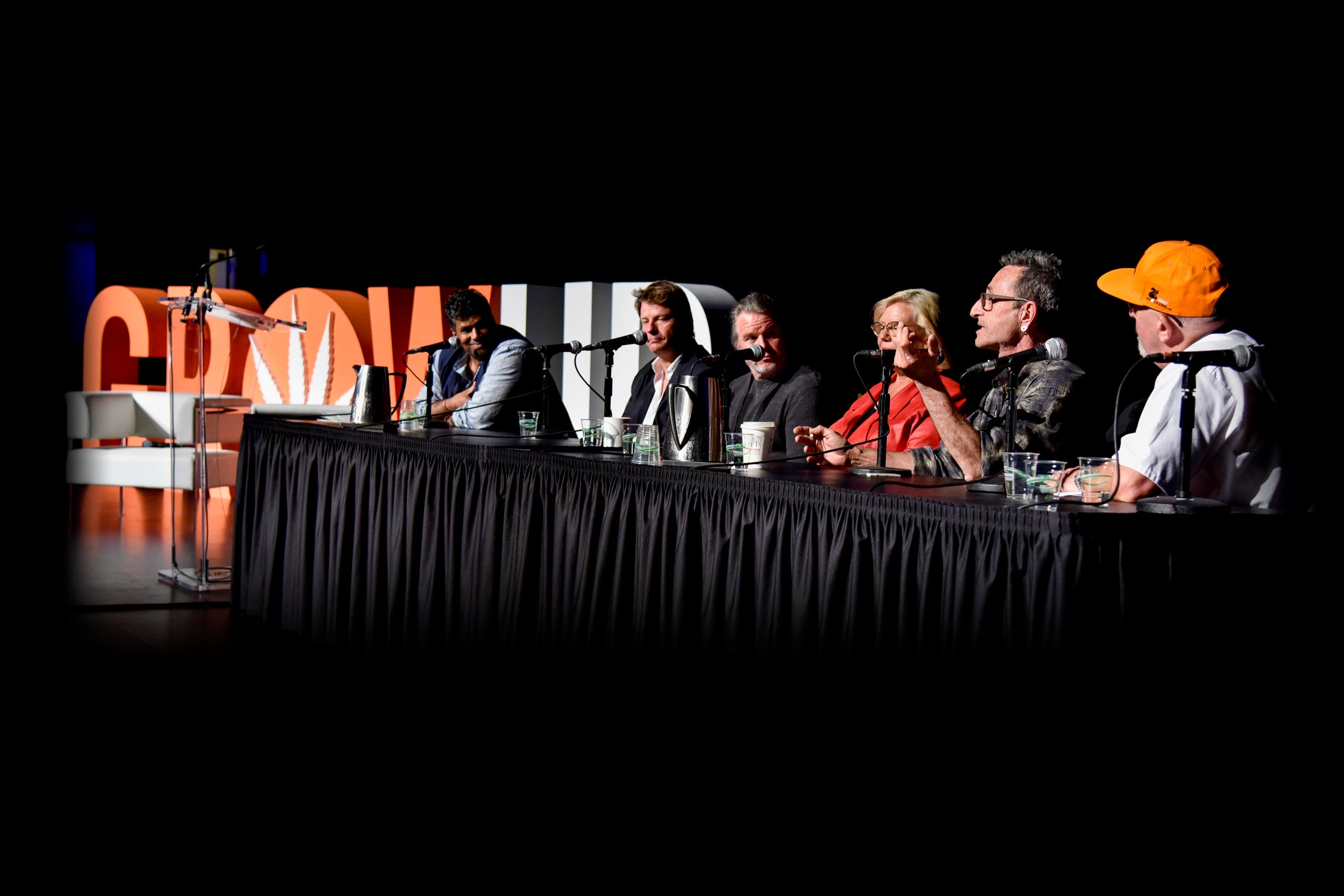 JOIN WORLD LEADERS IN CANNABIS
EARLY BIRD PRICING AVAILABLE FOR VICTORIA, BC AND NIAGARA FALLS
PHOTO: 2019 GROW UP EXPO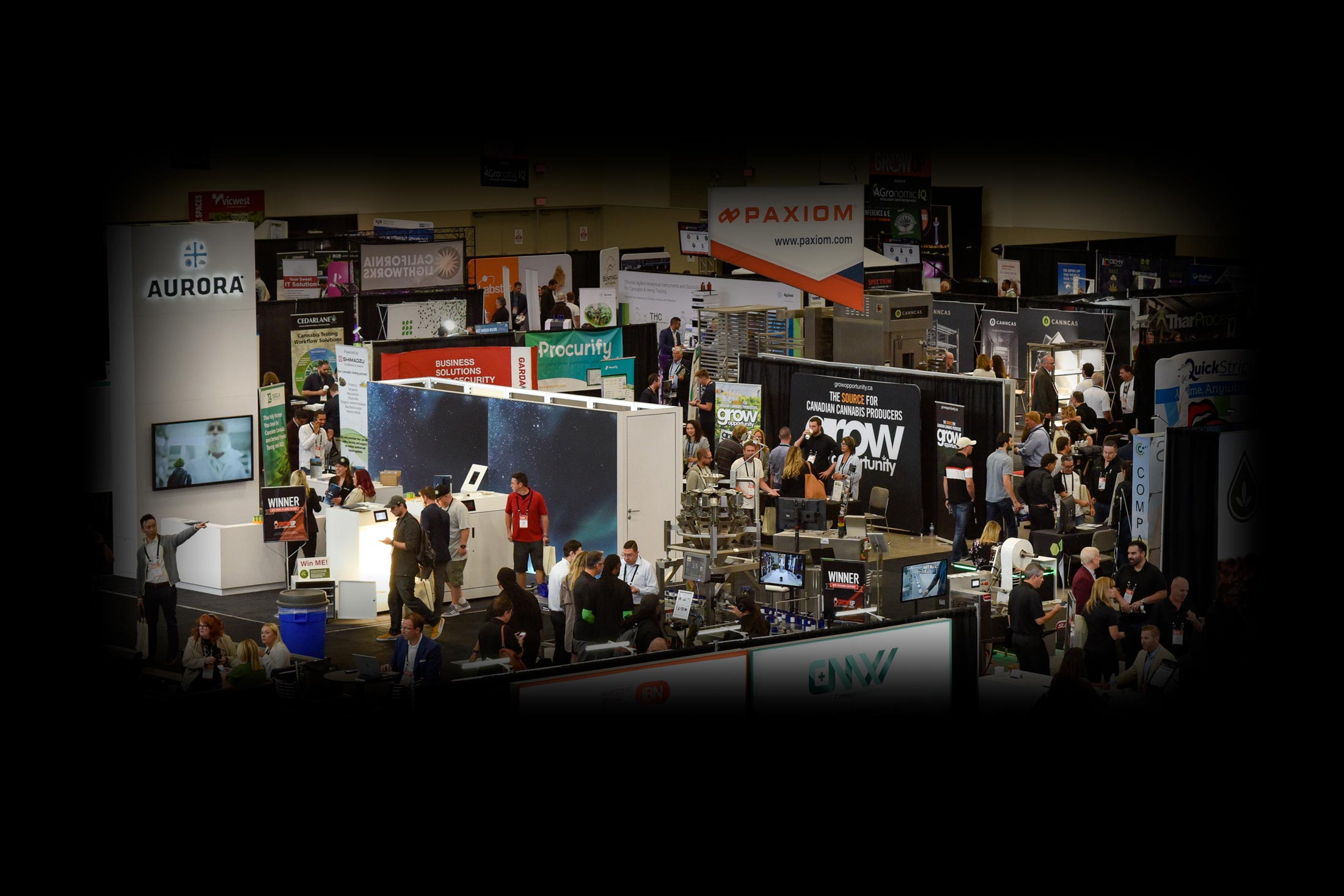 TWO GREAT LOCATIONS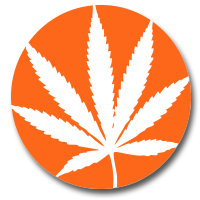 AWARDS VICTORIA, BC June 14, 2021
VICTORIA BC, JUNE 14-16, 2021
NIAGARA FALLS, CANADA SEPT 1-3, 2021
VICTORIA / NIAGARA FALLS
RESERVE YOUR BOOTH
THE PREMIER CANNABIS GROWING CONFERENCE AND EXPO

GROW UP LIVE — FREE WEBINAR SERIES
Grow Up is proud to be hosting Grow Up Live — The Essential Cannabis Grower Series. This free series is designed for all aspects of cannabis cultivation and extraction. These webinars are a precursor to our in-person shows in Victoria, BC, June 14-16, 2021 and Niagara Falls, September 1 – 3, 2021. So, please join us every month as we bring you some of the top names in cultivation.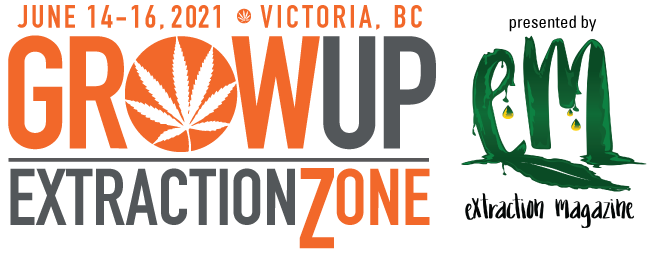 Cannabis 2.0 has made extraction a field of great importance within the modern cannabis industry. Extracts of CBD and THC are driving the medicinal and recreational markets from oils to edibles.
Join us for 3 days in Victoria, BC at Grow Up's Extraction Zone, presented by Extraction Magazine, as we look at the science, methods, equipment and services behind today's cannabis extraction.
Learn from the top in the extraction industry and meet with extraction companies, services, suppliers and equipment manufacturers.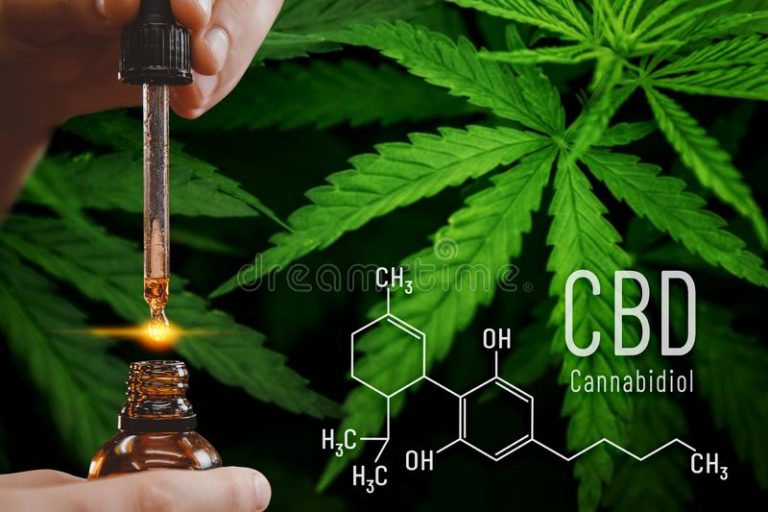 Learn.
With over 120 world-class speakers, our informative panels will bring you up-to-speed with what is happened in the cannabis cultivation and extraction industry, nationally and abroad. Our sessions are dedicated to the hottest topics, latest trends and the future of cannabis.
Network.
Network with LPs, head growers, extractors, purchasing agents, distributors, suppliers, manufacturers and more. The
VIP Industry Conference
includes access to all keynotes, panels and sessions, exhibition area, exhibition networking café, Meet the Exhibitors Networking Party and VIP Networking Party by the Falls
Grow.
Learn from the professionals through our keynore and panel discussions. Our in-depth workshop series was created to get more in-depth to cannabis cultivation and extraction.