Grow Up Conference and Expo
Questions or discussions related to the Victoria BC show on Vancouver Island.
Forum Participants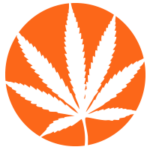 Questions or discussions related to the Niagara Falls show at Scotiabank Convention Centre.
Forum Participants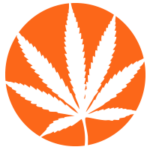 All the latest news regarding Grow Up Conference, Expo and Awards.
How can my company exhibit at Grow Up? I would like to become a speaker. I have a panel topic or idea. Please post sll show related questions here.
This free series is designed for all aspects of cannabis cultivation and extraction. These webinars are a precursor to our in-person shows in Victoria, BC and Niagara Falls, 2021. So, please join us every month as we bring you some of the top names in cultivation.
Forum Participants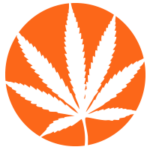 Discussion of the differences between seeds and clones. Methods of germinating cannabis seeds.
What's the spot for best growing area indoor system and products. Size of room, electrical, ventilation and water needs. A look in to purchasing the proper home equipment. Review of tents, all-in-one grow systems
Discussion of regulations and laws regarding recreational cannabis. How do you secure your crop from children, pets and intruders.
Share your tips & tricks for lighting, watering, scrogging and harvesting etc. Our hope is to help you avoid common mistakes people make.
Medium: soil, nutrients, maintain PH balance, temp, air quality, water, ventilation.
Review all types of lighting available. HID, LED, Fluorescent. Associated pros and cons and costs involved
Review different types of pests, bugs, mold and mites that can destroy your plants and how to defend your crop.
All stages of growing from seeds to vegetation and blooming. How do you maintain good health and growth
Discussions on the various methods of harvesting and processing cannabis. When do you harvest your buds?
We will discuss how to demystify product labels, and how to consume responsibly – whether as a medicine or for pure enjoyment. Nothing is a bigger buzzkill than a trip to the ER!