This post is presented by our media partner Cannabis News Wire

View the original article here.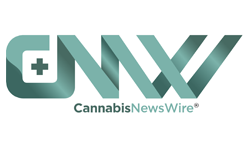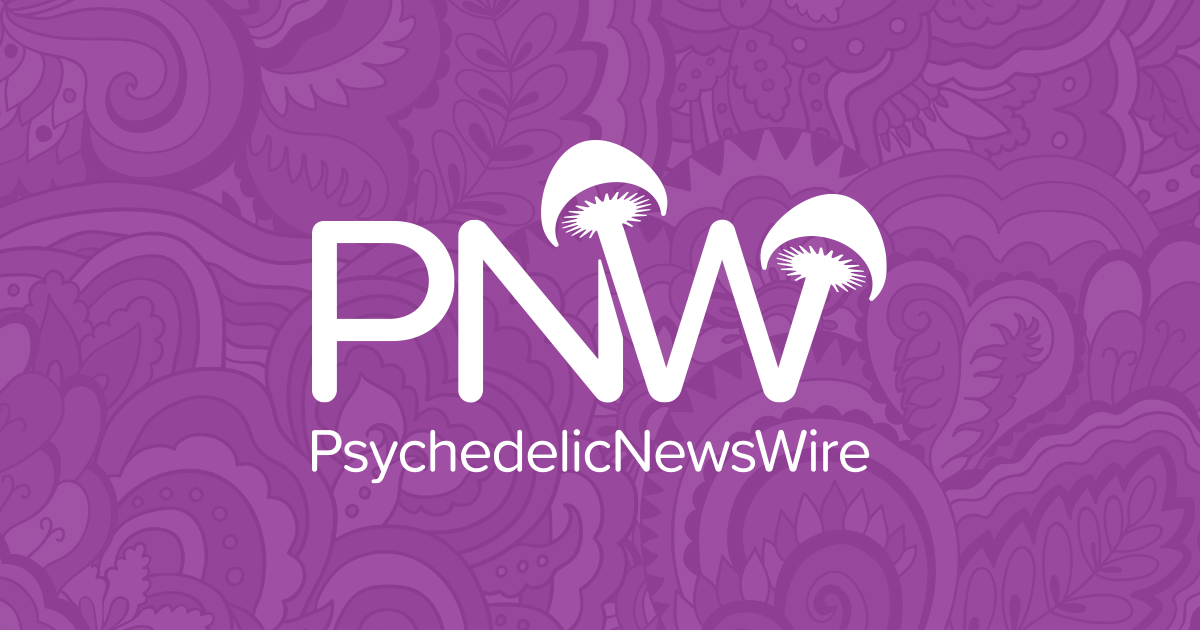 One year after President Joe Biden ordered a mass cannabis pardon and called for a review of marijuana's status at the federal level, advocates and lawmakers are pushing for more marijuana action. President Biden based part of his campaign on cannabis reform and pledged to do things such as pardon Americans with cannabis-related convictions, something his administration set out to do a year ago.
However, cannabis advocates and lawmakers have long argued that the administration could do more to further cannabis reform in the country, calling on the Biden administration to fulfill its cannabis promises in full and on time.
Most agree that last year's mass pardon followed by the directive to review marijuana's federal status were major steps in the right direction. However, now that the mass pardon's first anniversary has arrived, activists and lawmakers are urging the administration to take its cannabis action even further with the ultimate goal of finally putting an end to federal cannabis prohibition.
According to Congressional Cannabis Caucus cochair Representative Earl Blumenauer, the president must "send a clearer signal" that he fully supports cannabis legalization at the federal level. While Biden's pardon and his call for a scheduling review were a critical step in the right direction, Blumenauer said "more is needed" to further cannabis reform in the country. This includes prioritizing efforts by Congressional lawmakers to "rationalize" America's federal marijuana laws and reissuing Cole Memo protections, Blumenauer said.
Although last year's mass cannabis pardons would theoretically benefit several thousand Americans saddled with cannabis possession on their records, advocates quickly pointed out that communities such as immigrants would be left out of the pardons. The 2022 pardons did not apply to people in federal prison, meaning people who are currently incarcerated in federal prisons for cannabis possessions have not been released. Furthermore, the pardon will not prevent Americans from being persecuted for cannabis possession in the future.
Cannabis Caucus cochair Representative Dave Joyce noted that while the federal government has indicated that it is keen on updating its approach to cannabis, he has seen little application of the administration's rescheduling and expungement efforts over the past year. Consequently, Joyce said, he is "laser focused" on advancing bipartisan marijuana legislation in Congress to grant the state-level cannabis industry access to banking, incentivize cannabis expungement at the state level and prepare the federal government for marijuana legalization.
According to Joyce, such cannabis measures will force the Biden administration to take action and provide relief to the Americans still suffering from "unjust federal prohibition."
Companies such as Aurora Cannabis Inc. (NASDAQ: ACB) (TSX: ACB) founded in Canada where marijuana is legal nationally hope that their neighbor, the United States, can also reform its cannabis laws so that citizens can benefit from this industry on a bigger scale through employment, entrepreneurship and so on.
About CNW420
CNW420 spotlights the latest developments in the rapidly evolving cannabis industry through the release of two informative articles each business day. Our concise, informative content serves as a gateway for investors interested in the legalized cannabis sector and provides updates on how regulatory developments may impact financial markets. Articles are released each business day at 4:20 a.m. and 4:20 p.m. Eastern – our tribute to the time synonymous with cannabis culture. If marijuana and the burgeoning industry surrounding it are on your radar, CNW420 is for you! Check back daily to stay up-to-date on the latest milestones in the fast -changing world of cannabis.
To receive SMS alerts from CNW, text CANNABIS to 844-397-5787 (U.S. Mobile Phones Only)
For more information, please visit https://www.CannabisNewsWire.com
Please see full terms of use and disclaimers on the CannabisNewsWire website applicable to all content provided by CNW, wherever published or re-published: https://www.CannabisNewsWire.com/Disclaimer
CannabisNewsWire
Denver, CO
www.CannabisNewsWire.com
303.498.7722 Office
Editor@CannabisNewsWire.com
CannabisNewsWire is powered by IBN
This post was originally published by our media partner here.