This post is presented by our media partner Cannabis News Wire

View the original article here.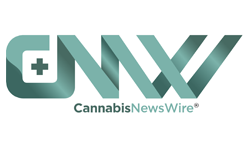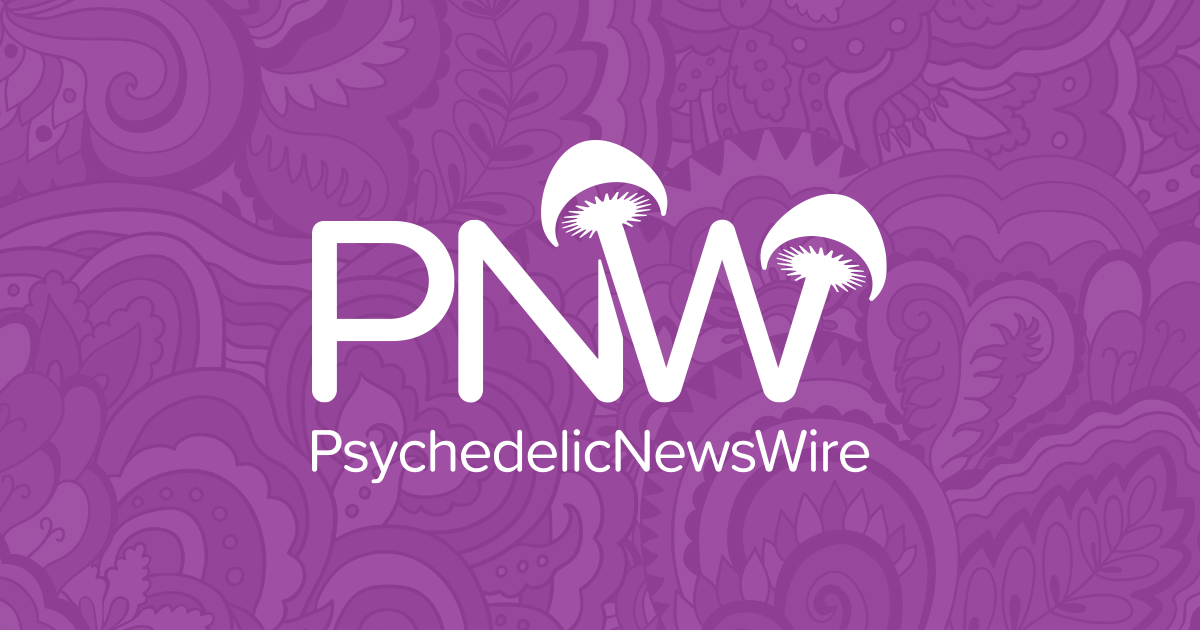 California legislators have approved a series of marijuana-related bills in their just-concluded session. The bills cover various aspects of the industry and have garnered significant attention, particularly from industry professionals. During the session, several cannabis-related laws were introduced, including one that was designed to safeguard workers who use marijuana in traditional office settings.
Governor Gavin Newsom has until Oct. 14, 2023, to either reject or sign the measures.
Three bills have taken center stage in discussions among California's cannabis industry insiders,  those addressing issues related to social equity, labeling and consumption lounges restrictions.
SB 51, which seeks to rectify historical injustices by extending the provisional license program of the cannabis control department, has garnered support, particularly from social-equity licensees and applicants. The measure allows retail-equity licensees and applicants to receive or renew temporary licenses for up to five years under certain conditions, allowing businesses to remain in compliance while working toward permanent annual permits.
The transition to annual state licenses has proven challenging, especially in Los Angeles, where many social-equity cannabis businesses are struggling due to real estate hurdles and capital shortages. SB 51 aims to provide relief to more than 300 applicants across the state, spanning areas such as San Jose, San Diego and Long Beach.
AB 374 has also been seen as a potential victory for cannabis retailers. The legislation would permit California cannabis shops to operate conventional kitchens and host events. It promises operational changes and new revenue streams while serving as a model for other states struggling with consumption lounge regulations. The law would take effect on Jan. 1, 2024, pending the governor's approval, but it would apply only in jurisdictions that permit consumption lounges.
Unlike the other two measures, AB 1207 has encountered strong opposition within the industry. The bill introduces new restrictions on product packaging and labeling, including bans on various designs and images that might appeal to persons under 21 years of age.
The measure carries significant implications for brands and manufacturers, particularly minority-led and small enterprises that use packaging to highlight their unique identities and stories. AB 1207 has successfully passed through both legislative chambers and now awaits the governor's signature.
Despite consistent industry demands, tax relief for the marijuana sector has once again failed to gain traction during this legislative session. SB 512, which aimed to eliminate double taxation imposed by the state and local jurisdictions, failed to progress beyond committee stages.
For global-focused companies such as Cronos Group Inc. (NASDAQ: CRON) (TSX: CRON), the evolving regulatory landscape in California is of great interest since the developments there can cascade to other U.S. states and jurisdictions around the world, impacting the trajectory of the industry.
About CNW420
CNW420 spotlights the latest developments in the rapidly evolving cannabis industry through the release of two informative articles each business day. Our concise, informative content serves as a gateway for investors interested in the legalized cannabis sector and provides updates on how regulatory developments may impact financial markets. Articles are released each business day at 4:20 a.m. and 4:20 p.m. Eastern – our tribute to the time synonymous with cannabis culture. If marijuana and the burgeoning industry surrounding it are on your radar, CNW420 is for you! Check back daily to stay up-to-date on the latest milestones in the fast -changing world of cannabis.
To receive SMS alerts from CNW, text CANNABIS to 844-397-5787 (U.S. Mobile Phones Only)
For more information, please visit https://www.CannabisNewsWire.com
Please see full terms of use and disclaimers on the CannabisNewsWire website applicable to all content provided by CNW, wherever published or re-published: https://www.CannabisNewsWire.com/Disclaimer
CannabisNewsWire
Denver, CO
www.CannabisNewsWire.com
303.498.7722 Office
Editor@CannabisNewsWire.com
CannabisNewsWire is powered by IBN
This post was originally published by our media partner here.