This post is presented by our media partner Cannabis News Wire

View the original article here.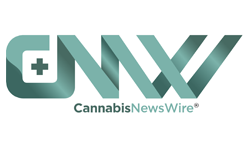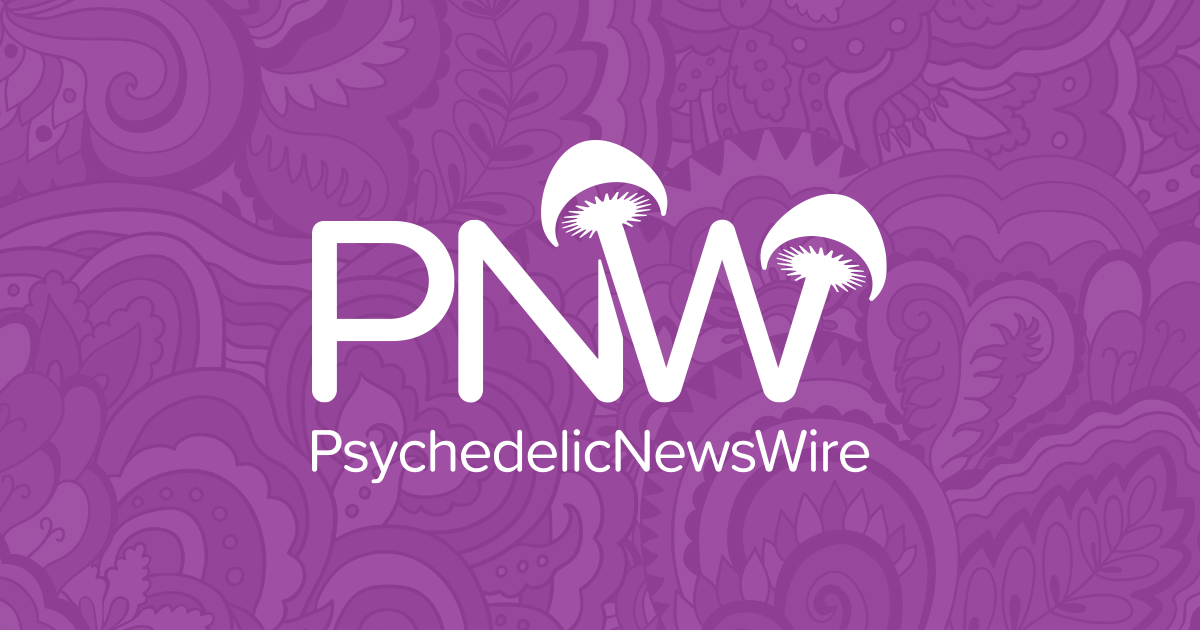 The California senate has passed a marijuana cafe bill that would give dispensaries permission to provide noncannabis drinks and foods to customers who have approval from local authorities. State senators passed Assemblymember Matt Haney's Bill AB 374 in a 33 to 3 vote before sending it back to the assembly for a concurrence vote thanks to slight amendments made in a Senate committee.
If the assembly votes in favor of the amended cannabis cafe bill, it could head to California Governor Gavin Newsom's desk for his signature.
The marijuana consumption cafe bill would grant local governments the authority to allow cannabis consumption lounges within their jurisdictions to sell noncannabis-infused soft drinks and foods. It would also prohibit the sale of alcoholic beverages and the consumption of tobacco at these facilities. Furthermore, the measure would also allow "live music and other performances" and the sale of tickets to these performance events in cannabis consumption lounges.
Microbusinesses and retailers where marijuana consumption is allowed would only be permitted to sell freshly prepared drinks and foods to customers. However, only retailers would be allowed to offer prepacked food.
These regulations are in line with policies adopted by the California Department of Cannabis Control (DCC) in late 2022.
Assemblymembers also revised the bill to make it clear that hemp-based drinks and foods did not qualify as noncannabis products that could be sold at cannabis consumption lounges. The measure was also revised to include stipulations requiring that cannabis products and noncannabis products be stored and displayed in separate locations.
Although some businesses in California have found ways to circumvent laws banning on-site consumption establishments from providing food to guests, these establishments currently operate in a grey area.
Cannabis consumption sites have been controversial since they were first introduced. Most states with legal cannabis programs have banned public consumption and require that users only consume cannabis in their private residences. This means that tourists who travel to states with recreational cannabis programs often have no way to legally consume the cannabis they buy from licensed dispensaries, potentially depriving states of billions of dollars in cannabis tourism revenue.
Most of the consumption lounges in California were located in Oakland and San Francisco by the end of last year. However, municipalities in Central Valley and Southern California are giving consumption lounges the green light. With new lounges opening in Coalinga, Central Valley, Desert Hot Springs and Palm Springs in Riverside County along with Port Hueneme in Ventura County and National City in San Diego County, the number of consumption lounges in California is expected to grow by two to three times over the next couple of years.
As different jurisdictions move to create enabling laws for marijuana consumption lounges, entities such as Tilray Brands Inc. (NASDAQ: TLRY) (TSX: TLRY) are likely to see higher demand for their products as consumers have public locations within which they can consume the marijuana products they buy.
About CNW420
CNW420 spotlights the latest developments in the rapidly evolving cannabis industry through the release of two informative articles each business day. Our concise, informative content serves as a gateway for investors interested in the legalized cannabis sector and provides updates on how regulatory developments may impact financial markets. Articles are released each business day at 4:20 a.m. and 4:20 p.m. Eastern – our tribute to the time synonymous with cannabis culture. If marijuana and the burgeoning industry surrounding it are on your radar, CNW420 is for you! Check back daily to stay up-to-date on the latest milestones in the fast -changing world of cannabis.
To receive SMS alerts from CNW, text CANNABIS to 844-397-5787 (U.S. Mobile Phones Only)
For more information, please visit https://www.CannabisNewsWire.com
Please see full terms of use and disclaimers on the CannabisNewsWire website applicable to all content provided by CNW, wherever published or re-published: https://www.CannabisNewsWire.com/Disclaimer
CannabisNewsWire
Denver, CO
www.CannabisNewsWire.com
303.498.7722 Office
Editor@CannabisNewsWire.com
CannabisNewsWire is powered by IBN
This post was originally published by our media partner here.