This post is presented by our media partner Cannabis News Wire

View the original article here.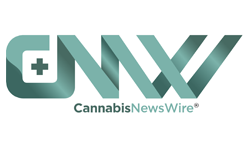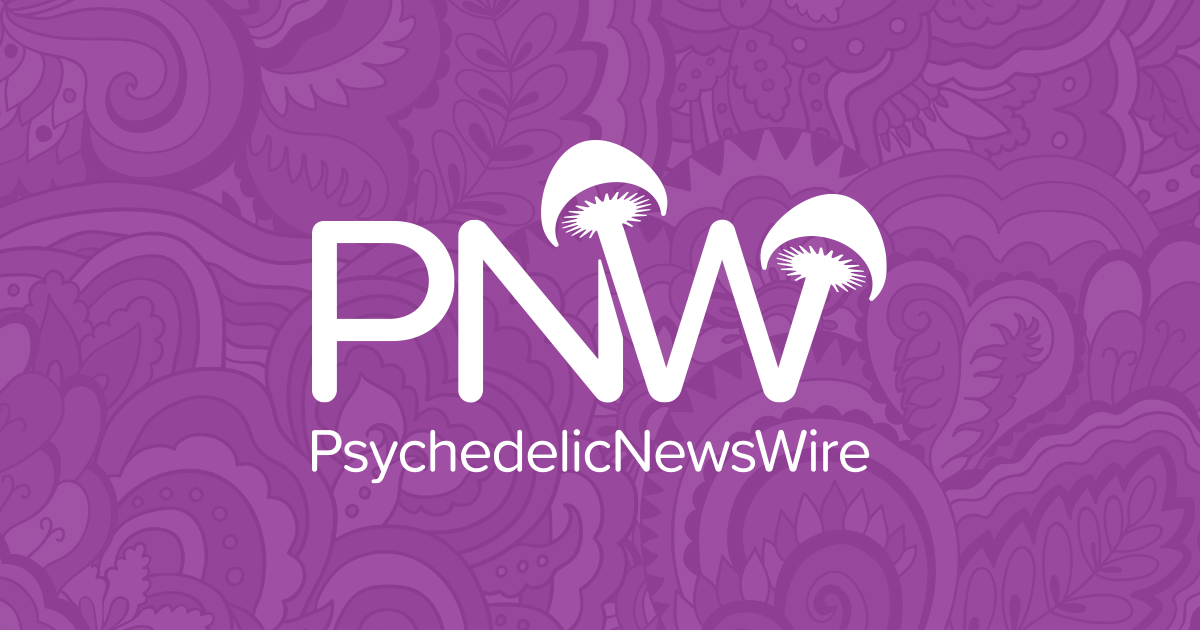 The U.S. marijuana industry received a boost of positive news from Washington, D.C., in late summer, but the road ahead may not be as smooth as initially hoped. There are fresh challenges that may hinder the passage of cannabis banking reform in Congress.
On the positive side, experts on Capitol Hill believe that the U.S. Senate is likely to approve the SAFER Banking Act. The act offers protections for financial institutions serving state-legal marijuana businesses, shielding them from federal prosecution. The legislation successfully passed a significant Senate committee in late September. However, complications unrelated to the banking reform or marijuana are currently clouding the outlook. Much of the congressional business is at a standstill due to ongoing internal conflicts within the House of Representatives.
The Republican Party, which holds a slim majority, has yet to choose a new speaker following the ousting of Rep. Kevin McCarthy. Moreover, when legislative activities do resume, they will be preoccupied with other pressing priorities, including averting a government shutdown and addressing the escalating conflict in Israel.
Another complicating factor is the opposition to marijuana policy reform by key House members, including Representatives Steve Scalise and Jim Jordan, both of whom were nominated for speaker. Scalise eventually dropped out of the speaker race due to insufficient support, leaving the House Republicans in turmoil.
Despite these challenges, the Senate appears to maintain a positive outlook. Majority Leader Chuck Schumer is determined to pass the SAFER Banking Act and intends to introduce a "SAFER-plus" package, combining provisions related to gun ownership rights and marijuana arrest-record expungements.
A full Senate floor vote for SAFER Banking could happen in the upcoming work period, with David Culver, a senior vice president for public affairs at the U.S. Cannabis Council, expressing optimism. However, the House must also approve the bill, and it may not be as straightforward as the Senate.
While the full House passed the predecessor to SAFER Banking, SAFE Banking, multiple times, the current bill faces opposition from House Republicans due to specific language regarding Operation Chokepoint. This challenge requires further negotiations, competing for time and attention with pressing international issues and potential government shutdowns.
As the year progresses, the 2024 presidential election will further complicate the legislative calendar. Congress is expected to have limited attention for standalone bills as election season gains momentum, making the window for passing the bill narrow.
Nonetheless, there are still potential positive developments on the horizon, particularly with the Biden administration's rescheduling recommendation in August. The recommendation, if implemented, could alleviate federal tax challenges for marijuana businesses.
Some industry executives see this as a sign that SAFER Banking, while important, may not be as critical as other ambitious bills, including federal legalization and the potential for interstate commerce.
Cannabis companies such as Cresco Labs Inc. (CSE: CL) (OTCQX: CRLBF) will be looking forward to the enactment of federal cannabis banking legislation so that some of the operational challenges they face, especially in accessing financial services, ease.
About CNW420
CNW420 spotlights the latest developments in the rapidly evolving cannabis industry through the release of two informative articles each business day. Our concise, informative content serves as a gateway for investors interested in the legalized cannabis sector and provides updates on how regulatory developments may impact financial markets. Articles are released each business day at 4:20 a.m. and 4:20 p.m. Eastern – our tribute to the time synonymous with cannabis culture. If marijuana and the burgeoning industry surrounding it are on your radar, CNW420 is for you! Check back daily to stay up-to-date on the latest milestones in the fast -changing world of cannabis.
To receive SMS alerts from CNW, text CANNABIS to 844-397-5787 (U.S. Mobile Phones Only)
For more information, please visit https://www.CannabisNewsWire.com
Please see full terms of use and disclaimers on the CannabisNewsWire website applicable to all content provided by CNW, wherever published or re-published: https://www.CannabisNewsWire.com/Disclaimer
CannabisNewsWire
Denver, CO
www.CannabisNewsWire.com
303.498.7722 Office
Editor@CannabisNewsWire.com
CannabisNewsWire is powered by IBN
This post was originally published by our media partner here.