This post is presented by our media partner Cannabis News Wire

View the original article here.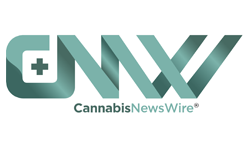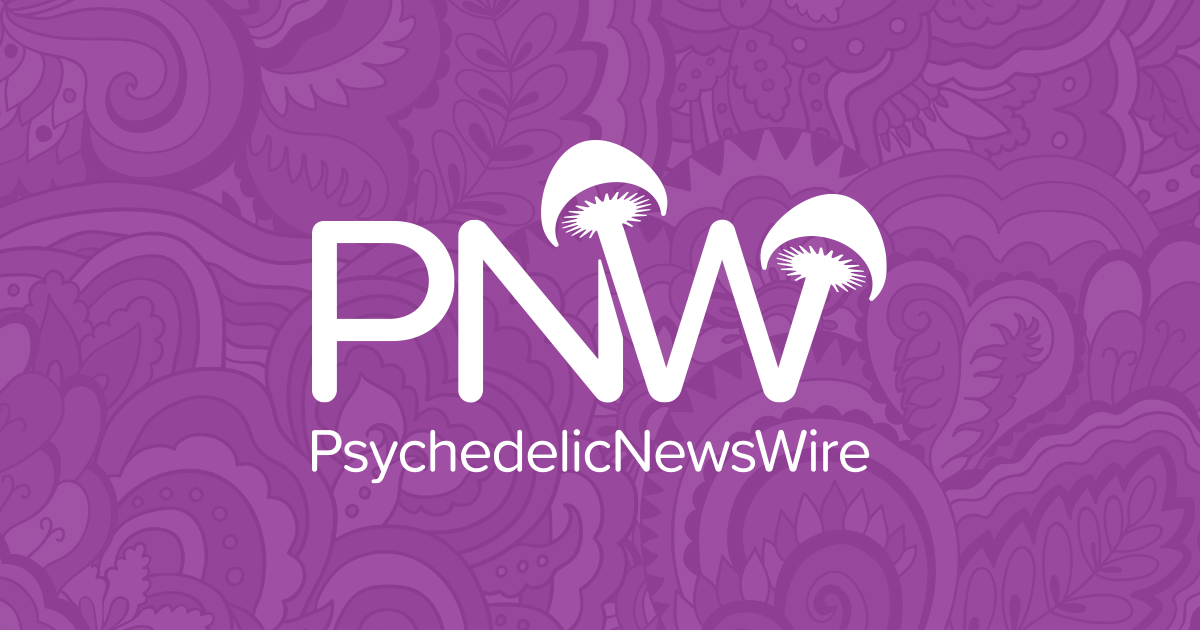 Cannabis businesses across the United States have applauded a recent vote by a committee of the U.S. Senate to advance cannabis banking legislation and move it to the senate floor. The committee approved a revised version of a bipartisan marijuana banking bill for the first time last week, raising hopes that America's state-legal cannabis industry could finally gain access to financial and banking services.
Members of the Senate Banking Committee voted in favor of the Secure and Fair Enforcement Regulation (SAFER) Banking Act in a 14 to 9 vote just a week after bill sponsors Senators Steve Daines and Jeff Merkley officially filed the revised bill. If the measure becomes law, it will provide protections to banks and financial institutions that serve businesses in the cannabis sector from federal reprisal.
America's state-legal cannabis industry currently cannot access banking services such as bank accounts and cashless payments due to federal prohibition, forcing them to mostly operate on a cash basis. On top of making tax compliance quite difficult, running cash-only operations attracts thieves and increases the likelihood of violent cannabis dispensary robberies, something that is already happening with frightening regularity around the country.
Senate Banking Committee Chair Sherrod Brown has said that the bipartisan cannabis banking bill was necessary as it would help keep cannabis businesses, service providers, and communities safe.
Although the proposal will have to advance past the Senate and House of Representatives before heading to President Joseph Biden's desk for his signature, cannabis dispensaries are pleased with the progress it has made so far. Herban Underground's Clif Gordon said he wants to run his cannabis business like any other business in the country but limited access to banking makes this difficult. His establishment is functions like any other business, but federal prohibition prevents his from taking credit cards or any other cashless payment systems, limiting his business to cash-only transactions.
Former Colorado Representative Ed Perlmutter has been championing cannabis banking for close to a decade to help business owners like Gordon. He explains that the SAFER Banking Act would finally allow banks to serve the state-legal cannabis sector as it serves other legitimate industries. That would include granting the industry access to deposit accounts, credit cards, payroll accounts, and other banking and financial services that are immediately accessible to other businesses.
Mason Tvert from Colorado Leads says operating on a cash-only basis and essentially keeping a pile of cash on hand presents a safety issue for cannabis businesses and their employees. He says the SAFER BANKING Act is a "critical public safety legislation" that will allow access to critical banking services while providing social equity and small businesses with the financial products they need to grow.
If this act gains Congressional approval and is signed into law, it could result in more marijuana companies accessing financial services, thereby having positive downstream effects such as causing a spike in the number of clients ancillary firms such as Innovative Industrial Properties Inc. (NYSE: IIPR) serve.
About CNW420
CNW420 spotlights the latest developments in the rapidly evolving cannabis industry through the release of two informative articles each business day. Our concise, informative content serves as a gateway for investors interested in the legalized cannabis sector and provides updates on how regulatory developments may impact financial markets. Articles are released each business day at 4:20 a.m. and 4:20 p.m. Eastern – our tribute to the time synonymous with cannabis culture. If marijuana and the burgeoning industry surrounding it are on your radar, CNW420 is for you! Check back daily to stay up-to-date on the latest milestones in the fast -changing world of cannabis.
To receive SMS alerts from CNW, text CANNABIS to 844-397-5787 (U.S. Mobile Phones Only)
For more information, please visit https://www.CannabisNewsWire.com
Please see full terms of use and disclaimers on the CannabisNewsWire website applicable to all content provided by CNW, wherever published or re-published: https://www.CannabisNewsWire.com/Disclaimer
CannabisNewsWire
Denver, CO
www.CannabisNewsWire.com
303.498.7722 Office
Editor@CannabisNewsWire.com
CannabisNewsWire is powered by IBN
This post was originally published by our media partner here.