This post is presented by our media partner Cannabis News Wire

View the original article here.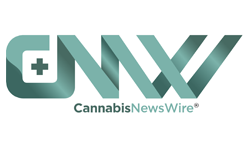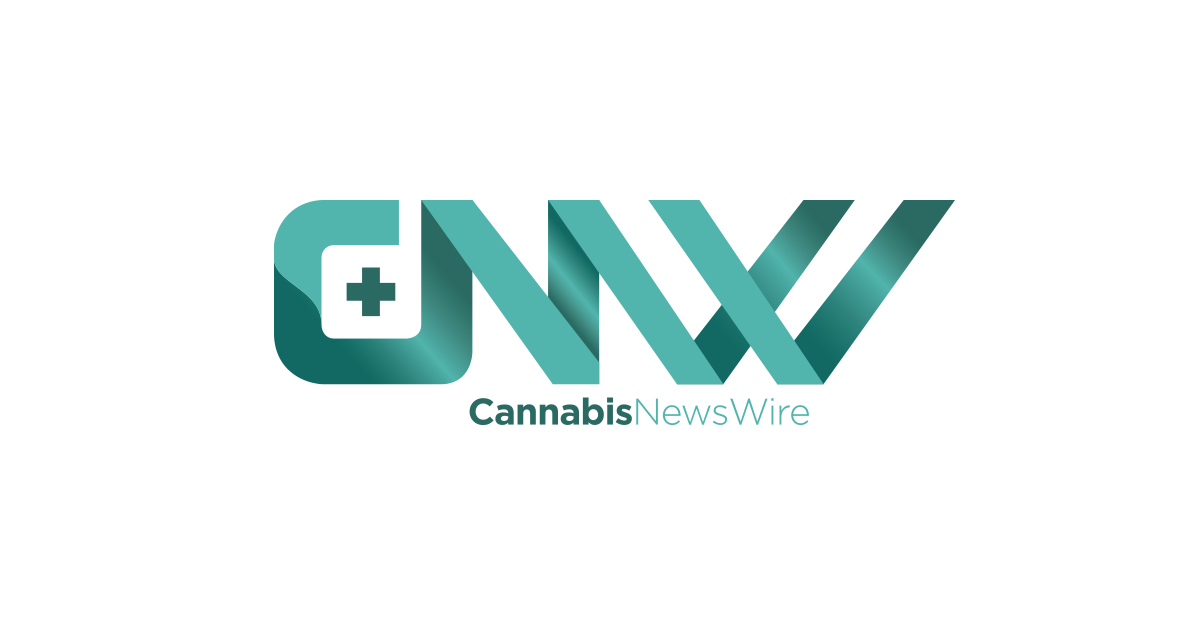 Multiple marijuana multistate operators (MSOs) are elevating their stock listings in Canada to higher-tier exchanges, setting a trend that more are likely to follow. However, their main objective appears to be listing on U.S. exchanges such as the NASDAQ or the New York Stock Exchange (NYSE).
The shift involves MSOs moving from the lower Canadian Securities Exchange (CSE) to the Cboe Canada Exchange or the Toronto Stock Exchange (TSX). This transition holds potential advantages, including increased liquidity and trading volume, access to institutional investments, and meeting stricter listing requirements, aligning these companies closer to conditions necessary for listing on the NYSE or Nasdaq.
Matt Karnes, founder of GreenWave Advisors, a New-York-based marijuana investment research company, states that the move to uplist is a preparatory step for these companies to position themselves better for a potential transition when federal policies, such as legalization, allow U.S. exchange listings for plant-touching companies.
Some of the MSOs that are uplisting include TerrAscend Corp. (TSX: TSND) (OTCQX: TSNDF), based in Toronto, which moved to the TSX from the CSE in July. Additionally, Verano Holdings, headquartered in Chicago, made a move from the CSE to Cboe Canada, while Curaleaf Holdings, based in New York, is in the process of transitioning from the CSE to the TSX.
The shift from the CSE to larger exchanges has provided these MSOs with increased access to a broader investor base, solving issues related to institutional investment and enhancing trading volume. TerrAscend's executive chair Jason Wild noted the company's increased trading volume and access to institutional investors since joining the TSX.
According to Darren Weiss, president of Verano, while listing on a more senior Canadian exchange offers the advantage of quicker access to U.S. equity markets when federal policy changes occur, it is still not on par with major U.S. exchanges such as the NASDAQ.
The primary obstacle for plant-touching cannabis companies listing on major U.S. exchanges like the NYSE or NASDAQ is the federal illegality of marijuana. However, some creative corporate restructuring, as demonstrated by Canopy Growth Corp.'s creation of Canopy USA, has allowed for a workaround to list on the TSX. TerrAscend also engaged in similar restructuring to meet TSX listing requirements, while Verano found a more straightforward path via Cboe Canada without needing significant restructuring.
The increasing trend of MSO uplisting in Canada is likely to continue, according to Karnes, unless U.S. regulatory or legislative reform permits domestic stock listings for plant-touching cannabis companies. That would allow these companies to bypass the Canadian exchanges and list directly on U.S. exchanges. However, the timing and likelihood of such reforms remain uncertain.
About CNW420
CNW420 spotlights the latest developments in the rapidly evolving cannabis industry through the release of two informative articles each business day. Our concise, informative content serves as a gateway for investors interested in the legalized cannabis sector and provides updates on how regulatory developments may impact financial markets. Articles are released each business day at 4:20 a.m. and 4:20 p.m. Eastern – our tribute to the time synonymous with cannabis culture. If marijuana and the burgeoning industry surrounding it are on your radar, CNW420 is for you! Check back daily to stay up-to-date on the latest milestones in the fast -changing world of cannabis.
To receive SMS alerts from CNW, text CANNABIS to 888-902-4192 (U.S. Mobile Phones Only)
For more information, please visit https://www.CannabisNewsWire.com
Please see full terms of use and disclaimers on the CannabisNewsWire website applicable to all content provided by CNW, wherever published or re-published: https://www.CannabisNewsWire.com/Disclaimer
CannabisNewsWire
Denver, CO
www.CannabisNewsWire.com
303.498.7722 Office
Editor@CannabisNewsWire.com
CannabisNewsWire is powered by IBN
This post was originally published by our media partner here.