This post is presented by our media partner Cannabis News Wire

View the original article here.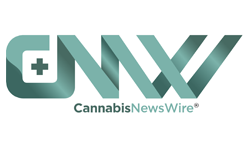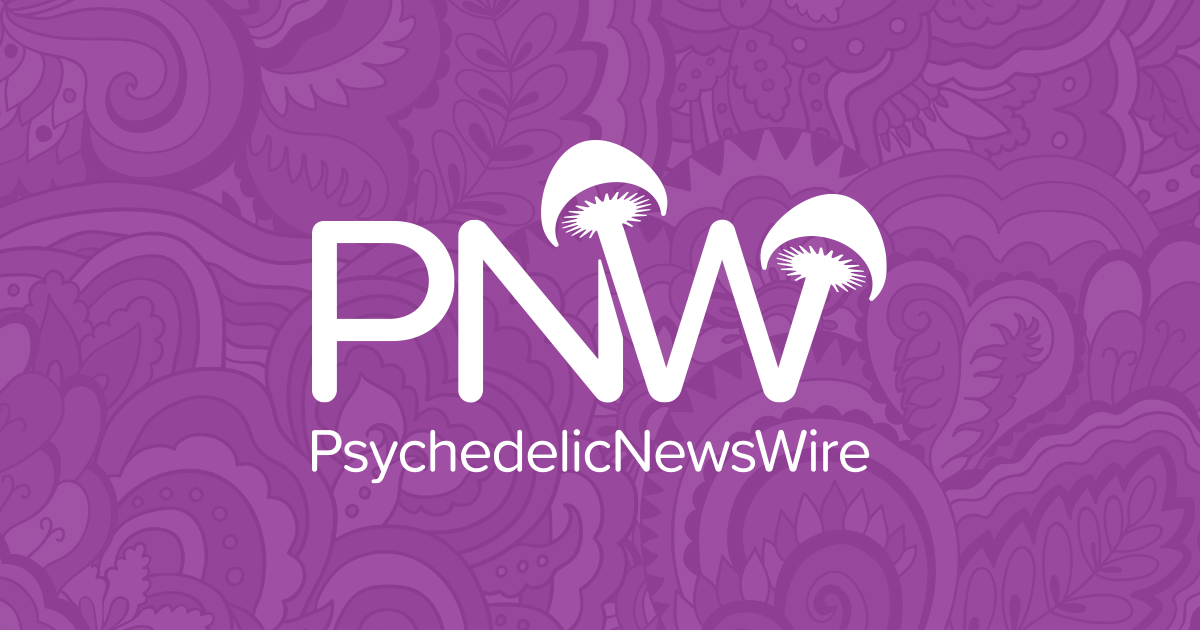 Eligible Canadian marijuana cultivators and processors can seek financial support through the new Sustainable Canadian Agricultural Partnership program (Suitable CAP), valued at C$3.5 billion ($2.6 billion). The program could bring relief to the smaller players in Canada's marijuana industry that have been grappling with continuous deflationary pressures and intense competition, coupled with limited access to funds from private-sector lenders.
The support provided by the Sustainable CAP will be an addition to various other federal funding sources that Canadian marijuana companies have been leveraging. These include the National Research Council Canada (NRC), the Industrial Research Assistance Program (IRAP), and the Scientific Research and Experimental Development (SR&ED) program. The Sustainable CAP program is a collaborative effort between the federal and provincial governments under the umbrella of Agriculture and Agri-Food Canada, the governmental department responsible for agriculture.
George Smitherman, CEO of the Canada Cannabis Council, expressed satisfaction with the initiative, describing it as a significant shift in the agricultural department's acknowledgment of cannabis as a value-added agricultural product. The council serves as the national industry association, representing the interests of numerous licensed processors and producers in the country.
Replacing the Canadian Agricultural Partnership (CAP), the Sustainable CAP program will be operational from April 1, 2023, until March 31, 2028. It comprises a C$1 billion allocation for activities and programs directly managed by the federal government, with an additional C$2.5 billion committed to cost-shared programs overseen by territories and provinces.
Until now, no marijuana companies have been involved in federal projects under the Sustainable CAP.
One of the federal programs of Sustainable CAP that marijuana-related enterprises may qualify for is the AgriAssurance Program, which includes two segments: the Small and Medium-Sized Enterprise (SME) and the National Industry Association (NIA). The NIA segment finances projects at the national level to facilitate the industry in creating and adopting tools, standards and systems that bolster safety and health claims pertaining to agricultural and agri-food Canada products. The SME segment aims to aid for-profit SMEs in executing assurance projects that cater to market and regulatory prerequisites.
Cannabis businesses are eligible to seek funding from both the AgriScience and AgriInnovate programs, provided that their proposals align with the program's objectives, they possess valid licenses and their activities are consistent with their Health Canada licenses.
Applications for Sustainable CAP programs are evaluated on an individual basis, contingent on the specific program's funding criteria. Additionally, applicants must already possess the requisite licenses and comply with federal and provincial laws and regulations, including the Cannabis Act.
Licensed operators such as TerrAscend Corp. (TSX: TSND) (OTCQX: TSNDF) could be pleased by these developments that show that the cannabis industry is now being embraced as any other industry that needs to be supported in any way possible so that it can thrive not just nationally but on a global scale too.
About CNW420
CNW420 spotlights the latest developments in the rapidly evolving cannabis industry through the release of two informative articles each business day. Our concise, informative content serves as a gateway for investors interested in the legalized cannabis sector and provides updates on how regulatory developments may impact financial markets. Articles are released each business day at 4:20 a.m. and 4:20 p.m. Eastern – our tribute to the time synonymous with cannabis culture. If marijuana and the burgeoning industry surrounding it are on your radar, CNW420 is for you! Check back daily to stay up-to-date on the latest milestones in the fast -changing world of cannabis.
To receive SMS alerts from CNW, text CANNABIS to 844-397-5787 (U.S. Mobile Phones Only)
For more information, please visit https://www.CannabisNewsWire.com
Please see full terms of use and disclaimers on the CannabisNewsWire website applicable to all content provided by CNW, wherever published or re-published: https://www.CannabisNewsWire.com/Disclaimer
CannabisNewsWire
Denver, CO
www.CannabisNewsWire.com
303.498.7722 Office
Editor@CannabisNewsWire.com
CannabisNewsWire is powered by IBN
This post was originally published by our media partner here.