This post is presented by our media partner Cannabis News Wire

View the original article here.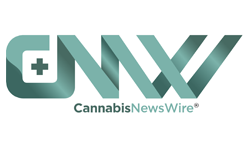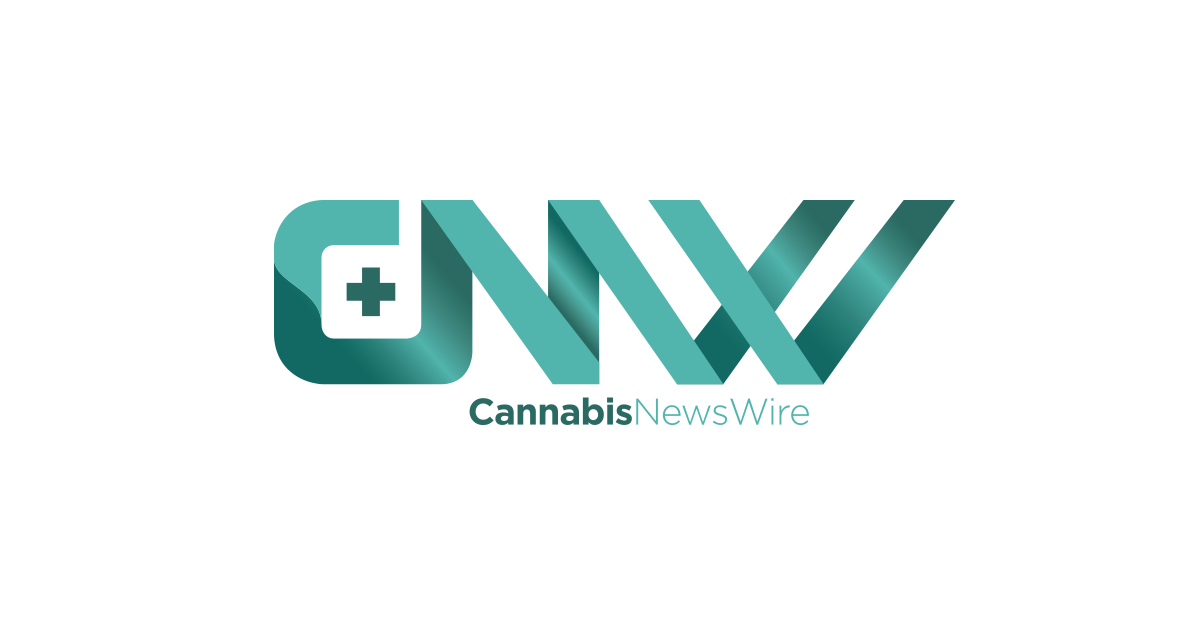 Psychemedics, a leading drug-testing technology manufacturer, has unveiled an innovative screening panel that diverges from detecting cannabis, instead focusing on fentanyl and other controlled drugs, as a response to the shifting landscape due to the legalization of cannabis in numerous states.
Psychemedics' updated Advanced 5-Panel Drug Screen marks a transformative step in how companies safeguard their places of work by shifting focus from cannabis to the major threat posed by fentanyl. The revamped screening panel has garnered approval from the Food & Drug Administration (FDA) and is celebrated for its enhanced accuracy in identifying amphetamines, PCP, opioids and cocaine.
Psychemedics, established in 1987 after which it pioneered hair testing, expressed the necessity for this change in a recent press release and highlighted the failure of the original five-panel drug tests to adapt to the contemporary drug market, specifically in detecting the escalating presence of fentanyl.
Psychedemics CEO and president Brian Hullinger stressed the substantial transformation in workplace challenges brought about by the changing dynamics involving cannabis and fentanyl. He explained how the company responded to this shift by developing its Advanced 5-Panel, aiming to close the existing gap.
With a growing number of states legalizing marijuana, protections have been established for employees who use cannabis during their off-duty hours. In California, for instance, employers are now prohibited from inquiring about an applicant's prior cannabis use.
Similarly, Michigan recently ceased pre-employment cannabis drug testing for job applicants for government jobs and offered those penalized for past THC tests the chance to have their sanctions retroactively removed. Nevada and Washington also protect job applicants from discrimination based on positive marijuana tests. New York extended job protections for those adults legally using marijuana during their off-hours while away from their workplaces.
At the federal level, there have been attempts to end marijuana drug testing for those applying for federal jobs. The House Rules Committee has repeatedly blocked these efforts, but the Senate approved defense legislation back in July preventing intelligence agencies from withholding security clearances based solely on past cannabis consumption. The House Oversight & Accountability Committee has also approved a bipartisan bill to prevent federal employment or security clearance denials due to past marijuana consumption.
Concurrently, concerns regarding the fentanyl drug supply have grown. While there have been debates over claims of fentanyl-laced cannabis, experts acknowledge the presence of this potent opioid in drugs such as cocaine and heroin.
The spreading wave of legalization isn't only leading to shifts in the work of makers of testing kits for drugs. It is also creating many opportunities for companies such as Innovative Industrial Properties Inc. (NYSE: IIPR) that don't deal in the substance but serve cannabis companies in an ancillary role.
About CNW420
CNW420 spotlights the latest developments in the rapidly evolving cannabis industry through the release of two informative articles each business day. Our concise, informative content serves as a gateway for investors interested in the legalized cannabis sector and provides updates on how regulatory developments may impact financial markets. Articles are released each business day at 4:20 a.m. and 4:20 p.m. Eastern – our tribute to the time synonymous with cannabis culture. If marijuana and the burgeoning industry surrounding it are on your radar, CNW420 is for you! Check back daily to stay up-to-date on the latest milestones in the fast -changing world of cannabis.
To receive SMS alerts from CNW, text CANNABIS to 844-397-5787 (U.S. Mobile Phones Only)
For more information, please visit https://www.CannabisNewsWire.com
Please see full terms of use and disclaimers on the CannabisNewsWire website applicable to all content provided by CNW, wherever published or re-published: https://www.CannabisNewsWire.com/Disclaimer
CannabisNewsWire
Denver, CO
www.CannabisNewsWire.com
303.498.7722 Office
Editor@CannabisNewsWire.com
CannabisNewsWire is powered by IBN
This post was originally published by our media partner here.