This post is presented by our media partner Cannabis News Wire

View the original article here.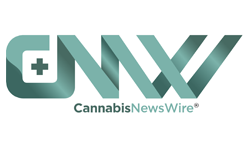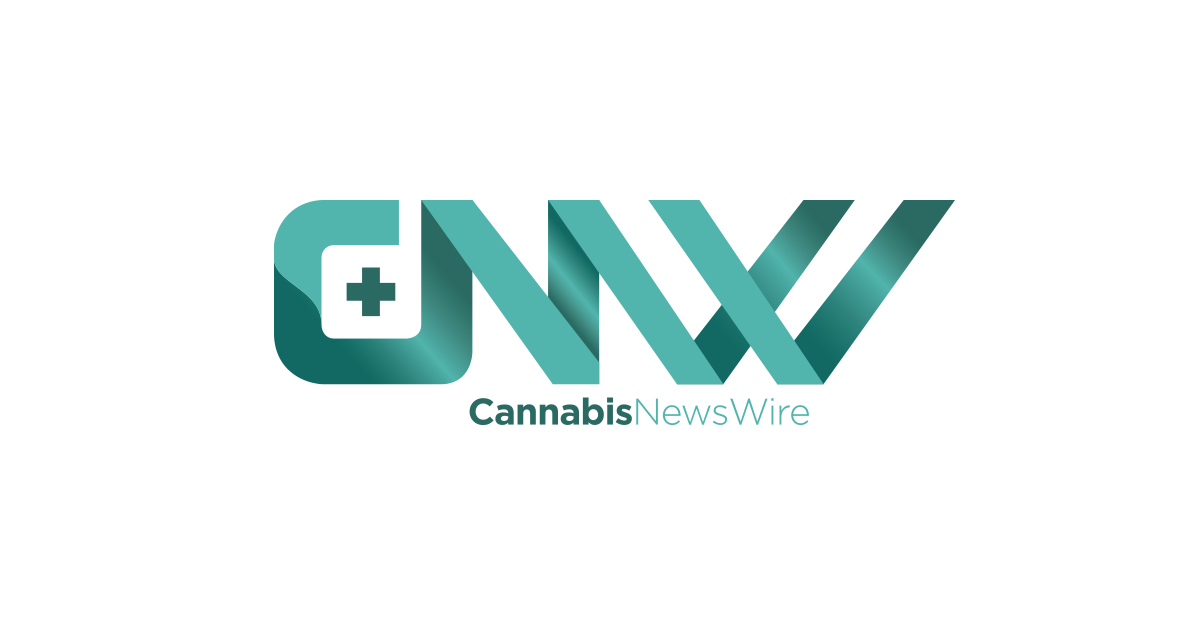 A recent investigation by Colorado marijuana regulators has found that 99% of state-legal cannabis stores were compliant with underage sales checks. Out of 285 checks, cannabis regulators found only four failures, representing a "very high" compliance rate of around 99% for 2023.
The state Department of Revenue's Marijuana Enforcement Division (MED) noted in its latest quarterly Weeds newsletter that while any failure is unacceptable, the state still had an extremely high compliance rate for underage cannabis checks. Cannabis retailers in Colorado also had a 99% compliance rate in 2022 up from 95% in 2021, and 97% in 2020 and 2019.
While many cannabis reform opponents argued that legalizing marijuana would increase youth access to the controversial plant, data shows that age verification laws are limiting youth access to legal cannabis across the country.
Colorado residents who would like to buy legal cannabis have to show photo IDs before they can even enter a recreational cannabis retail location, meaning minors have little chance of accessing regulated cannabis products. Adult-use cannabis retailers also have to go through a training program to receive a "Responsible Vendor" certification, which further encourages company compliance while significantly limiting youth access.
Colorado legalized recreational cannabis in December 2012 and launched retail sales in January 2014. The state's adult-use industry soon ballooned in size, thanks to significant demand for cannabis within and outside the state, reaching a whopping $1.537 billion in 2022.
With more than 20 states legalizing recreational cannabis, tens of millions of Americans have access to recreational cannabis. Consequently, most states with recreational cannabis markets only allow adults aged 21 and older to access cannabis markets and require that cannabis retailers verify their customers' ages before selling cannabis products.
A Journal of Safety Research study from last May used underage operatives to investigate if 90 cannabis retailers in California followed state-mandated age restrictions and discovered a 100% compliance rate. Another study showed 100% of cannabis stores in Oregon passed the underage check test in a 2017 sting operation, indicating that a majority of cannabis businesses follow underage cannabis consumption restrictions deadly serious.
Data on underage cannabis checks has been so positive that former Colorado Governor John Hickenlooper said he was wrong to think that legalizing cannabis in Colorado could result in increased drug use by the youth. He explained that there has been no change in the frequency of cannabis use among teenagers, no increase in cannabis experimentation and no change in rates of driving under the influence.
This goes to show that the rise of marijuana companies such as Verano Holdings Corp. (CSE: VRNO) (OTCQX: VRNOF) may have in some way actually helped to avert teen access to cannabis due to the stringent age verification requirements retailers adhere to.
About CNW420
CNW420 spotlights the latest developments in the rapidly evolving cannabis industry through the release of two informative articles each business day. Our concise, informative content serves as a gateway for investors interested in the legalized cannabis sector and provides updates on how regulatory developments may impact financial markets. Articles are released each business day at 4:20 a.m. and 4:20 p.m. Eastern – our tribute to the time synonymous with cannabis culture. If marijuana and the burgeoning industry surrounding it are on your radar, CNW420 is for you! Check back daily to stay up-to-date on the latest milestones in the fast -changing world of cannabis.
To receive SMS alerts from CNW, text CANNABIS to 844-397-5787 (U.S. Mobile Phones Only)
For more information, please visit https://www.CannabisNewsWire.com
Please see full terms of use and disclaimers on the CannabisNewsWire website applicable to all content provided by CNW, wherever published or re-published: https://www.CannabisNewsWire.com/Disclaimer
CannabisNewsWire
Denver, CO
www.CannabisNewsWire.com
303.498.7722 Office
Editor@CannabisNewsWire.com
CannabisNewsWire is powered by IBN
This post was originally published by our media partner here.