This post is presented by our media partner Cannabis News Wire

View the original article here.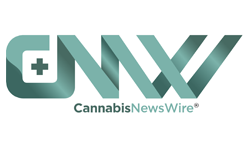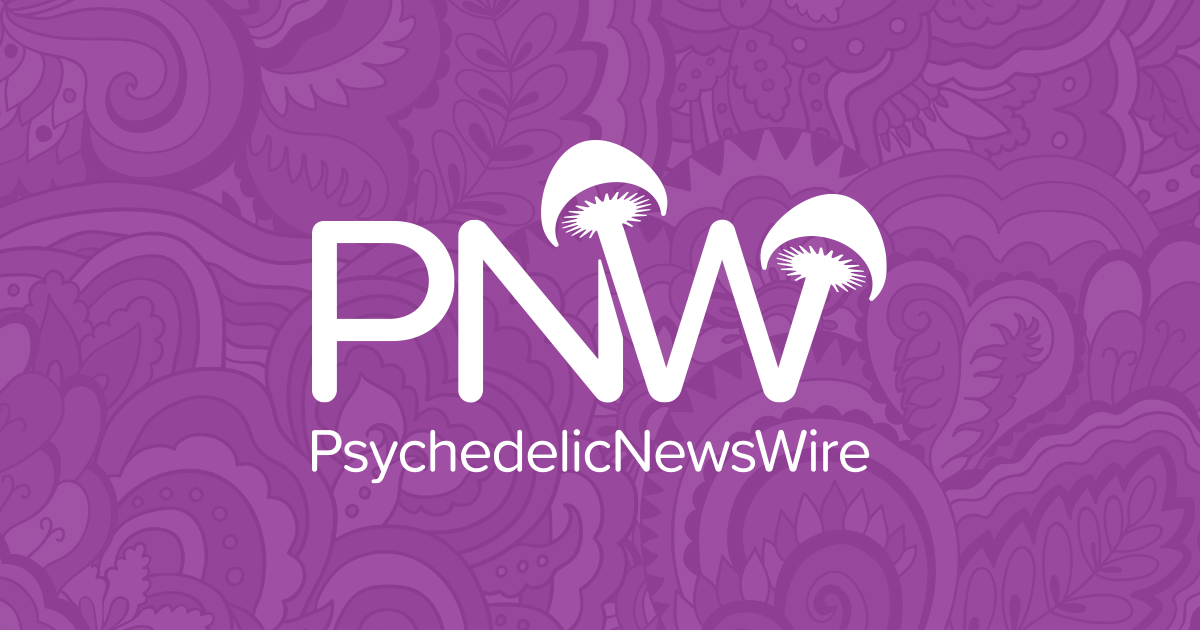 Nearly two years after President Joe Biden took office, policy experts and drug-reform advocates aren't happy with the Biden administration's efforts to fulfill the campaign's cannabis promises. Last month, the Biden administration recommended that the U.S. Drug Enforcement Administration (DEA) reclassify marijuana and asked federal drug officials to consider removing the decades-long restrictions on marijuana.
The Department of Health and Human Services (HHS) issued the cannabis rescheduling recommendation to the DEA after President Biden sent a request to the HHS calling for a review of the rescheduling of marijuana as a Schedule I drug with no medical application.
Schedule III drugs are defined as chemicals or substances such as codeine, ketamine and anabolic steroids with a low to moderate risk of psychological and physical dependence and less abuse potential compared to Schedule I drugs like cocaine or heroin.
However, the administration's efforts to reform federal cannabis policies haven't drawn much praise from policy experts and advocates. According to the National Association of Black Cannabis Lawyers, reclassifying cannabis under the Controlled Substances Act will not address the racial justice issues associated with current marijuana laws.
The association's executive director Natacha Andrews explained that federal rescheduling does not deal with the harm federal criminalization caused to marginalized communities, over policing by law enforcement, immigration issues or increased access to key federal services.
Furthermore, Andrews said the recommendation to reschedule cannabis did not align with what dozens of states had done to legalize and regulate marijuana. Current federal law classifies cannabis in the same group as drugs such as cocaine and methamphetamines, which have no medical applications unlike cannabis and have significantly deadlier side effects on the body.
Policies instituted decades ago honed in on cannabis as a societal problem and emboldened law enforcement and the court system to be incredibly harsh on cannabis offenders. Whether by design or not, individuals from Black and Brown communities bore the brunt of America's intense cannabis policing despite using cannabis at similar rates to White people.
Most states with legal cannabis programs have now included social-equity provisions to invest in communities that were disproportionately affected by the war on drugs. However, many aren't satisfied with the federal government's cannabis reform efforts.
Cat Packer, the Drug Policy Alliance's director of drug markets and legal regulation, noted that the administration is delivering less than what it promised during presidential campaigns. She said the recent recommendation for federal rescheduling left her wondering how the president will keep his campaign promise of decriminalizing the personal use of cannabis. The entire cannabis industry, including companies such as Verano Holdings Corp. (CSE: VRNO) (OTCQX: VRNOF), hope that federal restrictions on marijuana are eased so that they can have access to a bigger market.
About CNW420
CNW420 spotlights the latest developments in the rapidly evolving cannabis industry through the release of two informative articles each business day. Our concise, informative content serves as a gateway for investors interested in the legalized cannabis sector and provides updates on how regulatory developments may impact financial markets. Articles are released each business day at 4:20 a.m. and 4:20 p.m. Eastern – our tribute to the time synonymous with cannabis culture. If marijuana and the burgeoning industry surrounding it are on your radar, CNW420 is for you! Check back daily to stay up-to-date on the latest milestones in the fast -changing world of cannabis.
To receive SMS alerts from CNW, text CANNABIS to 844-397-5787 (U.S. Mobile Phones Only)
For more information, please visit https://www.CannabisNewsWire.com
Please see full terms of use and disclaimers on the CannabisNewsWire website applicable to all content provided by CNW, wherever published or re-published: https://www.CannabisNewsWire.com/Disclaimer
CannabisNewsWire
Denver, CO
www.CannabisNewsWire.com
303.498.7722 Office
Editor@CannabisNewsWire.com
CannabisNewsWire is powered by IBN
This post was originally published by our media partner here.