This post is presented by our media partner Cannabis News Wire

View the original article here.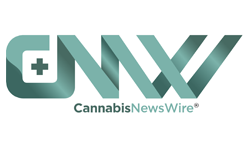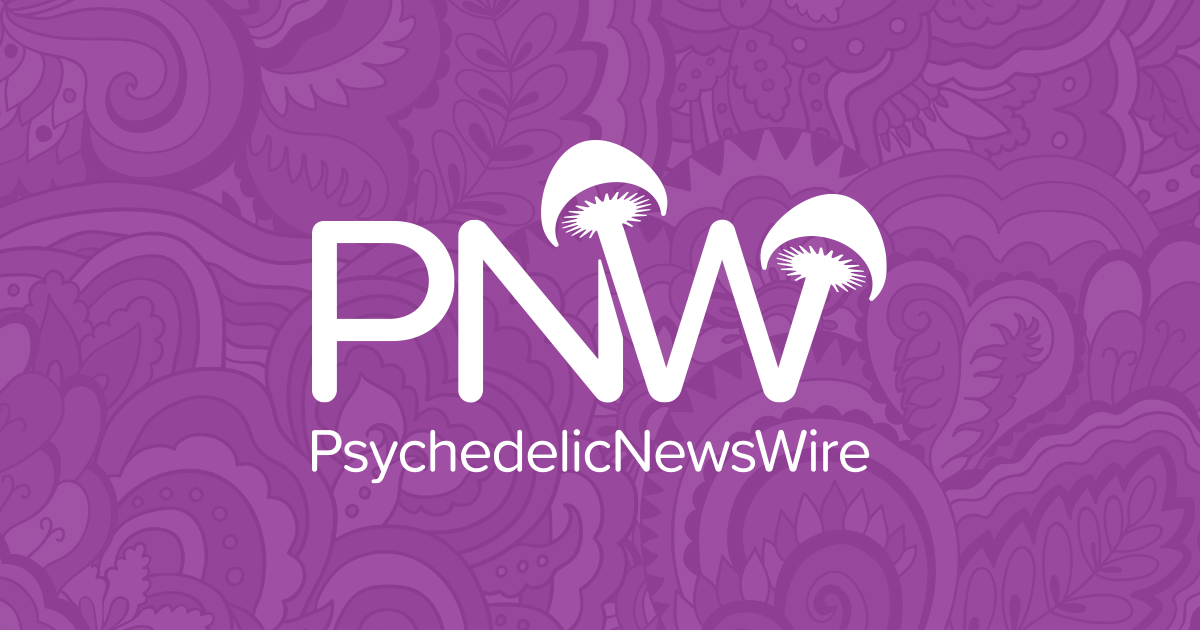 A recent study published in the "Cancer" Journal explores the potential advantages of utilizing cannabis for children undergoing cancer treatment, a group that contends with various symptoms resulting from the disease and its therapies. However, while promising, further exploration into appropriate dosing and safety is imperative.
Advances in diagnostics, surgery and radiation have elevated survival rates among pediatric cancer patients. Nevertheless, progress brings its own set of issues, including anorexia, pain, vomiting and nausea, which prove challenging to manage. Cannabis derivatives have emerged as a strategy to alleviate these symptoms in young cancer patients. However, its safety, effectiveness and dosing in this demographic remain largely uncharted.
The authors of the study note that "pediatric oncologists remain cautious about cannabis due to the dearth of substantiated evidence affirming its safety and efficacy within this context. There's an urgency to comprehensively examine the current landscape of cannabinoid application in pediatric cancer, guiding the evolution of clinical trials scrutinizing the impact of diverse cannabis products on safety, dosing, and efficacy for this demographic."
Researchers from the University of Manitoba undertook a systematic meta-analysis and review to evaluate the body of literature concerning the use of medicinal marijuana for alleviating symptoms in pediatric cancer cases. They drew upon resources such as the Cochrane Library, PsycINFO, Embase and MEDLINE.
A total of 34,611 citations were examined, involving various cannabis strains, quantities, forms, administration methods and indications, as well as clinical and demographic attributes. These citations also encompass documented efficacy outcomes and any resultant unfavorable incidents. From those, 19 studies along with 1,927 participants were considered suitable for the study.
Within these studies, diverse marijuana products emerged as potential solutions for tackling distinct symptoms. Primarily, cannabis demonstrated efficacy in countering chemotherapy-induced vomiting and nausea. The side effects linked to cannabis usage include dry mouth, drowsiness and vertigo. Importantly, none of the studies documented any severe adversities linked to cannabis use in alleviating cancer-related symptoms in pediatric patients.
Lead author Lauren E. Kelly, PhD, acknowledged the challenges in measuring overall advantages due to disparate outcomes and study designs. Kelly noted, "While interventions with active control groups showed the superiority of cannabinoids in countering nausea and vomiting, data scarcity persists concerning cannabinoids' influence on sleep, mood, pain, and the holistic quality of life."
The study's limitations included the count of studies within the review, outcome reporting inconsistencies, and the absence of case-controlled or cohort studies in the analysis.
Kelly emphasized the pivotal importance of conducting more rigorous investigations into the effects of cannabinoids on pediatric cancer patients and sharing such findings with the healthcare sector, patients and parents, given the varying experiences reported by children in terms of benefits and adverse events.
As more information becomes available regarding the therapeutic potential of cannabis for specific groups or demographics of patients, marijuana companies such as SNDL Inc. (NASDAQ: SNDL) could tweak their products in order to avail the most suitable product to address the specific symptoms of those patients.
About CNW420
CNW420 spotlights the latest developments in the rapidly evolving cannabis industry through the release of two informative articles each business day. Our concise, informative content serves as a gateway for investors interested in the legalized cannabis sector and provides updates on how regulatory developments may impact financial markets. Articles are released each business day at 4:20 a.m. and 4:20 p.m. Eastern – our tribute to the time synonymous with cannabis culture. If marijuana and the burgeoning industry surrounding it are on your radar, CNW420 is for you! Check back daily to stay up-to-date on the latest milestones in the fast -changing world of cannabis.
To receive SMS alerts from CNW, text CANNABIS to 844-397-5787 (U.S. Mobile Phones Only)
For more information, please visit https://www.CannabisNewsWire.com
Please see full terms of use and disclaimers on the CannabisNewsWire website applicable to all content provided by CNW, wherever published or re-published: https://www.CannabisNewsWire.com/Disclaimer
CannabisNewsWire
Denver, CO
www.CannabisNewsWire.com
303.498.7722 Office
Editor@CannabisNewsWire.com
CannabisNewsWire is powered by IBN
This post was originally published by our media partner here.