This post is presented by our media partner Cannabis News Wire

View the original article here.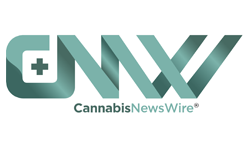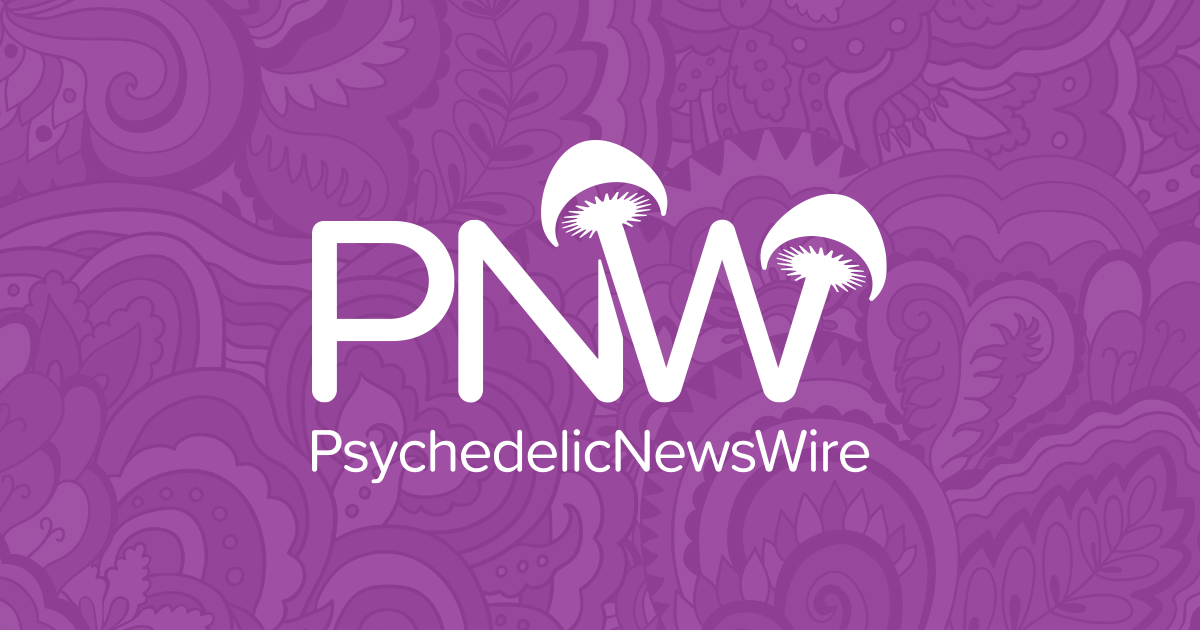 The Federal Census Bureau has unveiled its inaugural report on state-level cannabis tax revenue data. The report reveals that states raked in more than $5.7 billion from regulated marijuana sales over the span of 18 months, starting in July 2021 and ending in December 2022. This report's launch signifies a significant shift within some segments of the federal government, which are beginning to acknowledge the marijuana industry as a legitimate economic sector.
The bureau initially disclosed its intention to gather marijuana tax data in January 2021 to incorporate into its quarterly summaries of local and state government tax earnings. Additionally, the agency called upon states to include marijuana revenue data in their annual reports.
The data amalgamates sales from both recreational and medical markets without distinguishing between the two. Aggregate figures from various states reflect both the size of individual state markets and their duration of operation. For instance, Colorado and Washington, the first two states to legalize recreational cannabis respectively, collected the third- and second-largest tax revenues (648.2 million and $818.5 million) during the specified period.
California, which is the largest by market size, generated more than $1.4 billion, while New York, where only an estimated 30 retailers have opened since sales commenced last December, accumulated a mere $27.9 million.
One prominent trend discernible from the data is an overall decrease in nationwide cannabis tax revenue during the reporting period. Although the second quarter of 2022 witnessed a zenith of approximately $839.6 million in total nationwide marijuana taxes, the revenue exhibited a downward trajectory from the third quarter of 2021 ($772.2 million) to the second quarter of 2023 ($606.6 million).
Notably, the bureau's reporting period does not encompass the bulk of this year's sales, during which some states have repeatedly established monthly sales records. Illinois, for instance, celebrated the industry's record-breaking success in fiscal year 2023, with sales of marijuana products at regulated retailers totaling more than $1.5 billion. However, tax income fell short of the record of $435.1 million in 2022, coming in at $420.9 million.
In Maryland, licensed retailers set a record for recreational marijuana sales in September, despite a drop in medical cannabis sales. On the other hand, New Mexico's September sales narrowly missed an August record, with the state surpassing half a billion dollars in total recreational sales.
August also marked a record-breaking month in Rhode Island, with cannabis sales reaching a new high for the fourth consecutive month, totaling $9.7 million. Montana also witnessed record-breaking sales of recreational cannabis in August, amounting to $23.7 million, although medical cannabis sales plummeted to $5 million, their lowest point since recreational markets opened last year.
Connecticut also shattered another record for marijuana sales in August, with $25 million worth of recreational and medical marijuana sales. And in Missouri, retailers have been averaging about $4 million in daily cannabis sales since the state's recreational market commenced in February. The state witnessed a record $121.2 million in marijuana sales in June.
While the cannabis industry welcomed federal recognition of its economic contribution, industry reps also emphasized the necessity for further changes, including tax reform and the cessation of ongoing criminalization.
This federal report shows that when prohibition is ended, licensed marijuana companies such as Cronos Group Inc. (NASDAQ: CRON) (TSX: CRON) could have a considerable impact on the economies of the jurisdictions where they operate.
About CNW420
CNW420 spotlights the latest developments in the rapidly evolving cannabis industry through the release of two informative articles each business day. Our concise, informative content serves as a gateway for investors interested in the legalized cannabis sector and provides updates on how regulatory developments may impact financial markets. Articles are released each business day at 4:20 a.m. and 4:20 p.m. Eastern – our tribute to the time synonymous with cannabis culture. If marijuana and the burgeoning industry surrounding it are on your radar, CNW420 is for you! Check back daily to stay up-to-date on the latest milestones in the fast -changing world of cannabis.
To receive SMS alerts from CNW, text CANNABIS to 844-397-5787 (U.S. Mobile Phones Only)
For more information, please visit https://www.CannabisNewsWire.com
Please see full terms of use and disclaimers on the CannabisNewsWire website applicable to all content provided by CNW, wherever published or re-published: https://www.CannabisNewsWire.com/Disclaimer
CannabisNewsWire
Denver, CO
www.CannabisNewsWire.com
303.498.7722 Office
Editor@CannabisNewsWire.com
CannabisNewsWire is powered by IBN
This post was originally published by our media partner here.