This post is presented by our media partner Cannabis News Wire

View the original article here.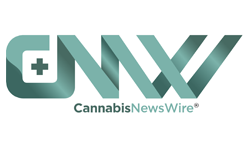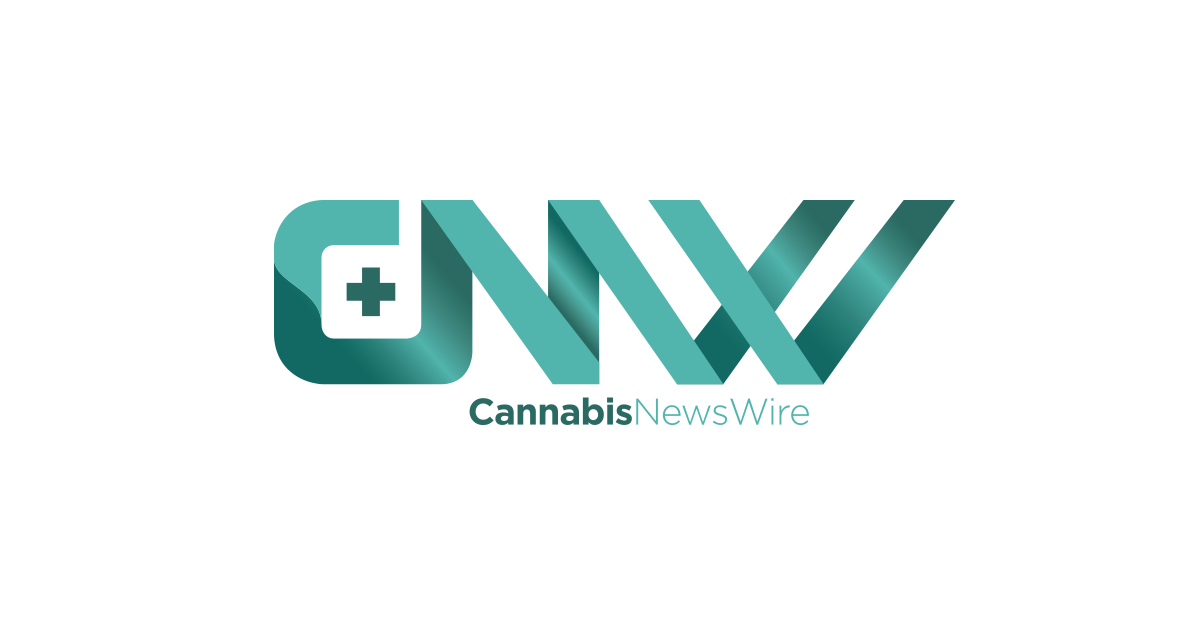 According to recent city data, Denver has reached a new cannabis milestone: since 2010, tax income from recreational and medical cannabis has exceeded $500 million. While Colorado celebrates exceeding $15 billion in cannabis sales since legalization, Denver's report highlights the substantial tax dollars generated locally, supporting various public programs and services.
For more than a decade, Denver has added an impressive $501,538,144 to its coffers through marijuana tax revenue. The city has already collected around $33 million in marijuana taxes this year alone.
The revenue stems from various sources, including medical and retail marijuana sales tax, affordable housing tax, retail special tax, state share-back and cannabis business licensing fees. These revenues can be attributed to approximately $5.7 billion in cannabis sales since 2010, with the figure for 2023 standing at just more than $300 million as of August 2023.
Consequently, Denver has played a significant role in Colorado's broader cannabis economy, which has earned more than $2.5 billion in taxes since recreational cannabis legalization in 2014.
According to city officials, Denver has used $61.7 million of its marijuana revenue to fund affordable housing, $30 million for services for the homeless, $27 million for education, $10 million for investments in small businesses and $4 million to address the opioid crisis.
Colorado became the first state to begin selling recreational marijuana after voters approved a legalization issue on the ballot in 2012. Sales reached a peak of more than $2.2 billion in 2021, but since then, sales have decreased, essentially leveling off during the last two years. Denver's experience has also been consistent with that general trend.
A different Denver analysis released earlier this year showed that the city's marijuana laws have significantly shrunk the extent of the black market, with law enforcement in 2022 processing a record low quantity of illegal cannabis.
Meanwhile, Governor Jared Polis, a vocal advocate for legalization, has been working to strengthen the existing cannabis industry while advocating for federal reforms. He recently commended President Joe Biden for his administration's recommendation to reschedule cannabis but emphasized the need for further action to address concerns related to federal enforcement, marijuana banking, immigration and criminal justice reform.
In May, the governor approved legislation establishing restrictions for substances such as ayahuasca and psilocybin. Since then, he has called on lawmakers to take action to enable him to grant mass pardons for individuals with past convictions related to psychedelics. In June, Polis also ratified a bill authorizing the sale of marijuana online. The change became operative in August of this year. Additionally, he has supported legislation that will strengthen the state's restrictions against marijuana use for working professionals, essentially codifying an executive order he made the previous year.
These benefits that the city of Denver is enjoying are being replicated in some form in other jurisdictions and countries where licensed marijuana companies such as Cronos Group Inc. (NASDAQ: CRON) (TSX: CRON) have been given leeway to serve customers interested in cannabis for recreational or medical use.
About CNW420
CNW420 spotlights the latest developments in the rapidly evolving cannabis industry through the release of two informative articles each business day. Our concise, informative content serves as a gateway for investors interested in the legalized cannabis sector and provides updates on how regulatory developments may impact financial markets. Articles are released each business day at 4:20 a.m. and 4:20 p.m. Eastern – our tribute to the time synonymous with cannabis culture. If marijuana and the burgeoning industry surrounding it are on your radar, CNW420 is for you! Check back daily to stay up-to-date on the latest milestones in the fast -changing world of cannabis.
To receive SMS alerts from CNW, text CANNABIS to 844-397-5787 (U.S. Mobile Phones Only)
For more information, please visit https://www.CannabisNewsWire.com
Please see full terms of use and disclaimers on the CannabisNewsWire website applicable to all content provided by CNW, wherever published or re-published: https://www.CannabisNewsWire.com/Disclaimer
CannabisNewsWire
Denver, CO
www.CannabisNewsWire.com
303.498.7722 Office
Editor@CannabisNewsWire.com
CannabisNewsWire is powered by IBN
This post was originally published by our media partner here.