This post is presented by our media partner Cannabis News Wire

View the original article here.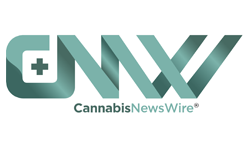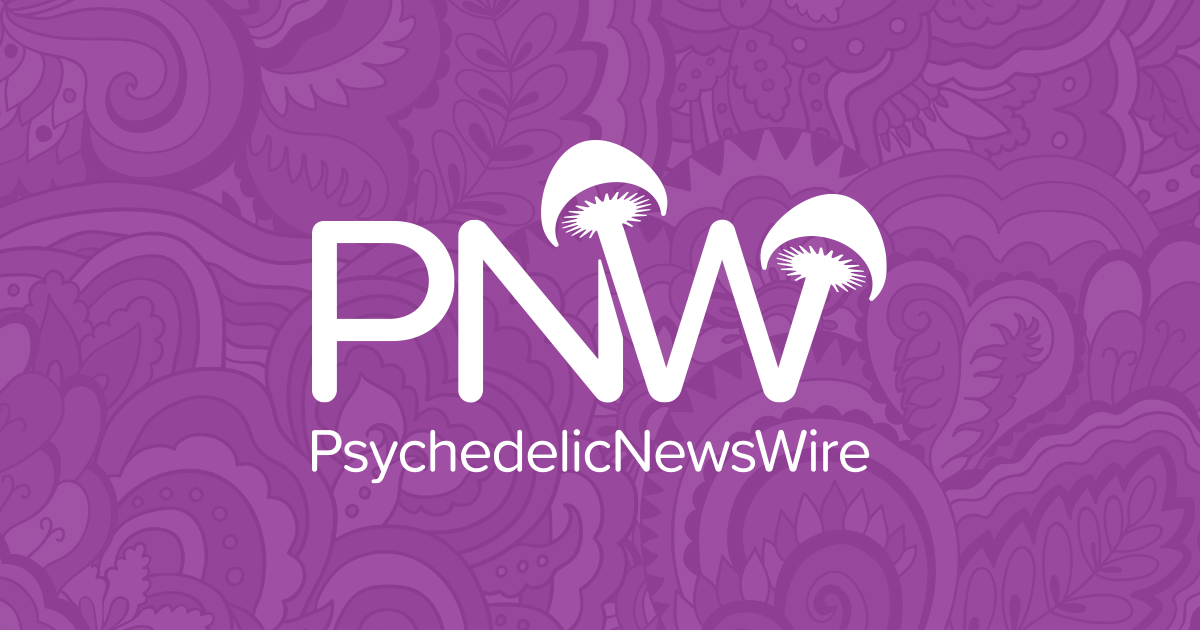 California-based biotechnology company Hounds Lab has developed a first-of-its-kind breathalyzer with the ability to accurately detect cannabis use. The first model works by preserving breath samples and sending them to the lab for chemical analysis. However, the company is developing a second model that can deliver test results on scene.
According to Hound Lab's chairman of the board Mike Lynn, the company learned via extensive testing that smoked cannabis will trigger a 100% positive result within an hour of smoking, but the positivity rate declines to around 85% at two hours.
Cannabis testing has been a contentious issue across the United States as dozens of states have legalized recreational or medical cannabis despite ongoing federal prohibition. Although many employers weren't happy with the fact that their employees may be using cannabis, especially federal employees and those in safety-related positions, properly enforcing cannabis requirements was nigh impossible.
While we have standardized and relatively accurate tests for alcohol, there is no test that can accurately determine if and when an individual used cannabis or whether they are still affected by the drug at the moment of testing. With dozens of states legalizing the controversial plant, law enforcement and some employers have called for proper cannabis tests to facilitate proper enforcement of driving and workplace drug policies.
The new test represents a breakthrough that could finally provide an accurate means of testing for cannabis and curbing workplace cannabis use. Lynn says the Hound Cannabis Breathalyzer took close to a decade of engineering and science to develop. He calls the breathalyzer the "first and only" commercially available breath-based test that can help employers limit cannabis use at the workplace without penalizing their employees for using cannabis during their free time. Ideally, Lynn notes, the breathalyzer test should allow workers to use state-legal cannabis during their off hours just as they would consume alcohol without fear of reprisal by their employers.
Although Hound Labs will first market the cannabis breathalyzer to employers, it hopes other industries such as law enforcement will use the technology in the future. Lynn explains that the compny will be better equipped to serve law enforcement once federal and state governments define standards for cannabis law enforcement.
More than 20 states and nearly 40 states now allow recreational and medical cannabis respectively, meaning millions of employees across the country now have access to legal cannabis. As such, an effective system for testing whether or not employees are under the influence of cannabis while on the job will be critical to curbing workplace cannabis use.
Such a testing tool would likely gain the support of industry actors such as Green Thumb Industries Inc. (CSE: GTII) (OTCQX: GTBIF) since such testing equipment would eliminate cases of people who have been wrongly accused of being under the influence because they consumed cannabis off hours.
About CNW420
CNW420 spotlights the latest developments in the rapidly evolving cannabis industry through the release of two informative articles each business day. Our concise, informative content serves as a gateway for investors interested in the legalized cannabis sector and provides updates on how regulatory developments may impact financial markets. Articles are released each business day at 4:20 a.m. and 4:20 p.m. Eastern – our tribute to the time synonymous with cannabis culture. If marijuana and the burgeoning industry surrounding it are on your radar, CNW420 is for you! Check back daily to stay up-to-date on the latest milestones in the fast -changing world of cannabis.
To receive SMS alerts from CNW, text CANNABIS to 844-397-5787 (U.S. Mobile Phones Only)
For more information, please visit https://www.CannabisNewsWire.com
Please see full terms of use and disclaimers on the CannabisNewsWire website applicable to all content provided by CNW, wherever published or re-published: https://www.CannabisNewsWire.com/Disclaimer
CannabisNewsWire
Denver, CO
www.CannabisNewsWire.com
303.498.7722 Office
Editor@CannabisNewsWire.com
CannabisNewsWire is powered by IBN
This post was originally published by our media partner here.