This post is presented by our media partner Cannabis News Wire

View the original article here.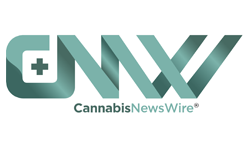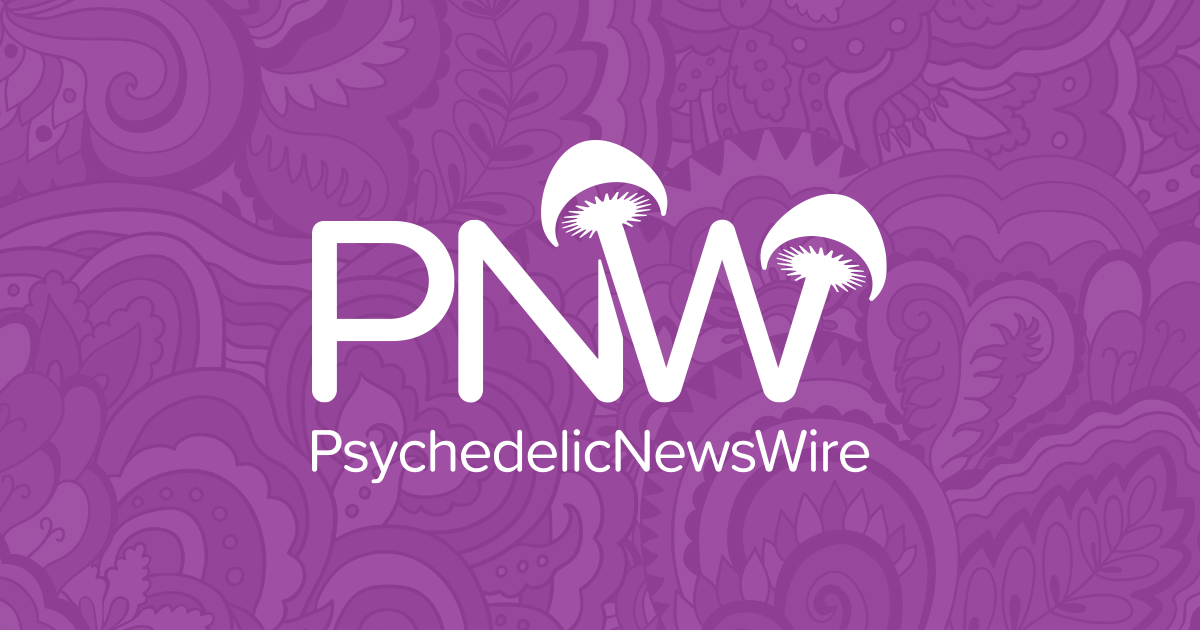 The background of Massachusetts' marijuana testing director has sparked concern among industry observers, who are already cautious about the state's treatment of marijuana companies. James Kocis assumed the role of director of testing on the state's Cannabis Control Commission (CCC) in October 2022, following years of experience in the marijuana testing sector.
During a recent legislative hearing, a lobbyist representing local testing labs criticized the CCC for being unaccountable and unpredictable. Additionally, a testing industry executive raised concerns about "a significant issue" of marijuana businesses seeking favorable lab results, questioning the wisdom of hiring a former lab employee to address the situation because it may lead to potential conflicts.
Prior to his appointment as the state's marijuana testing director, Kocis held a managerial position at Green Analytics, a marijuana lab in Framingham. Now Green Analytics' practices have faced scrutiny, contributing to a broader problem involving inflated THC results and the practice of "lab shopping."
The lab has undergone multiple name changes and was previously affiliated with the national testing brand Steep Hill Labs until earlier this year when the latter announced its exit from the marijuana testing industry. In September, Kocis stepped down from Green Analytics, which was operating under the name Steep Hill at the time. Subsequently, he joined the CCC the following month.
The CCC defended the hiring decision through a spokesperson, emphasizing Kocis' valuable industry experience, which rendered him a competent candidate for the position. The spokesperson asserted that Kocis was fully transparent during the hiring process and has since severed all financial and professional ties with his former employers and companies.
The issue of inflated THC numbers at testing labs has been a longstanding concern nationwide, with allegations that some labs appease dispensaries and producers by providing higher THC percentages. The lack of standardized procedures and limited state oversight in Massachusetts led to marijuana product labels overstating THC levels by up to one-third, according to an investigation conducted by CommonWealth magazine in December 2022. The magazine also uncovered instances of contaminated products being sold in dispensaries.
Speaking anonymously, a number of observers and participants in the Massachusetts marijuana sector said Green Analytics was well-known for being a lab where a marijuana company could obtain favorable results.
Massachusetts lawmakers are presently deliberating the introduction of additional oversight for state marijuana regulators. Two bills proposed earlier in the year in the state legislature would establish an independent auditor, separate from CCC Executive Director Shawn Collins, to investigate claims concerning the agency.
While these concerns about the official appointed are debated, the industry is likely to take shape, and entities with operations such as those of Advanced Container Technologies Inc. (OTC: ACTX) are likely to do brisk business in this budding industry.
NOTE TO INVESTORS: The latest news and updates relating to Advanced Container Technologies Inc. (OTC: ACTX) are available in the company's newsroom at https://cnw.fm/ACTX
About CNW420
CNW420 spotlights the latest developments in the rapidly evolving cannabis industry through the release of two informative articles each business day. Our concise, informative content serves as a gateway for investors interested in the legalized cannabis sector and provides updates on how regulatory developments may impact financial markets. Articles are released each business day at 4:20 a.m. and 4:20 p.m. Eastern – our tribute to the time synonymous with cannabis culture. If marijuana and the burgeoning industry surrounding it are on your radar, CNW420 is for you! Check back daily to stay up-to-date on the latest milestones in the fast -changing world of cannabis.
To receive instant SMS alerts, text CANNABIS to 21000 (U.S. Mobile Phones Only)
For more information please visit https://www.CNW420.com
Please see full terms of use and disclaimers on the CannabisNewsWire website applicable to all content provided by CNW420, wherever published or re-published: http://CNW.fm/Disclaimer
Do you have questions or are you interested in working with CNW420? Ask our Editor
CannabisNewsWire420
Denver, Colorado
http://www.CNW420.com
303.498.7722 Office
Editor@CannabisNewsWire.com
CNW420 is part of the InvestorBrandNetwork.
This post was originally published by our media partner here.