This post is presented by our media partner Cannabis News Wire

View the original article here.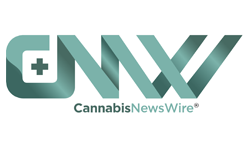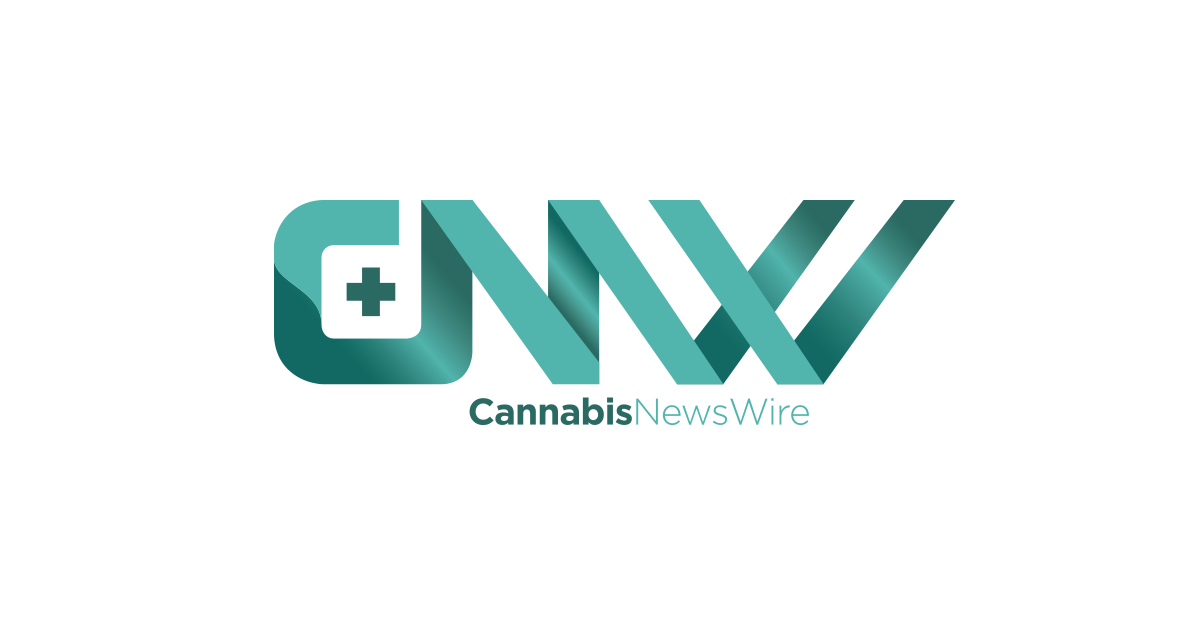 The Congressional Research Service recently published a report that cautions legislators to consider the possible consequences of levying high taxes on cannabis products in the event that marijuana gets legalized federally. This comes as Congress considers several reform initiatives and the DEA concludes its review of marijuana scheduling and makes a decision on whether or not to reclassify cannabis as a Schedule 3 drug under the Controlled Substances Act, as recommended by the U.S. Health and Human Services Department.
In a previous report, the nonpartisan research body argued that the DEA was likely to reschedule cannabis based on previous precedents. In its most recent report, the body states that the potential economic impacts of recreational cannabis could be major considerations in any actions taken by Congress on the drug, warning that reliable federal scientific data on this particular topic is scanty given the substance's ongoing prohibition.
The report advised that Congress gather additional data through agencies such as the Bureau of Economic Analysis as well as Bureau of Labor Statistics. The report also discussed the possible descheduling or rescheduling of cannabis, arguing that imposing federal taxes on the drug much like the taxes levied on tobacco could affect the drug's economic development capacity.
The Congressional Research Service explained that a balanced approach was needed when it came to marijuana taxes, noting that legislators would need to consider the benefits of increased revenue vs. the drawbacks of a possible consumer resistance against high taxes that may permit the black market to proliferate. It then cited some studies whose findings posit that high tax rates levied on cannabis — and the consequent high prices for recreational cannabis products could heighten the odds of potential consumers turning to the untaxed illicit market.
The body also presented a counterargument, claiming that high cannabis taxes could even deter some individuals from trying the substance altogether, particularly those who were new to adult-use cannabis and weren't likely to buy from the illicit market. In addition to this, it pointed out modest bits of legislation that could relieve some of the peculiar financial challenges cannabis businesses in legal states faced due to prohibition. This includes the Secure & Fair Enforcement Regulation (SAFER) Banking Act, which was cleared in September by the Senate's Banking Committee.
This measure would create a safe haven from federal law for transactions with state-sanctioned recreational cannabis businesses and any entity handling the proceeds from such transactions, as well as restrict the ability of federal regulators to terminate a deposit account for a recreational cannabis business. Currently, however, the bill is yet to advance to the House.
With the right federal regulatory framework in place, enterprises such as Innovative Industrial Properties Inc. (NYSE: IIPR) that serve marijuana businesses could grow and thrive.
About CNW420
CNW420 spotlights the latest developments in the rapidly evolving cannabis industry through the release of two informative articles each business day. Our concise, informative content serves as a gateway for investors interested in the legalized cannabis sector and provides updates on how regulatory developments may impact financial markets. Articles are released each business day at 4:20 a.m. and 4:20 p.m. Eastern – our tribute to the time synonymous with cannabis culture. If marijuana and the burgeoning industry surrounding it are on your radar, CNW420 is for you! Check back daily to stay up-to-date on the latest milestones in the fast -changing world of cannabis.
To receive SMS alerts from CNW, text CANNABIS to 888-902-4192 (U.S. Mobile Phones Only)
For more information, please visit https://www.CannabisNewsWire.com
Please see full terms of use and disclaimers on the CannabisNewsWire website applicable to all content provided by CNW, wherever published or re-published: https://www.CannabisNewsWire.com/Disclaimer
CannabisNewsWire
Denver, CO
www.CannabisNewsWire.com
303.498.7722 Office
Editor@CannabisNewsWire.com
CannabisNewsWire is powered by IBN
This post was originally published by our media partner here.