This post is presented by our media partner Cannabis News Wire

View the original article here.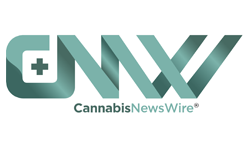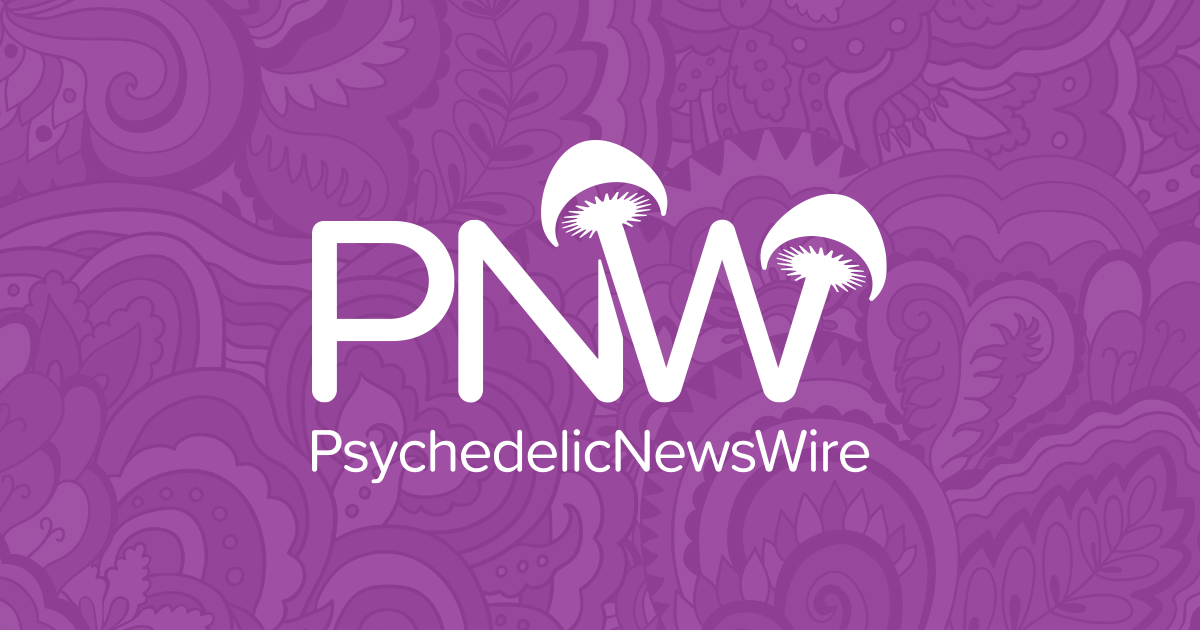 The discussion surrounding the legalization of cannabis has remained a prominent topic in recent times, with several states choosing to take matters into their own hands by legalizing it within their borders rather than waiting for federal intervention. However, there is now a glimmer of hope on the federal front as health officials have recommended marijuana reclassification, potentially signaling a significant stride toward nationwide legalization.
Unfortunately, this isn't as straightforward as it may appear.
Currently, marijuana is categorized as a Schedule I drug, a classification that implies the DEA deems it as lacking a recognized medical purpose and having a substantial potential for abuse. However, the United States Department of Health and Human Services shared its findings on cannabis with the U.S. Drug Enforcement Administration (DEA) and recommended that it be classified as a Schedule III substance. According to this classification, the drug has a low to moderate risk of causing physical and mental dependence. Comparable drugs in Schedule III include anabolic steroids and ketamine.
While the recommendation may sound promising, the status quo for marijuana remains largely unaffected. The DEA will require a considerable amount of time to deliberate and decide on the reclassification. In addition, even if reclassified, cannabis would still fall under the purview of federal regulations, remaining a controlled substance. Importantly, it does not instantaneously translate into federal legalization for recreational use and does not decriminalize the substance.
Nevertheless, the reclassification of cannabis could bring about some positive changes. For example, it would pave the way for increased research opportunities since studying Schedule III drugs is less restrictive compared to Schedule I. Additionally, it might lead to a reduction in the federal taxes levied on cannabis businesses. Under the current tax code, enterprises dealing with Schedule I and II substances cannot claim deductions for expenses such as payroll or rent, resulting in high tax rates for cannabis companies.
Presently, about 23 states have legalized recreational cannabis, while 38 states have legalized it for medical purposes. The latest additions to this list are Missouri, Maryland, Connecticut, New York and Rhode Island.
The potential repercussions of cannabis reclassification in these states remain uncertain. Natacha Andrews, who serves as the executive director of the National Association of Black Marijuana Lawyers, suggests that it could potentially disrupt state programs, stating, "The state-level legalization goes against the established order. The ambiguity surrounding the DEA's next steps raises numerous questions, with some states experiencing minimal disruptions while others encounter more significant issues."
The cannabis industry, together with its leading enterprises such as Green Thumb Industries Inc. (CSE: GTII) (OTCQX: GTBIF), would appreciate cannabis policy reforms at the federal level that ease some of the complications companies have to navigate as they stay compliant with state law while also keeping federal law in mind.
About CNW420
CNW420 spotlights the latest developments in the rapidly evolving cannabis industry through the release of two informative articles each business day. Our concise, informative content serves as a gateway for investors interested in the legalized cannabis sector and provides updates on how regulatory developments may impact financial markets. Articles are released each business day at 4:20 a.m. and 4:20 p.m. Eastern – our tribute to the time synonymous with cannabis culture. If marijuana and the burgeoning industry surrounding it are on your radar, CNW420 is for you! Check back daily to stay up-to-date on the latest milestones in the fast -changing world of cannabis.
To receive SMS alerts from CNW, text CANNABIS to 844-397-5787 (U.S. Mobile Phones Only)
For more information, please visit https://www.CannabisNewsWire.com
Please see full terms of use and disclaimers on the CannabisNewsWire website applicable to all content provided by CNW, wherever published or re-published: https://www.CannabisNewsWire.com/Disclaimer
CannabisNewsWire
Denver, CO
www.CannabisNewsWire.com
303.498.7722 Office
Editor@CannabisNewsWire.com
CannabisNewsWire is powered by IBN
This post was originally published by our media partner here.