This post is presented by our media partner Cannabis News Wire

View the original article here.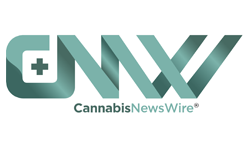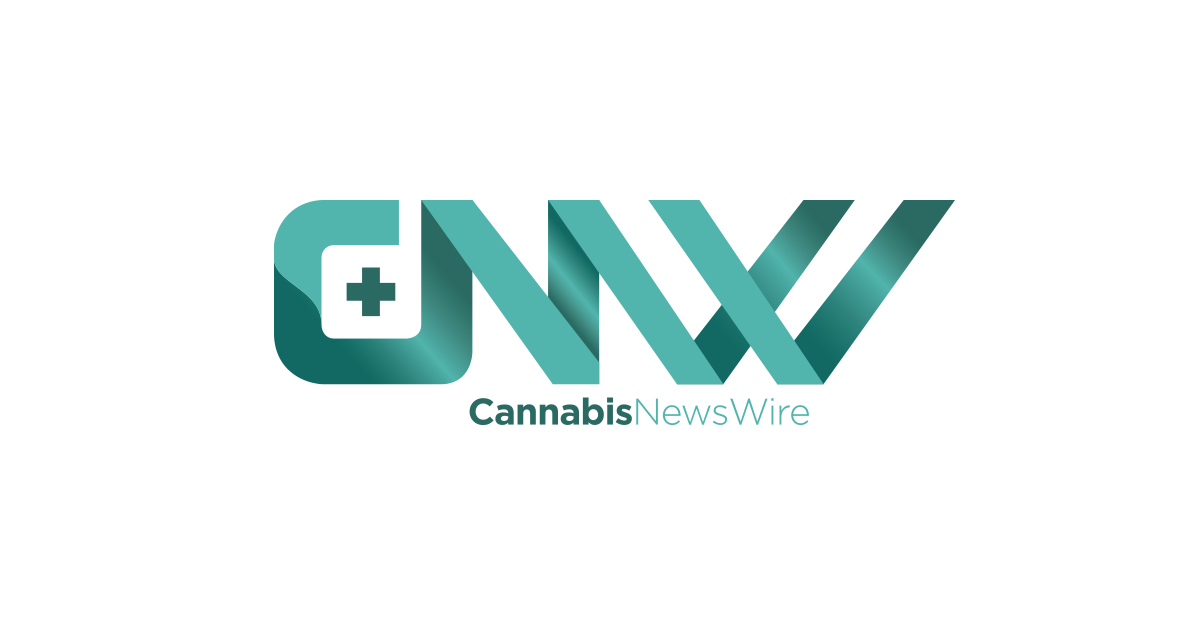 There is optimism among some marijuana executives that the federal government's potential reclassification of cannabis from Schedule 1 to Schedule 3 could open the door for interstate commerce in marijuana products. However, legal experts in the marijuana industry caution that this optimism is only partially warranted.
Schedule 3, along with Schedules 4 and 5, currently allows interstate commerce only for drugs that have received approval from the FDA. This approval includes drugs such as testosterone, ketamine, anabolic steroids and certain formulations of THC, such as Syndros, Marinol and dronabinol.
The crucial factor, according to Bianchi and Brandt attorney Justin Brandt, is FDA approval. Only cannabis products approved by the FDA would be eligible for interstate commerce under Schedule 3. However, the legalization of medical marijuana at the state level does not automatically grant it Schedule 3 status. It remains separate from FDA approval and the Controlled Substances Act (CSA), making it technically federally illegal.
While non-FDA-approved cannabis products would remain federally illegal, the prevailing belief is that rescheduling will deter federal authorities from interfering with state-law-compliant cannabis enterprises.
Over the past decade, Congress has consistently passed budget legislation preventing the use of federal funds to crack down on state-regulated marijuana businesses. This legislative trend has contributed to the federal government largely leaving marijuana companies alone, despite the substance's Schedule 1 classification.
The potential move to Schedule 3 is expected to further reduce federal interference with compliant businesses that adhere to state laws. Moreover, if states have established agreements allowing for interstate commerce under specific conditions, as seen in Washington, Oregon and California, federal intervention could be even less probable.
Hawaii is also testing federal cannabis enforcement boundaries with legislation allowing state-licensed companies to sell wholesale marijuana to businesses on other islands. However, the legislation acknowledges that state law does not override federal marijuana prohibitions, emphasizing the inherent risks involved in such activities.
Jaclyn Moore, CEO of Big Island Grown, who completed the first interisland transport under these regulations, underscores the importance of compliance. She recognizes the uncertainty regarding federal interference and advises businesses to prioritize compliance, particularly given the greater need for enforcement against the illicit market.
Eric Berlin from global law company Dentons suggests that FDA approval for marijuana products would facilitate full engagement in interstate commerce, potentially opening avenues for states to enact certain levels of interstate trade. Nabis CEO Vince Ning acknowledges that while rescheduling may not change the legal landscape for state-regulated cannabis products, it could influence federal law enforcement policies and attitudes toward interstate commerce.
Entities such as Green Thumb Industries Inc. (CSE: GTII) (OTCQX: GTBIF) are likely to weigh their options once federal law eventually makes it possible for interstate commerce in marijuana products to take place.
About CNW420
CNW420 spotlights the latest developments in the rapidly evolving cannabis industry through the release of two informative articles each business day. Our concise, informative content serves as a gateway for investors interested in the legalized cannabis sector and provides updates on how regulatory developments may impact financial markets. Articles are released each business day at 4:20 a.m. and 4:20 p.m. Eastern – our tribute to the time synonymous with cannabis culture. If marijuana and the burgeoning industry surrounding it are on your radar, CNW420 is for you! Check back daily to stay up-to-date on the latest milestones in the fast -changing world of cannabis.
To receive SMS alerts from CNW, text CANNABIS to 888-902-4192 (U.S. Mobile Phones Only)
For more information, please visit https://www.CannabisNewsWire.com
Please see full terms of use and disclaimers on the CannabisNewsWire website applicable to all content provided by CNW, wherever published or re-published: https://www.CannabisNewsWire.com/Disclaimer
CannabisNewsWire
Denver, CO
www.CannabisNewsWire.com
303.498.7722 Office
Editor@CannabisNewsWire.com
CannabisNewsWire is powered by IBN
This post was originally published by our media partner here.