This post is presented by our media partner Cannabis News Wire

View the original article here.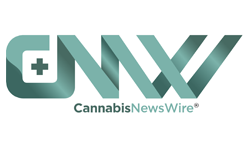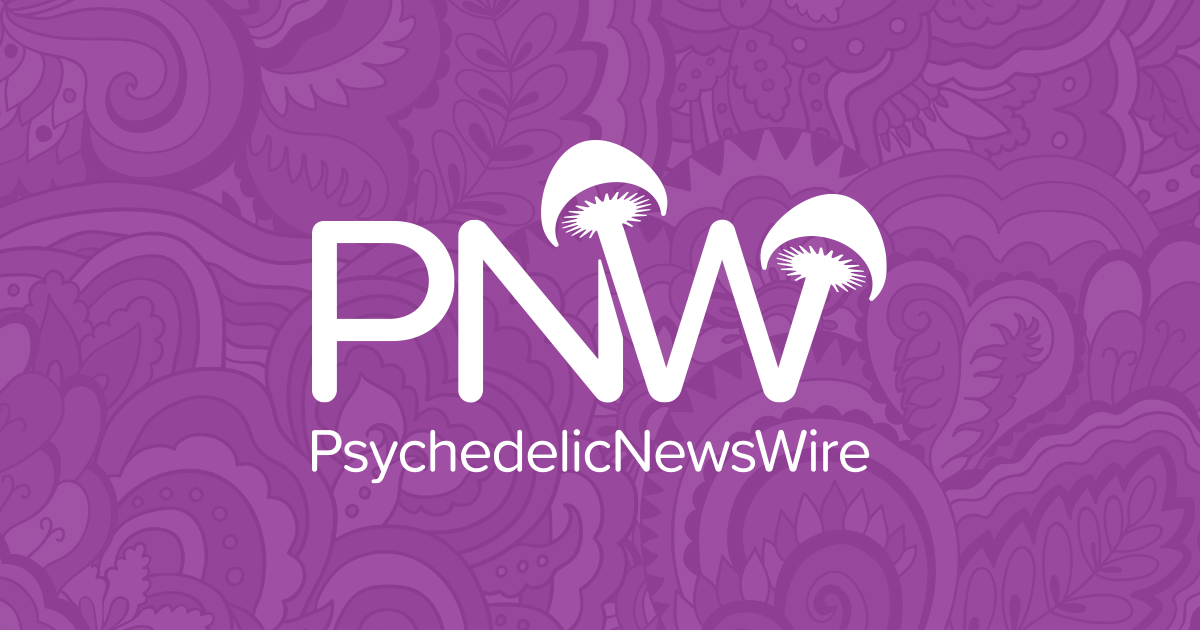 Efforts to launch an equitable recreational cannabis industry in New York hit another roadblock after a state Supreme Court judge ruled that the licensing process violated state law. The most recent state Supreme Court ruling has now deemed the licensing process for social equity applicants unconstitutional and banned the state Office of Cannabis Management from providing any new retail recreational cannabis licenses until Aug. 25, 2023, when there will be further arguments on the matter.
Like other states with recreational cannabis markets, New York sought to launch an industry that provided equitable access to victims of the failed drug war via social-equity processes such as getting the first crack at the state's first batch of adult-use cannabis retail licenses. However, a group of disabled veterans looking to enter the nascent cannabis market challenged the preferential licensing process for social-equity applicants in a state Supreme Court lawsuit.
The veterans argued that the Office of Cannabis Management violated state law by only allowing individuals with cannabis-related offenses and their immediate family members to apply for cannabis licenses rather than opening the application process to everyone. This lawsuit came months after multistate cannabis operators with medical marijuana licenses sued New York regulators for shutting them out of the recreational cannabis industry.
Although the ruling by Supreme Court Judge Kevin Bryant will not apply to individuals who had met the licensing conditions before Aug. 7, 2023, it will likely impact the hundreds of business owners looking to apply for Conditional Adult Use Retail Dispensary (CAURD) licenses.
CAURD permits are the only existing licenses for legal recreational cannabis sales in New York, meaning cutting access to these licenses essentially prevents entrepreneurs from entering the cannabis industry.
State regulators may have had their hearts in the right place in terms of social equity when they implemented the selective licensing program, but it has had major repercussions for the state adult-use cannabis market. According to the lawsuit filed by the disabled veterans, the New York Office of Cannabis Management has failed in its mandate to create the marijuana market "envisioned by the Marihuana Regulation and Taxation Act (MRTA)," particularly by preventing disabled military veterans and other minorities from access cannabis licenses.
The suit argued that every day that New York's recreational cannabis program was limited to CAURD program participants impacted priority groups included in the MRTA as well as New York State farmers.
A spokesperson from the OCM said the agency will appeal the recent state Supreme Court ruling.
If these hiccups to the full launch of the recreational marijuana market in New York State continue, many opportunities are likely to be lost by entrepreneurs, such as those operating ancillary businesses similar to Advanced Container Technologies Inc. (OTC: ACTX).
NOTE TO INVESTORS: The latest news and updates relating to Advanced Container Technologies Inc. (OTC: ACTX) are available in the company's newsroom at https://cnw.fm/ACTX
About CNW420
CNW420 spotlights the latest developments in the rapidly evolving cannabis industry through the release of two informative articles each business day. Our concise, informative content serves as a gateway for investors interested in the legalized cannabis sector and provides updates on how regulatory developments may impact financial markets. Articles are released each business day at 4:20 a.m. and 4:20 p.m. Eastern – our tribute to the time synonymous with cannabis culture. If marijuana and the burgeoning industry surrounding it are on your radar, CNW420 is for you! Check back daily to stay up-to-date on the latest milestones in the fast -changing world of cannabis.
To receive instant SMS alerts, text CANNABIS to 21000 (U.S. Mobile Phones Only)
For more information please visit https://www.CNW420.com
Please see full terms of use and disclaimers on the CannabisNewsWire website applicable to all content provided by CNW420, wherever published or re-published: http://CNW.fm/Disclaimer
Do you have questions or are you interested in working with CNW420? Ask our Editor
CannabisNewsWire420
Denver, Colorado
http://www.CNW420.com
303.498.7722 Office
Editor@CannabisNewsWire.com
CNW420 is part of the InvestorBrandNetwork.
This post was originally published by our media partner here.