This post is presented by our media partner Cannabis News Wire

View the original article here.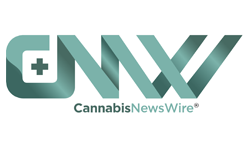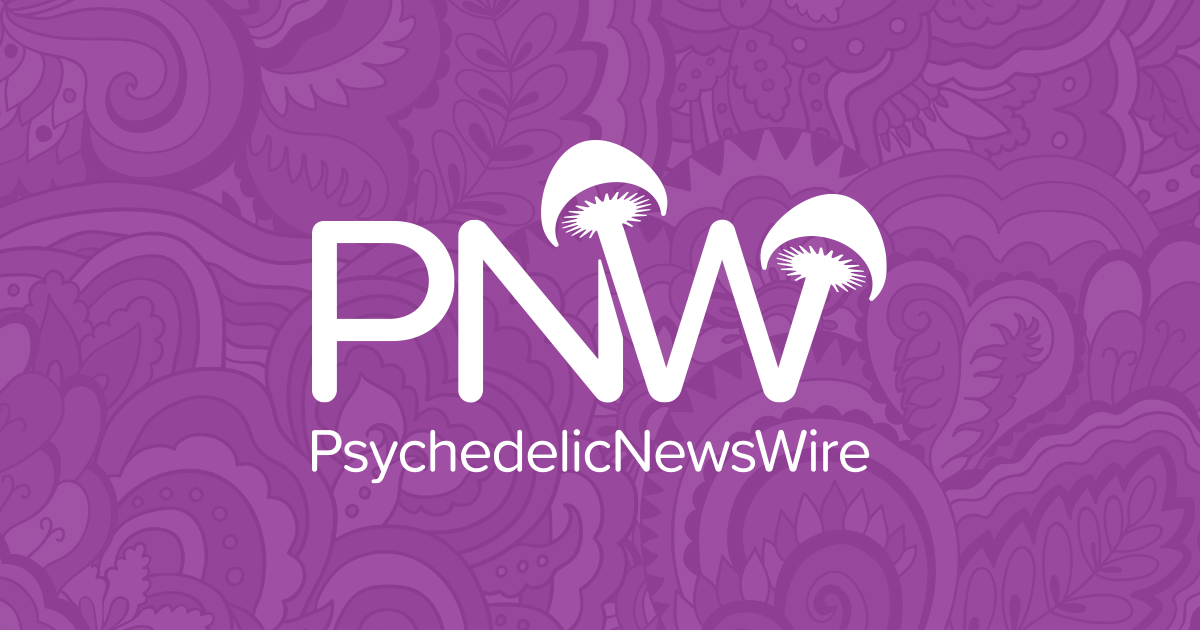 Marijuana sales crossing state lines have proven to be a lucrative source of revenue for retailers in the United States, and recent data suggests that a similar trend is emerging along international borders, particularly with Mexico. Insights gathered from various sources, including LeafLink, quarterly reports, state agencies and interviews with marijuana companies, support this observation.
LeafLink's analysis of numerous ZIP codes found that when new recreational marijuana markets open, retailers near state borders tend to increase their inventory orders significantly compared to those located further inland. Over the past three years, wholesale cannabis product purchases by border stores surged by 140% after the introduction of recreational sales. In contrast, retailers situated in more interior regions increased their purchases by only 80%.
Several factors contribute to these trends, with neighboring state marijuana regulations playing a significant role. For example, Illinois retailers near Wisconsin continue to attract Wisconsinites even after four years of recreational sales in Illinois because marijuana possession remains illegal in Wisconsin.
Additionally, varying retail sales taxes play a part. Operators in the St. Louis area are witnessing an influx of shoppers from southern Illinois, where marijuana taxes are triple the rate of Missouri's.
Missouri's recent launch of adult-use sales has created a ripple effect in the Midwest, as it borders eight states, with Illinois being the sole state offering recreational marijuana sales. Missouri's low 6% retail tax on recreational marijuana purchases attracts Illinois consumers, resulting in significant foot traffic across the Mississippi River.
The impact extends to the wholesale market, with wholesale purchases per store in the Kansas City, Missouri, market increasing by 406% after the launch of recreational sales, according to LeafLink data. Similarly, in the St. Louis market, wholesale purchases per store increased by nearly 57%.
In Maryland, which recently entered the recreational cannabis market, retailers along the state's borders are experiencing increased demand, with some doubling their orders to meet customer needs. Wholesale product orders increased by 115% in Elkton, near the Delaware border, while in the Germantown/Rockville area, monthly wholesale purchases rose by about 42% since recreational sales began.
Across the U.S.-Mexico border, commercial ties run deep, with residents often crossing freely between Sunland Park, El Paso and Juarez for various purposes, including shopping for regulated marijuana. Other border communities, including Hobbs and Clovis, are also witnessing strong sales, indicating that Texans and some Mexicans are crossing the border to purchase marijuana from New Mexico retailers.
It is highly likely that as cannabis retailers along borders see increased sales, other ancillary businesses such as Innovative Industrial Properties Inc. (NYSE: IIPR) may also be benefiting from this boom as demand for their products and services rises.
About CNW420
CNW420 spotlights the latest developments in the rapidly evolving cannabis industry through the release of two informative articles each business day. Our concise, informative content serves as a gateway for investors interested in the legalized cannabis sector and provides updates on how regulatory developments may impact financial markets. Articles are released each business day at 4:20 a.m. and 4:20 p.m. Eastern – our tribute to the time synonymous with cannabis culture. If marijuana and the burgeoning industry surrounding it are on your radar, CNW420 is for you! Check back daily to stay up-to-date on the latest milestones in the fast -changing world of cannabis.
To receive SMS alerts from CNW, text CANNABIS to 844-397-5787 (U.S. Mobile Phones Only)
For more information, please visit https://www.CannabisNewsWire.com
Please see full terms of use and disclaimers on the CannabisNewsWire website applicable to all content provided by CNW, wherever published or re-published: https://www.CannabisNewsWire.com/Disclaimer
CannabisNewsWire
Denver, CO
www.CannabisNewsWire.com
303.498.7722 Office
Editor@CannabisNewsWire.com
CannabisNewsWire is powered by IBN
This post was originally published by our media partner here.